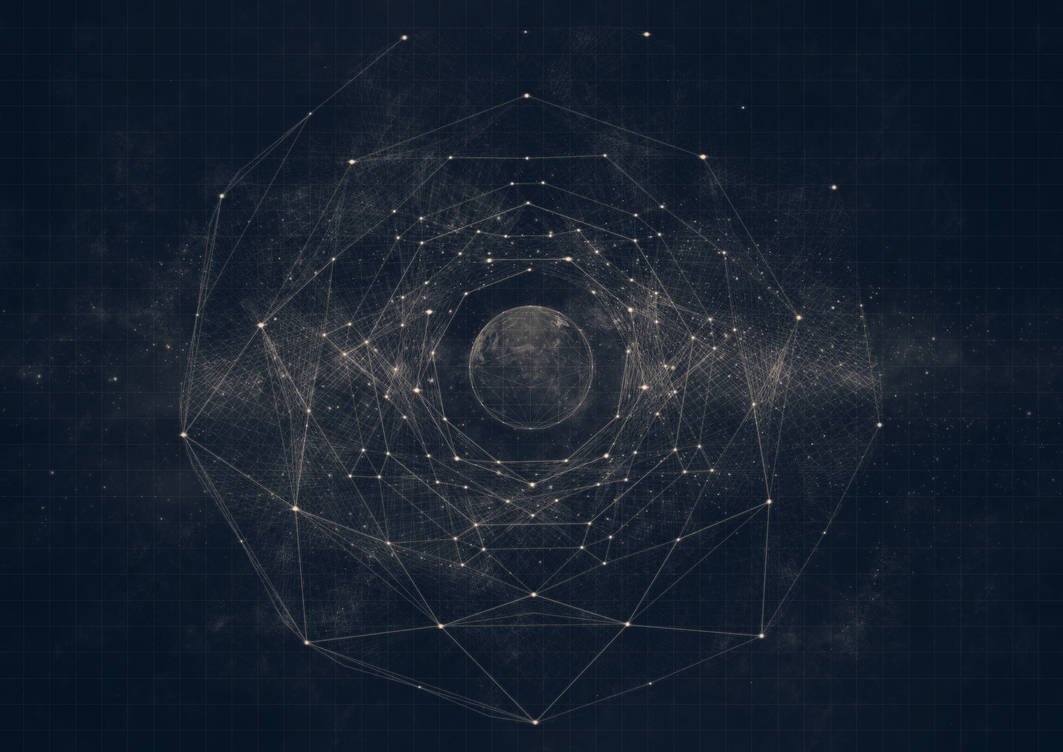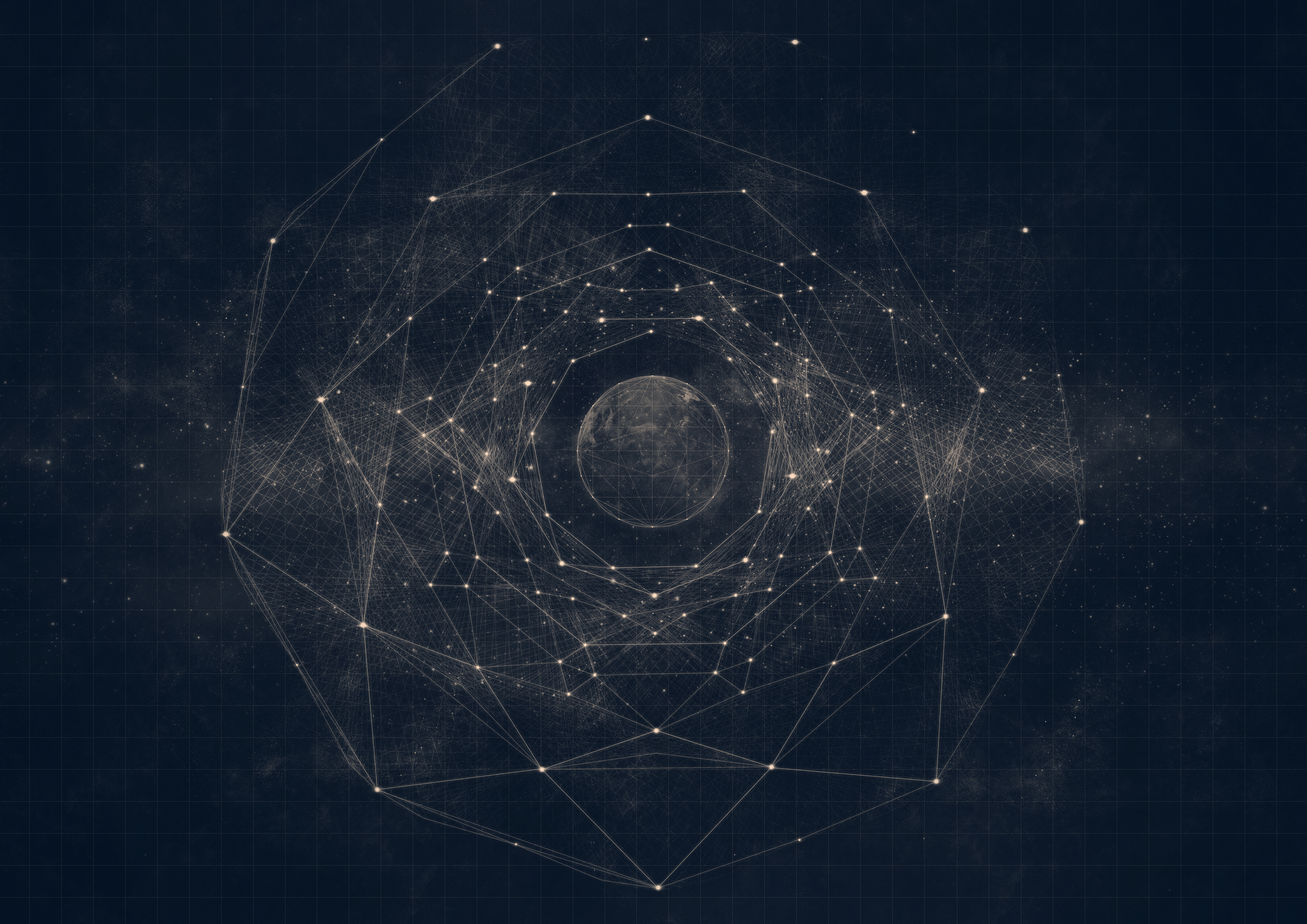 Watch
I recently played the Destiny Beta and i was really inspired by the art direction, especially in the cartography, which seamlessly mixed an ancient art style with a future based subject... beautiful. I think Bungie are doing art great job so far.
It was fun making this, i think im going to make some more in the future!
Enjoy.
Available on Society6, iPhone cases, Tote Bags, skins and much more.
society6.com/adamt4050/star-ma…
www.adamt4050.uk/
www.facebook.com/adamt4050/
Copyright ©Adam Taylor(adamt4050)
Do not copy, modify or redistribute it in any kind without my permission.

Such wonderful edges and vertices.
Simply amazing!
Reply

Reply
Reply

Reply

I was going to say, reminds me of my beautiful lover, taken so swiftly from me. She was a gentle, deadly creature, full of wonder and mystery. Her beautiful artwork and compelling score still haunt me. Alas, a weekend was not enough, but it was enough to fall in love. We must be strong though, for the Traveler.
Reply

Reply