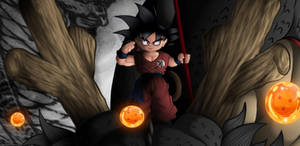 Basic
Basic access for everyone. To support me 😉 Promotion on commissions.
---

Superboy Prime: Pure Chaos
Description
Superboy Prime, one of the meny Supermen of the mulitverse
Image size
640x895px 134.77 KB

Neutral? No, this whiny little idiot is pure evil to the core. Whatever his reasons it does not excuse him for wiping out entire worlds of people simply for "being different from his Earth".