The wait is over today and the time has come for us to announce the winners of our
"LIVING MULTIMEDIA CONTEST"
II PLACE

III PLACE

Huge thanks to the Jury and all those who voted!

All prizes will be given in the next days.The winners should contact directly to the stock-artists,
which offered an exclusive-stockpack for the winners and let them know,
that you won the contest.
You will receive the prize directly from them.
PRIZE LIST HERE > Living Multimedia Contest - CLOSED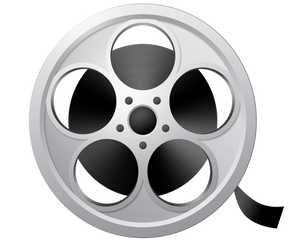 Thanks for your participation!
Danke für eure Teilnahme!
Gracias
por participar!
Merci de participer!
Dziękujemy za udział!

Děkuji
za účast
!

Obrigado
por participar
!


Don't give up if you didn't win this time.