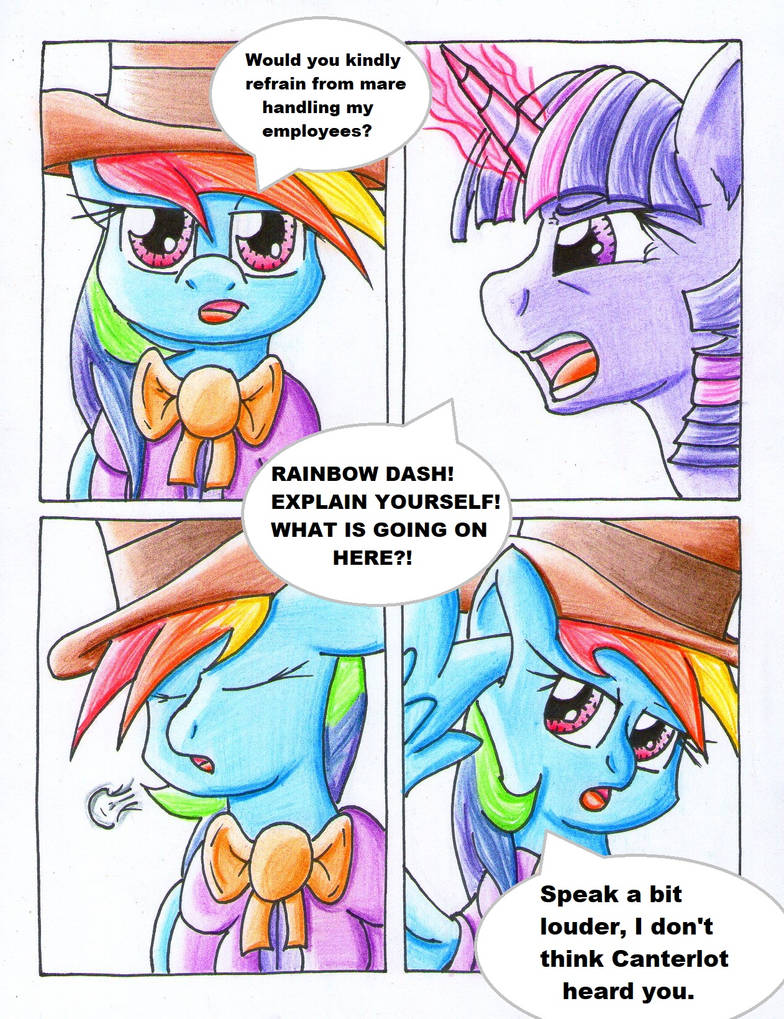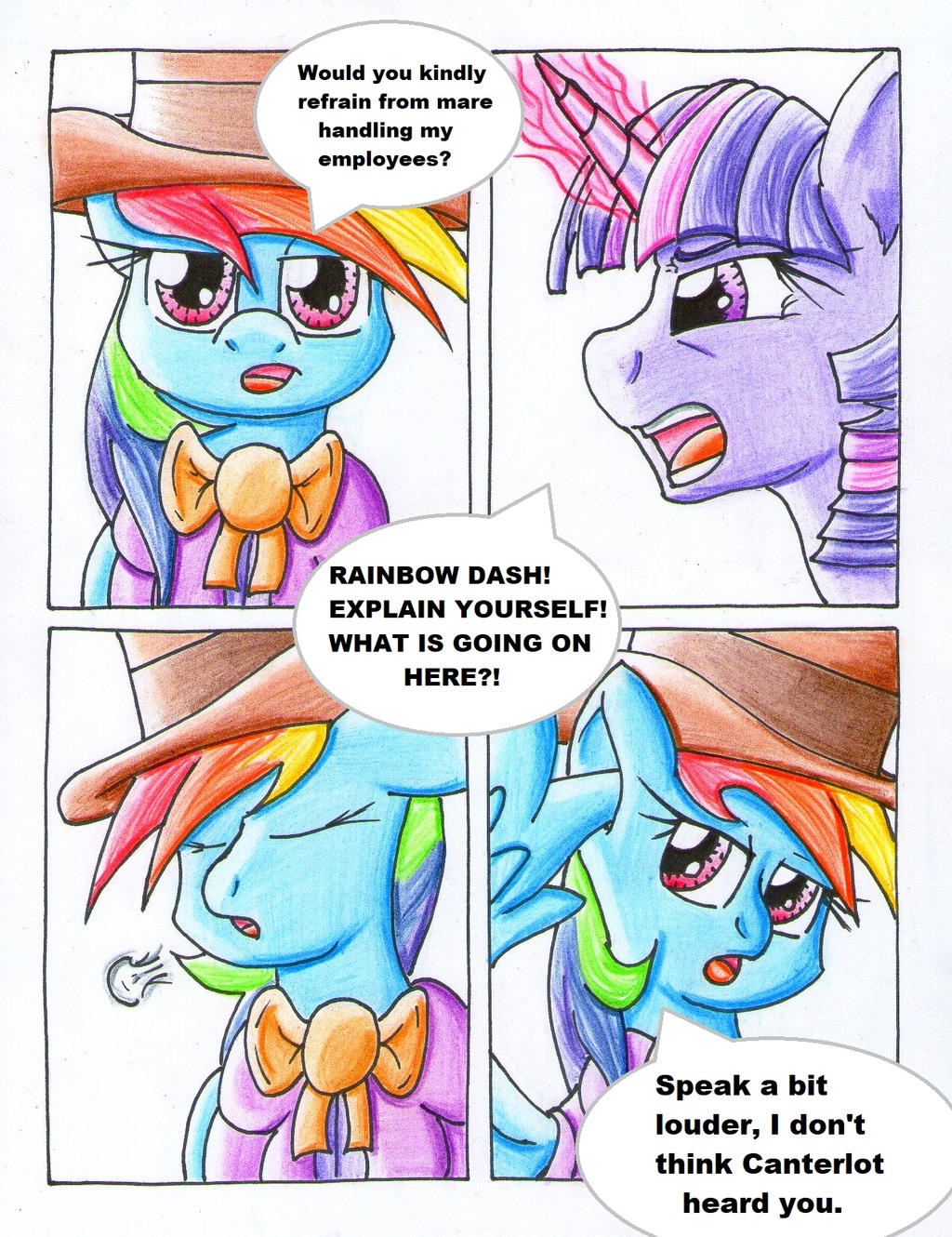 Great, now I'm deaf in this ear.
Next:
Previous:

So King, what would you imagine Spike be doing this whole time? Same thing in S5 premiere and hanging with Big Mac watching Hoofball? Lol. Sorry I actually forgot he's not in this fic.
Reply

OH GO I'M EARLY BETTER SAY SOMETHING RELEVANT... Uhh... Pinki-Dash for life??? NO WAIT PINKY IS DEAD FUCK!
Reply

Reply

I get that RD is cocky but.. Twilight is still Princess So she is in charge here.
I know it won't be so easy, it never is. But still it should make an different.
Reply