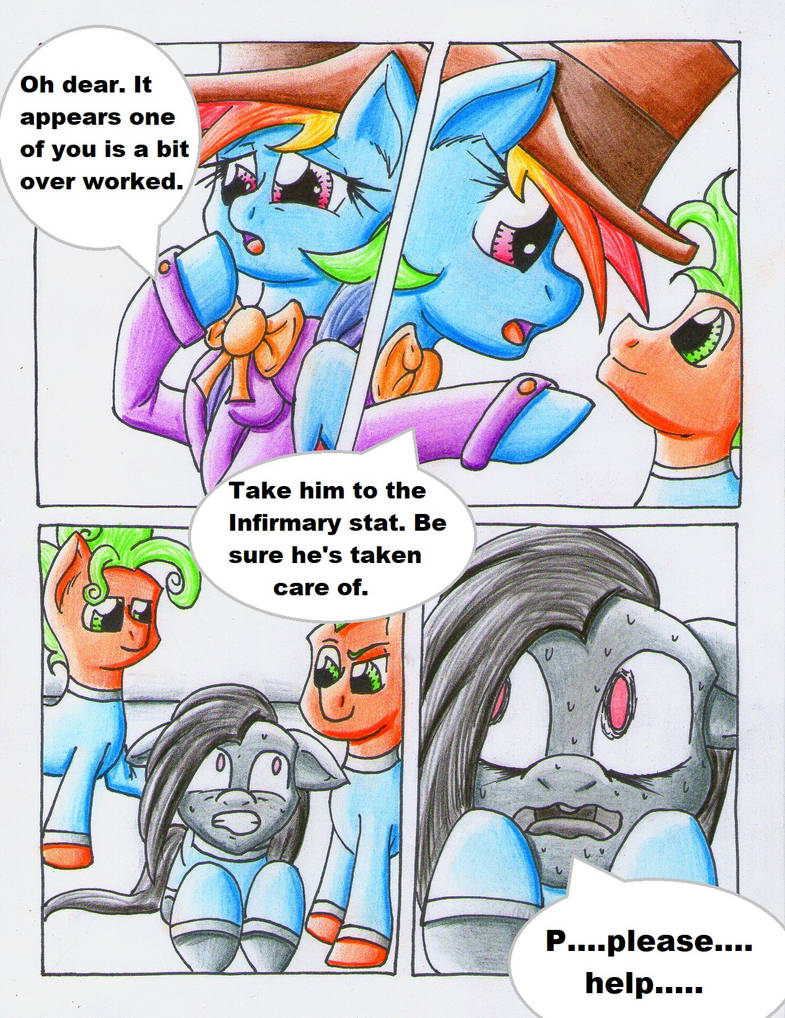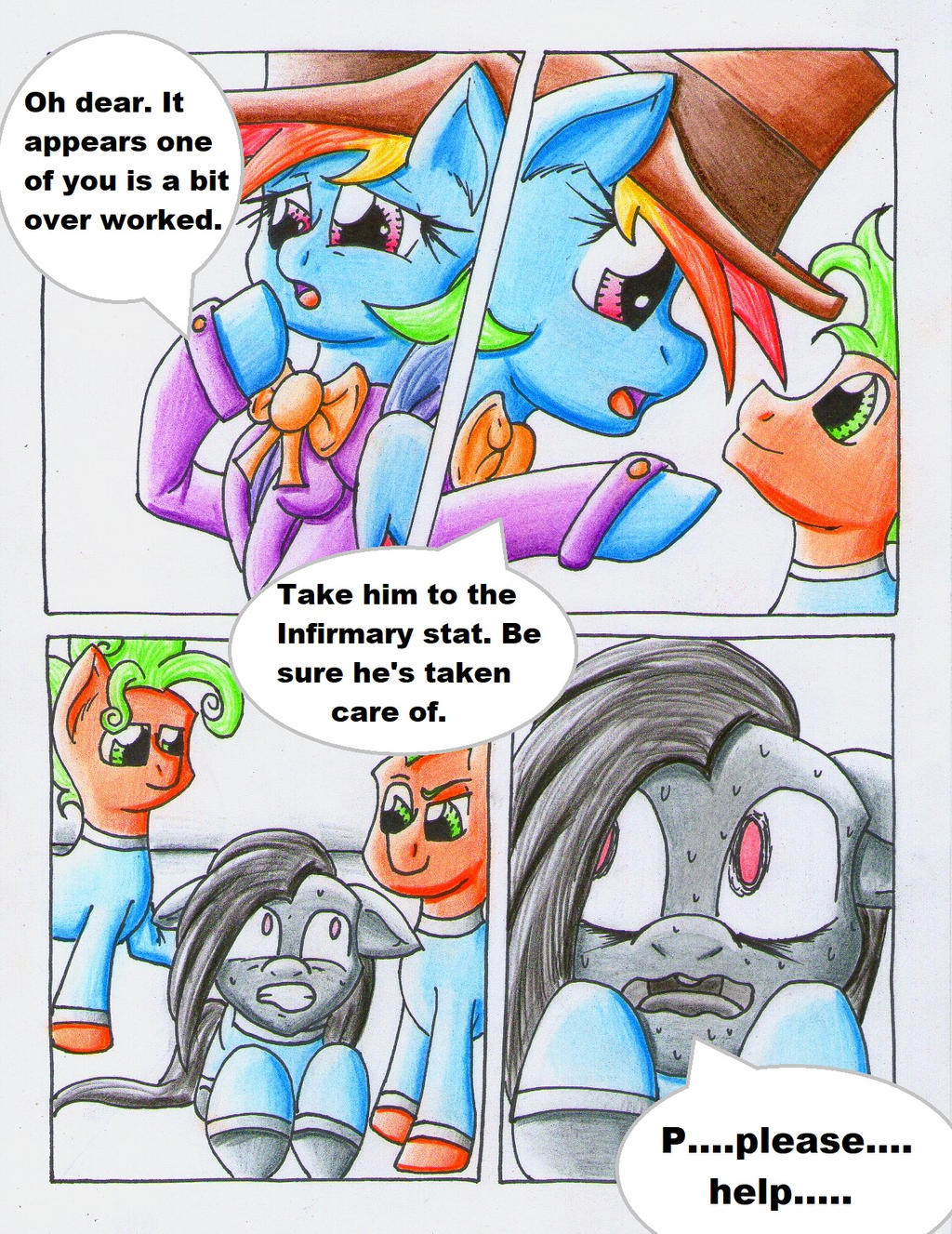 We'll take good care of you.
Next:
Previous:

Oh, they'll take care of him for sure. They'll make sure this never happens again.
Reply

Reply

It's right next door to the Rainbow Factory funny enough
Reply

Awww, I want to take him home. I know that's impossible, but these guys would make cute plushies.
Reply

Lol. Maybe commission a plush maker?
Reply

LOL, it more then likely be added to the list of plushies I want, but first I'd want a plush of my main OC Pristine and that's going to be my most expensive purchase lol.
Reply

The Aappa Lossas look so foal-like, it makes them even creepier!
Reply