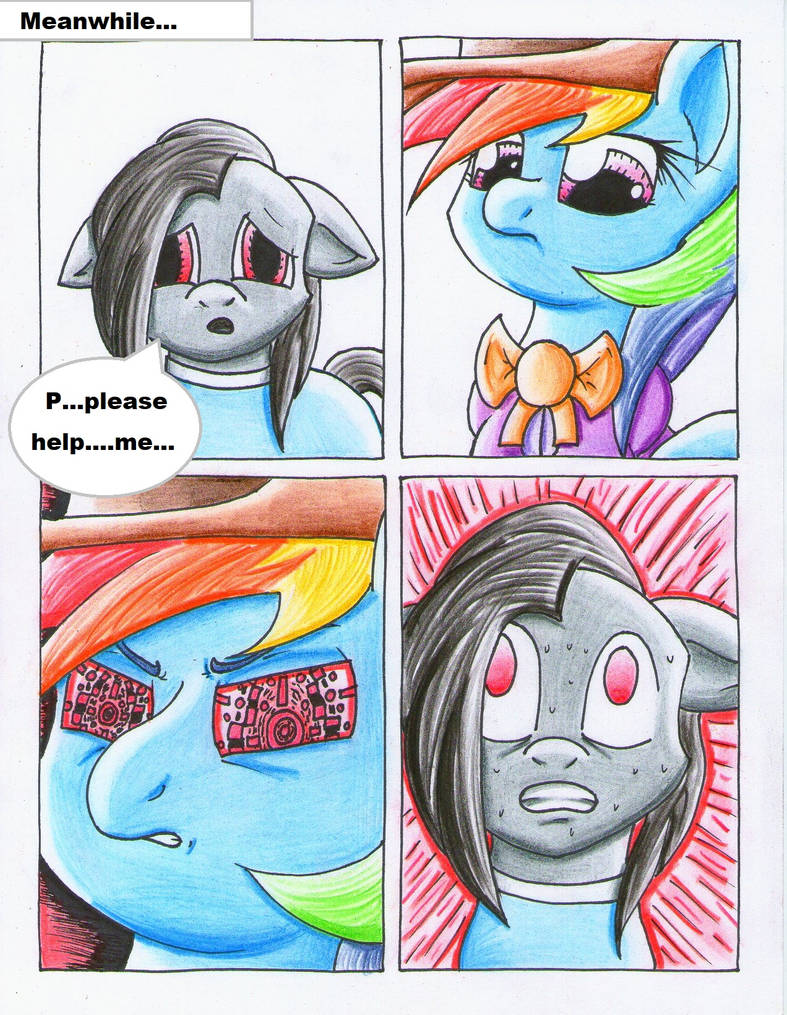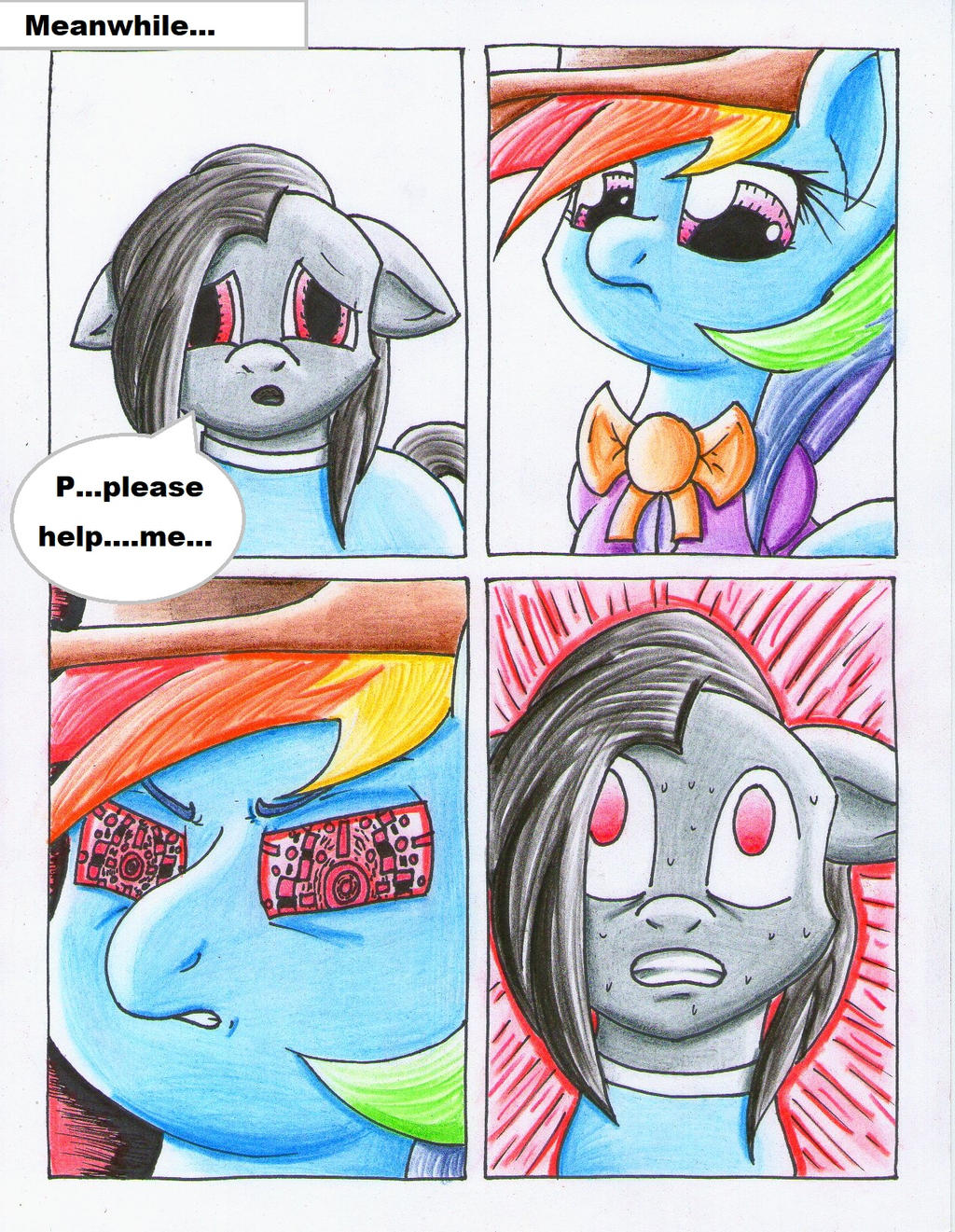 You done bucked up now!
Next:
Previous:
As a small announcement so everyone is in the know, I'm going to try updating more frequently now that I have more free time. However these will likely be at minimum 1 page a week (if I can get more done within that week, then they will be included). So keep an eye out every Sunday/Monday. I figured doing this would be an easier goal to ensure I keep drawing and that the story progresses and so that you guys don't need to wait like 8 months for like 3 pages. It's not fair to you guys who've been very supportive and have enjoyed the ride thus far but I know that I have a procrastination problem, especially when it comes to doing multiple page updates.
So I'm going to try this out and see if it works and why it's not a usual big update. At least 1 page a week and if you guys would rather me just do like a 3-4 page update once a month instead of 1 page a week or what ever, let me know. It's sorta like what I used to do for this comic anyway when I started it. I would do like a page a week but then I thought I should do more each week so I tried ramping it up to 3 but it just caused problems. Also, for any of you who might think this, it's not an overworked problem exactly. It's more that I'm a bit lazy, easily distracted and don't exactly like spending more than an hour each day on any one project because it makes me get bored quicker and then I tend to procrastinate. I figure if I at least do a page a week minimum it'll help me and give you guys what you come to my page for in the first place. So a win-win.

Reply

Reply

Reply

What on, did she enabled her DNI ability to screw with that poor pony?!
Reply

Reply

One of two things is about to happen here. Either she's gonna brainwashed or whatever back into an Appa-Lossa or.....
Has anybody here ever seen the movie Scanners?
Reply

Dash would be happy to help you to the next life.
Reply

I am the Queen of procrastination so believe me I understand. So you'll get no complaints from me. I am fine with the page per week. I follow a few webcomics and unless something comes up or there's a holiday or convention, these comics update once or twice a week.
I am curious King, do you use the color pencils first or the markers first? You've really come a long way since you started this comic.

Reply

I use the fine tipped sharpies for outlines first. I did get these fine tipped colored markers that I wanted to use for outlines as a way to change things up but they turned out to be garbage. They basically came with the ink dry, but hey, I could order refills, oh wait, it sounds like they don't last long anyway, so basically it's like $40 for the set and $10 refills meaning that the whole thing is basically a scam like printers these days by selling you a fairly cheap product all things considered but get you to spend hundreds of dollars to keep them filled because they go dry really fast (as I've read in many reviews).
Reply

Reply

But I did get around to trying out a new way of doing the manes and muzzles here. I started doing RD's mane a bit more like the movie where it's not a fine line where the colors change but more jagged but I wanted to try doing their muzzles a bit more similar and now I'm thinking of adding extra detail to the manes themselves
Reply

What's going on with the fake RD's nose in the third panel?
Reply

Reply

The fake Rainbow Dash's nose?
Reply

Fake rainbow dash? And what about her nose?
Reply

Reply

OK. I merely asked the fake dash thing because, how do you know she's fake.
But as for the nose, I'm sorry this is where the frustration I think is coming from but I don't quite get it. What SPECIFICALLY are you seeing wrong with her nose? I clearly am not seeing it so I'm simply asking so that I can provide you an answer. Does it look off and if so how?
Reply

To me personally it looks weirdly shaped like a camel's snout or something.
Reply

Eh I can see it. Honestly I didn't really take not of that til the inking was done but I'm kinda lazy sometimes. I mean man, looking back I got some weird eff ups in my drawings XD And I'm not talking about my older pages when I really sucked. I mean like how sometimes they have rather square and more masculine looking jaws. Man. If I ever live long enough to finish this series I should consider going back and redoing a ton of the pages cause boy those early ones suck
Reply

Reply