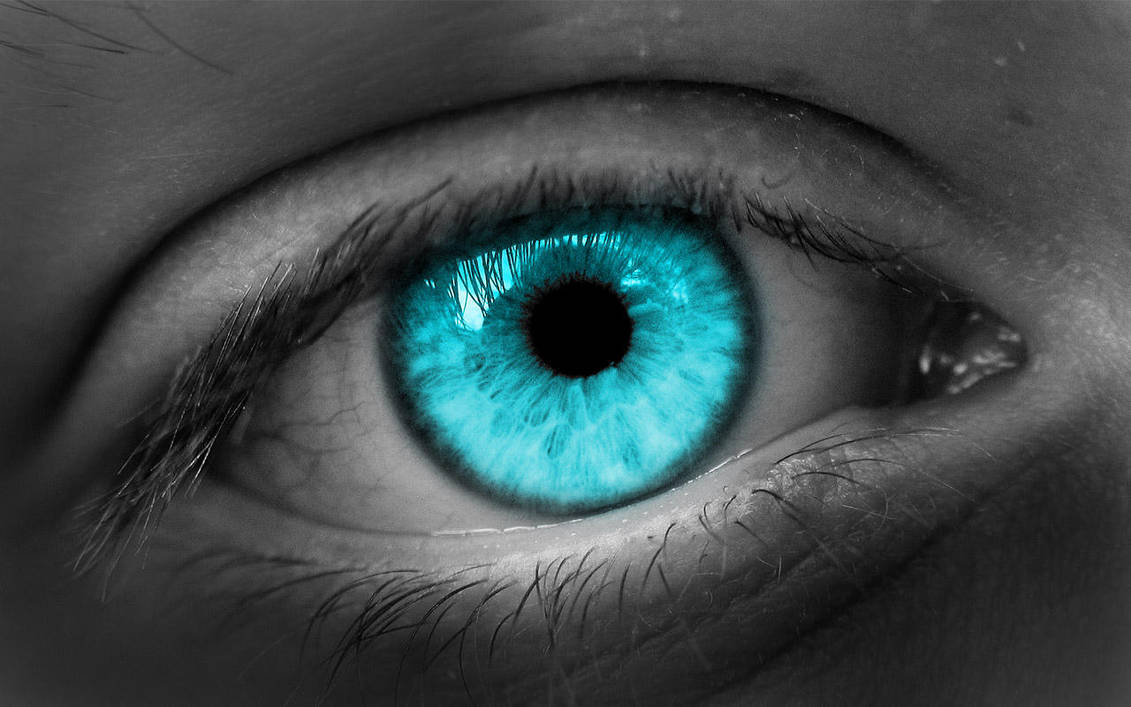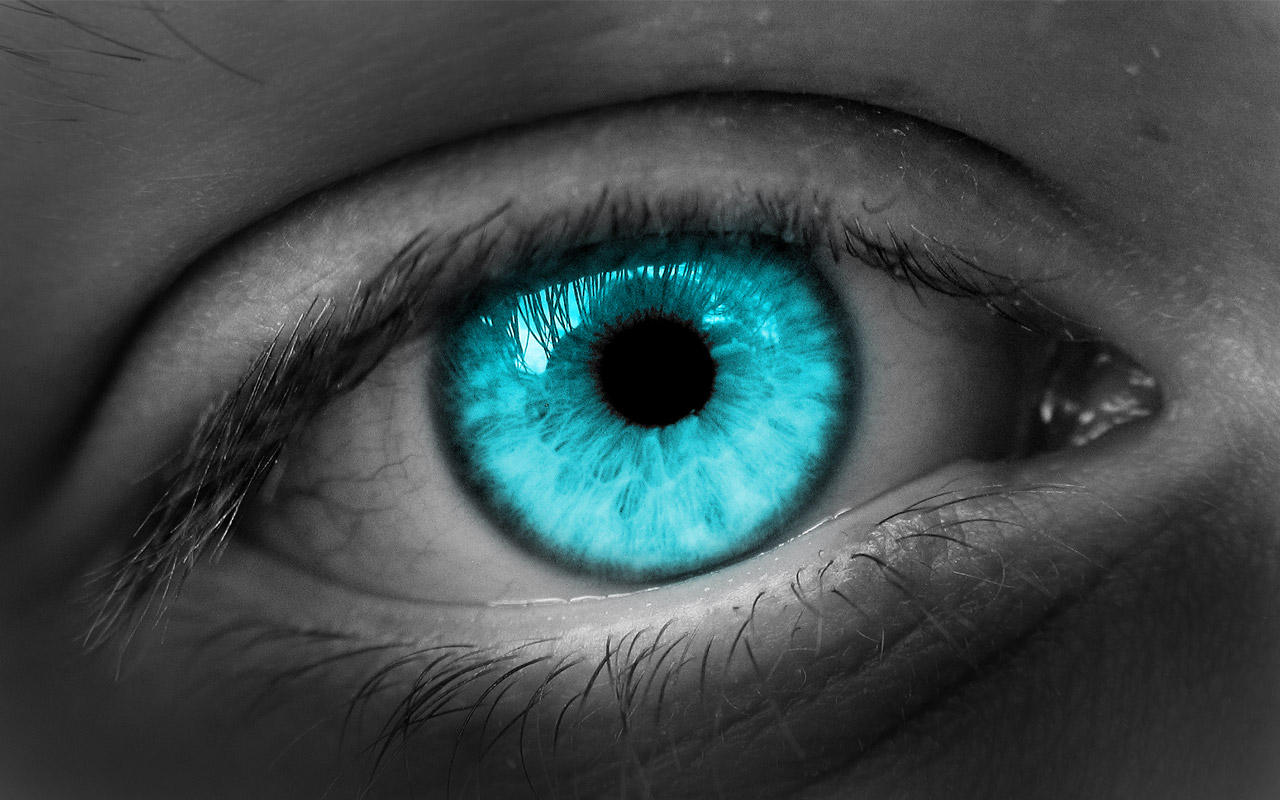 Watch
I've always wanted to learn how to do this so I went looking around and found this:
[link]
I liked it so I contacted the user and they showed me this tutorial:
[link]
The title is for what a character that I made up. Long story short, basically, she's the Goddess of Death, and covered in the same cloak Death is, but you can always see her eye which is supposed to be bright blue.
I'd also like to thank the person who i used their stock, however, I can not find the same image on Deviant Art. I've gone through over 100 pages of browsing to find it. So please if anyone knows the person who did the original image message me right away.
Thanks.

I really like this, i actually like it better than the person who made the tutorial lol
Reply

You definitely learned well from the tutorial, it looks great. The color blue you chose looks really nice with black and white.
Reply

to be honest, most really cool/useful tutorials are really confusing and i'm sure this one isn't an exception, but you pulled it off like a pro. excellent deviation!

Reply

Reply