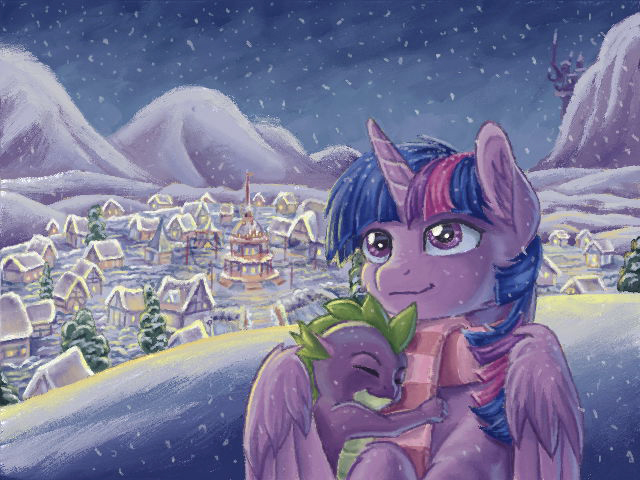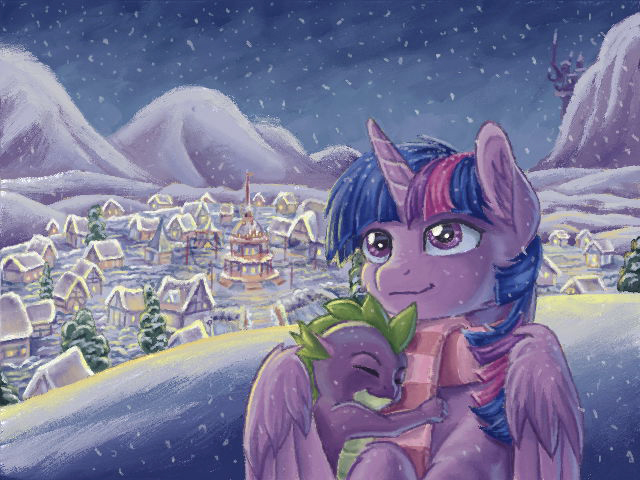 Watch
I told myself I wasn't going to do it this year. Remembering the week-long scramble to get "While the Pageant Plays" done last year, I fully planned on saving myself that headache this year. But when the muse smacks you upside the head with a brick on a rope two days before Christmas what can you do but throw yourself into a mad drawing, painting, sleep deprived, classical music feuled frenzy? So after four hours of Vivaldi, four-and-a-half hours of Mozart, nearly two hours of Chopin, and an hour of Bach, spiced up with the odd Christmas carol, I can finally relax and ice my aching digits.
Happy Christmas everyone.

Drawn and painted in Art Academy: Lessons for Everyone.