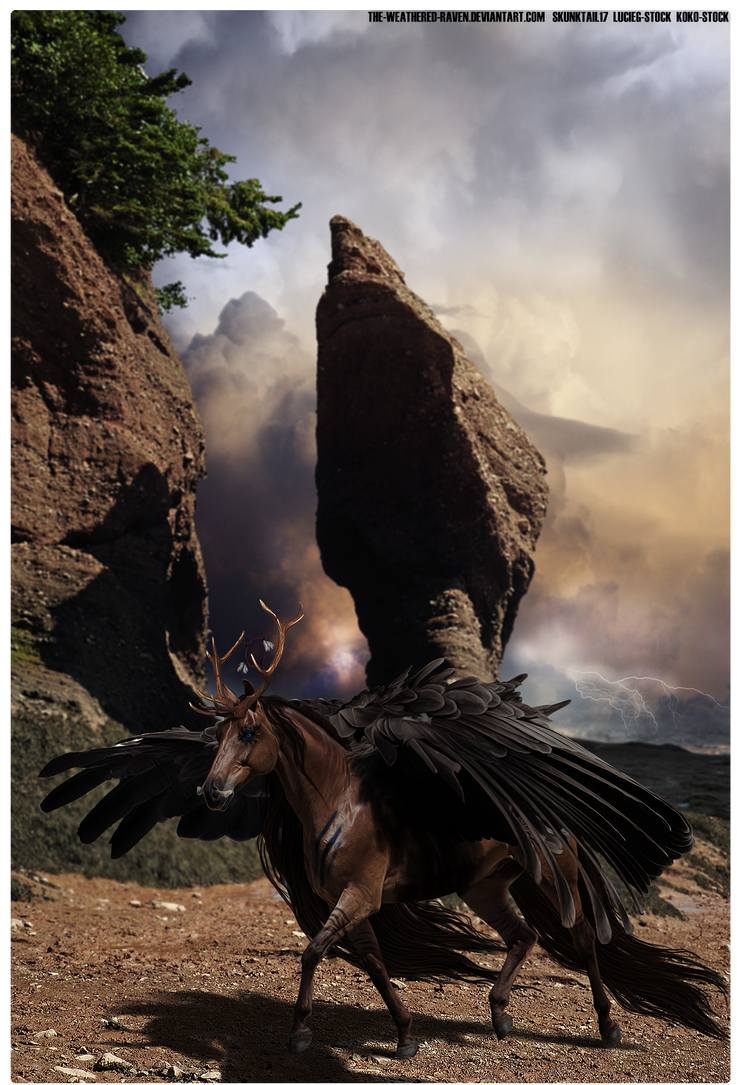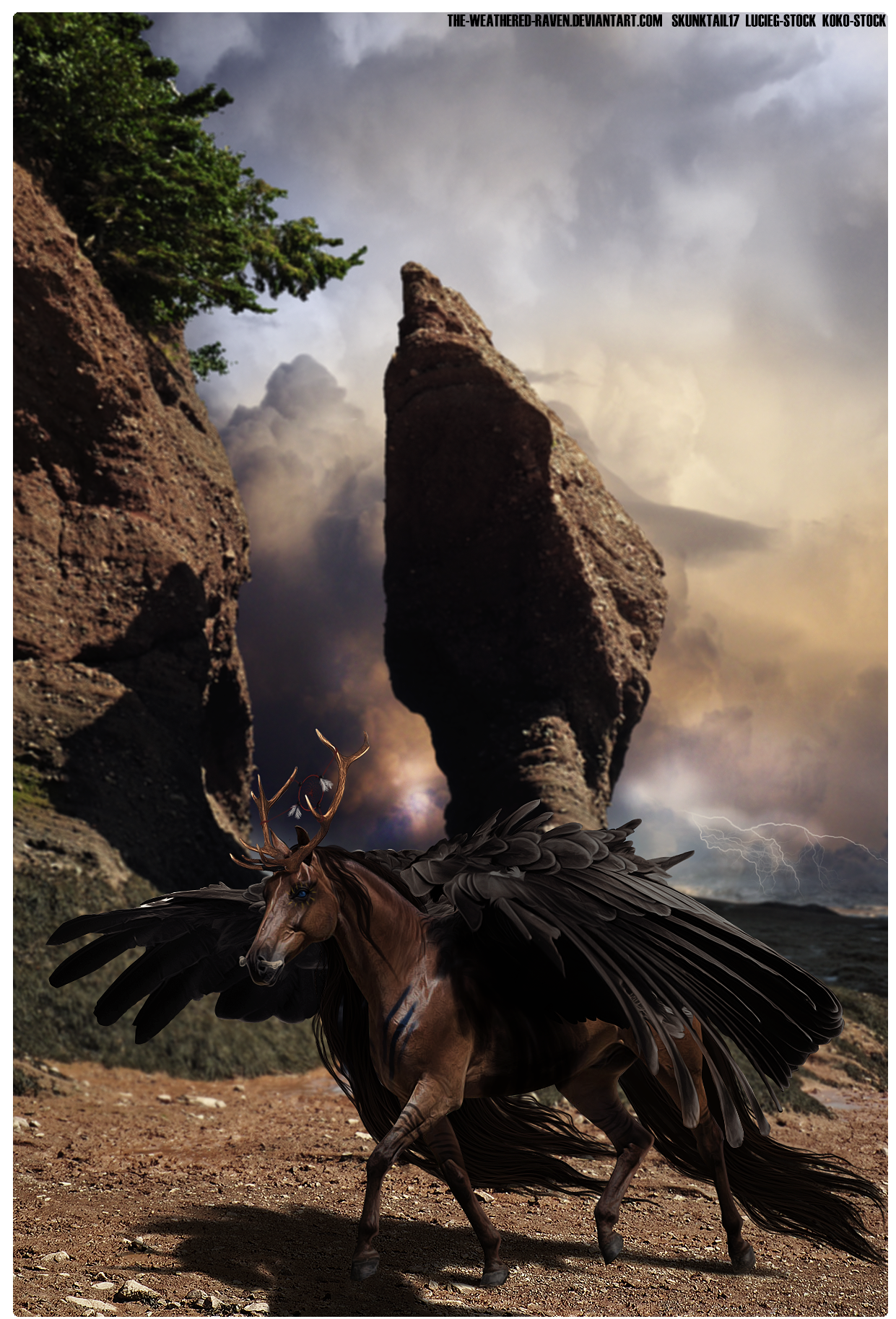 Watch
Another Gaucho manip for the ever sweet

Check out the handsome guy here
I hope you guys like this as much as I do!
Antlers from
the-weathered-raven.deviantart...
Dream catcher
infinitum-est.deviantart.com/a...
(im dumb and forgot to add those in my credits D: )

this is a photo, right? jk, but it really looks like this was just taken as a picture.. the shadows are perfect and the manipulation of the items... i didn't think that this was humanly possible
Reply

This is easily one of my favorite manips ever.
Reply

this is amazing! I love the wings and the antler decoration things

Reply

THIS IS BEAUTIFUL. My goodness. O:
Reply

holy shheeett wow!!!!!!!!!!!!!!!
Reply

THIS IS FIFTY DIFFERENT KINDS OF UNCOOL LOOK AT THOSE WINGS AND THAT SEPTUM PIERCING
Reply

I'm in love with the detail you did on the horse. <3
Perfect.
Reply

WHATEVER.
AS IF YOU DID THIS SO QUICKLY.
&PERFECTLY.
JUST...HNGGGGGGGGGGGGGGGGGGGG



Reply