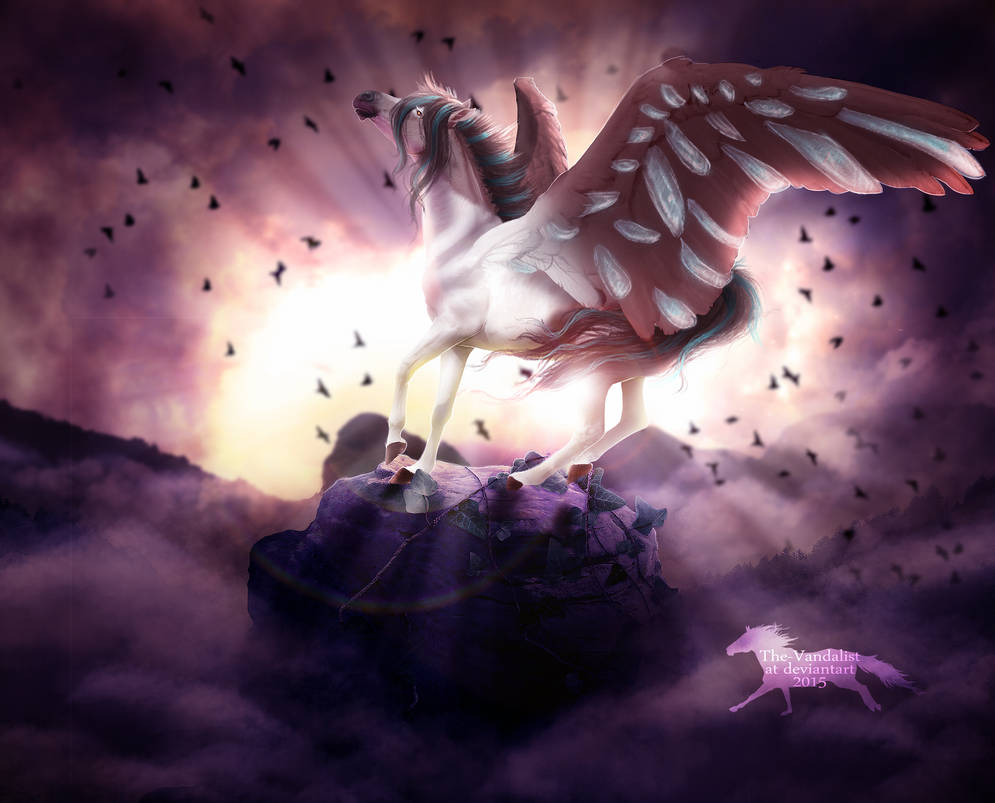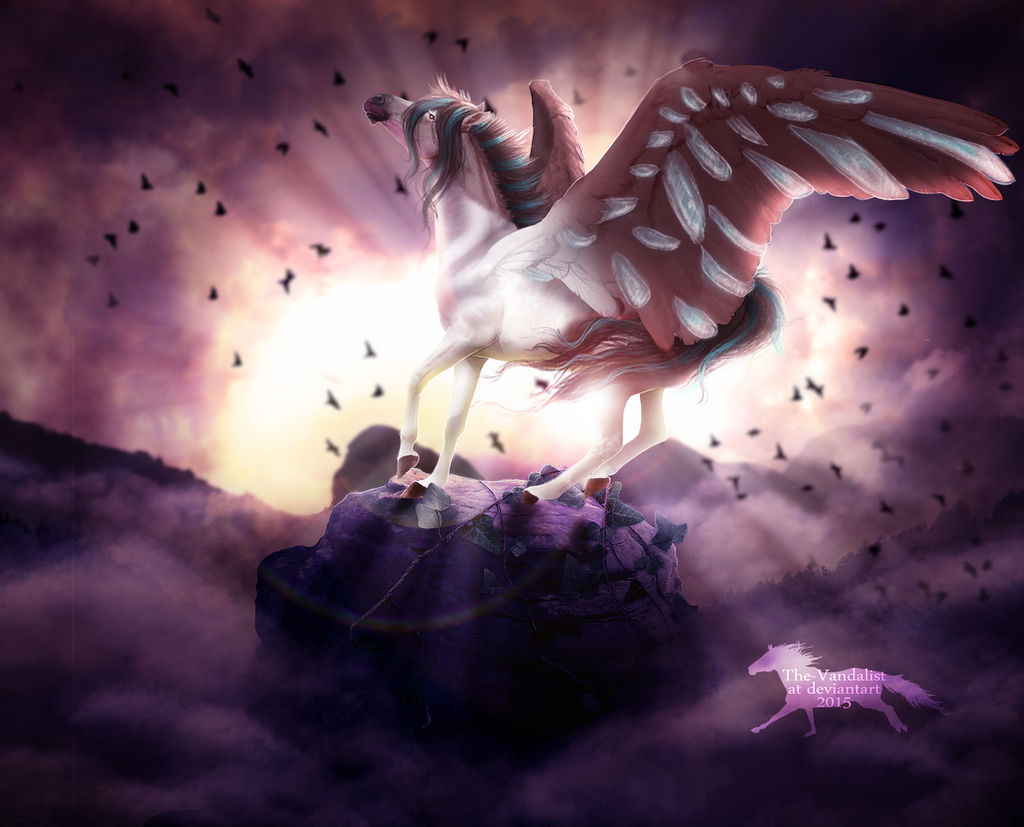 Watch
A commission for
Silver-Dreamer-Mist
loved this character's design! I immediately clicked with it, even though I normally dont enjoy doing unnatural horses/colors.
STOCK FEAUTRED

OMG this is amazing and so dramatic!

Reply

I just have to say I love the ivy! Her son has teal ivy markings and it just ties in so well with her, even though you didn't know that! <3
Reply

O!M!G! GAH!!!!! She looks so badass!!! I love her so much!
Reply