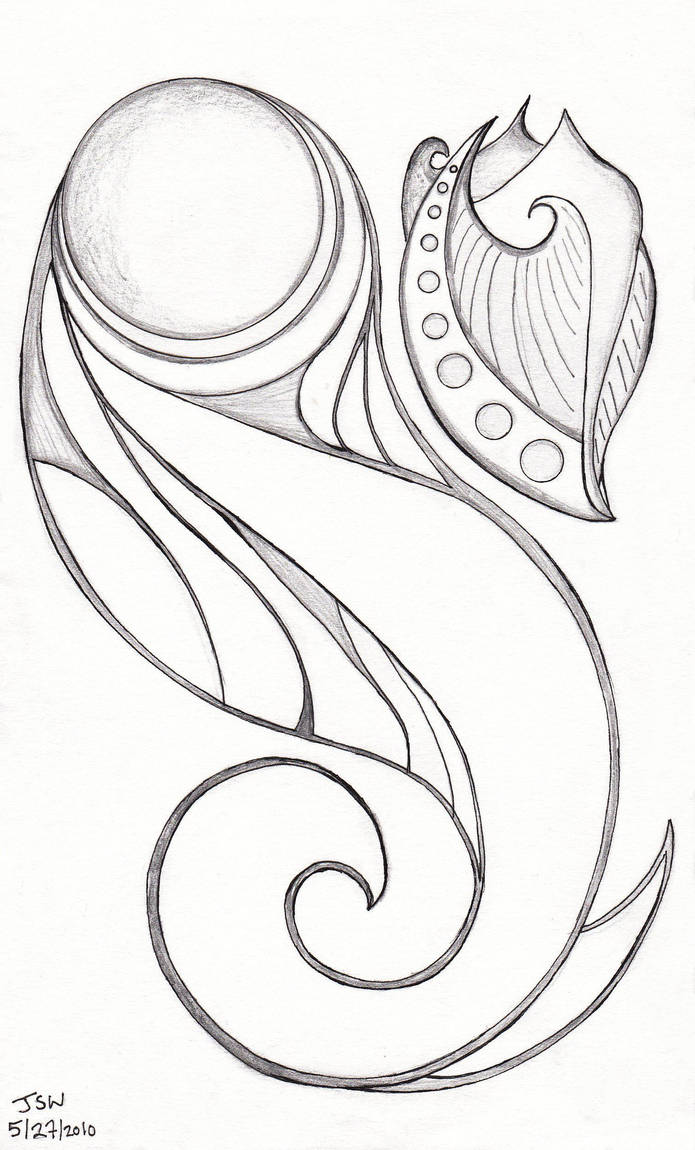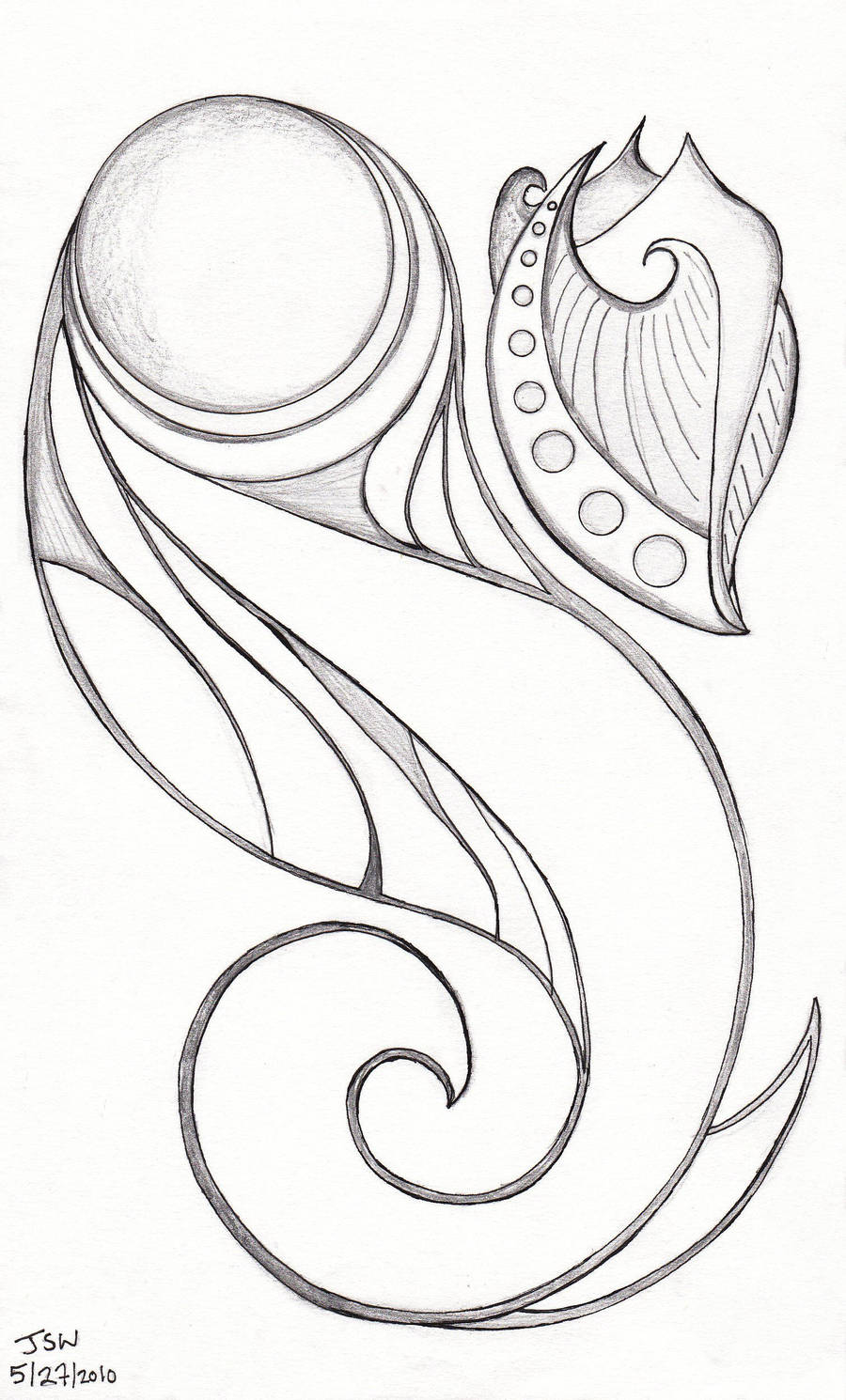 Watch
I need to come up with a better title (currently tail of the pearl), im not happy with this one...but i love this drawing

sometimes simplicity can be very striking....ooo now i have a good title

the figure in the upper right part of the drawing seems to look like an abstract heart to me...

very neat - simple, and elegant - pretty

Reply

OOooo... or sea shell or.... all kinds of possibilities! i love how graceful it all is as well.
Reply

points to what Wildmatrix said and to my comment on the other pic you did!

Reply

I like your smooth silky lines...I checked most of your drawings...they're unique and you show a lot of talent...If I can suggest something, it would be adding more grey shadows to your drawings as they'll add richness and deepness to your paintings...keep up the good work and hope to see more soon...
Reply

Thank you! I started to us more shading in my later drawings, currently a technique in progress

Reply