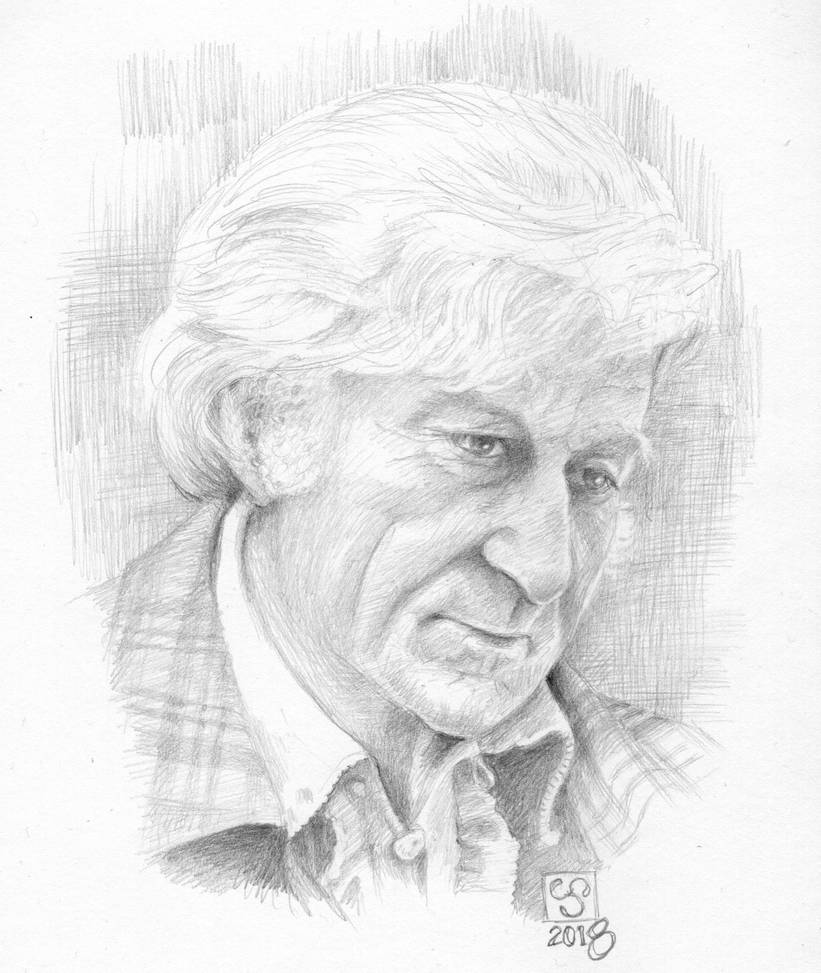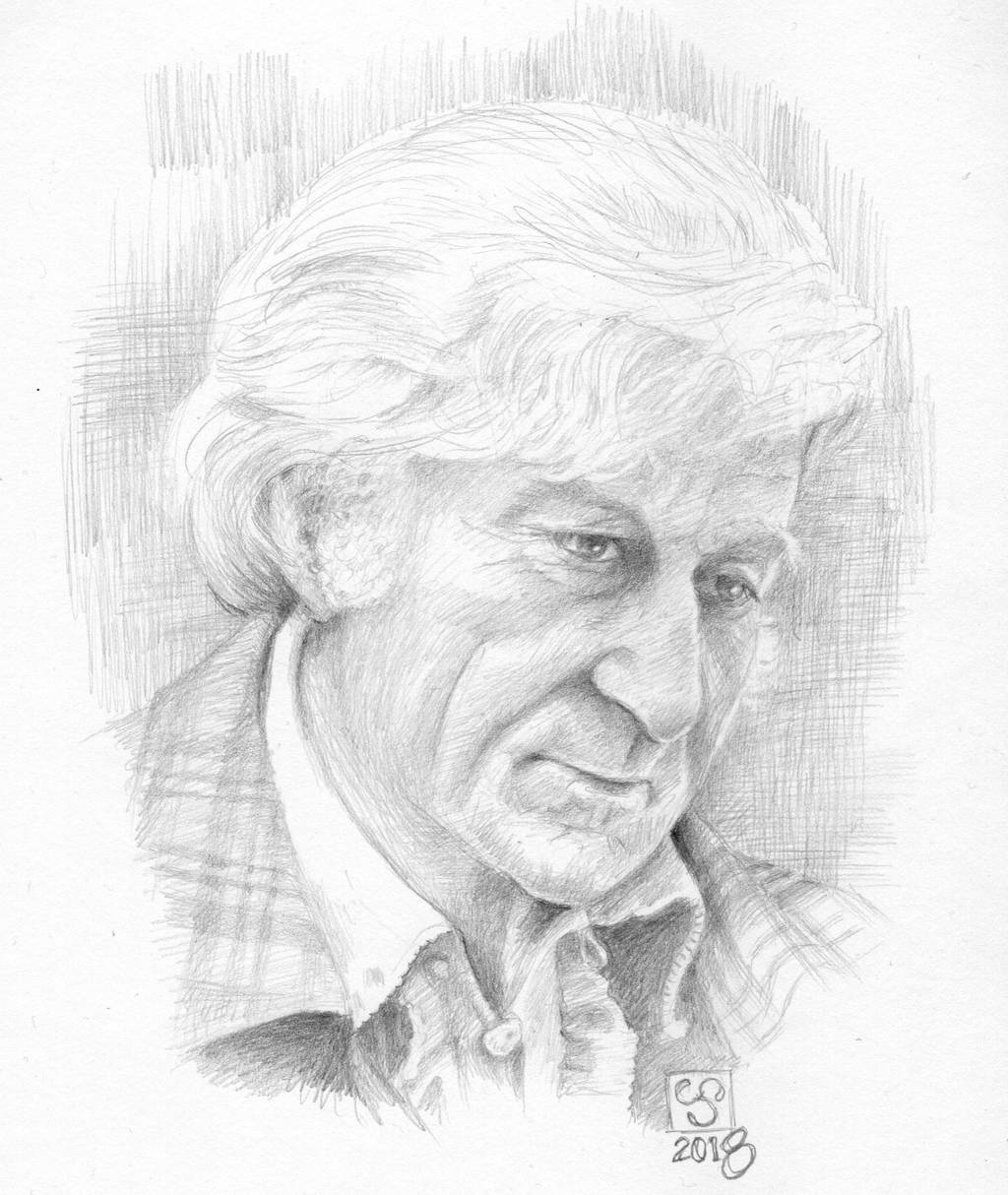 Watch
I haven't done a Doctor Who portrait for ages. Graphite sketch in my Leda sketchbook.

I love Pertwee's Doctor, you did such a fantastic job on this! It looks so good!
Reply

Great drawing, well done!
Reply

Very nicely done.

I love all the linework, all the texture and the shadows.

And that thoughtful look in his eye. Perfect.
Reply

Reply

This is lovely. You've really caught something delicate here. You have Pertwee's eyes perfectly.
Reply