A constant longing for the eroticism of encounters motivates much surrealist work: the unaccustomed meeting of images is intended to provoke an enduring excitement, which transpires against rationality to enable its powerful effect. Everything about
l'amour fou
, the obsessive, frenzied love emulated by the SURREALISTS, haunts the watchers as well as the lovers: the desire spreads from each to the other. The event, the place and the feeling are entirely beyond the bounds of normal living. These encounters reveal new domain of vision, indicated through reflections, shadows, reversals, doublings; in Breton phrase,
The "systematic derangement" of the senses.
Enjoy the selection from the club: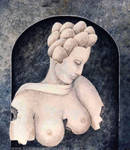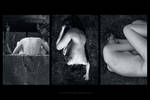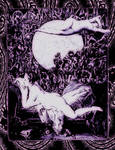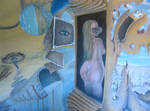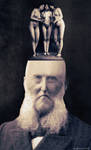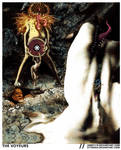 :thumb105273387: :thumb103190307: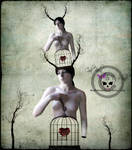 :thumb96423950: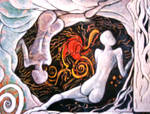 :thumb91301513: :thumb63202686: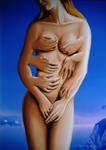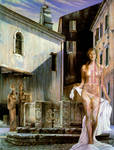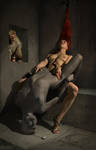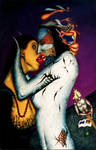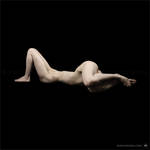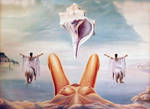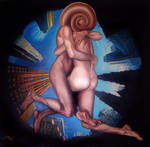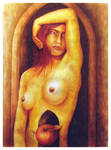 :thumb79384481: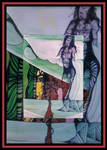 'You are not the passer-by, but one who remains. The notion of eternity is linked to my love for you. No, you are not the passer-by not the strange pilot guiding the adventurer through the labyrint of desire. You have opened to me the country of passion it selve. I lose myself in your thoughts more surely than in a desert. And even as I write these lines, I have still not confronted my image of you with your 'reality'. You are not the passer-by but the eternal lover, whether you wish it or not.'
Robert Desnos, 1927.
NEXT:
DELIRIUM
By

Héctor Pineda