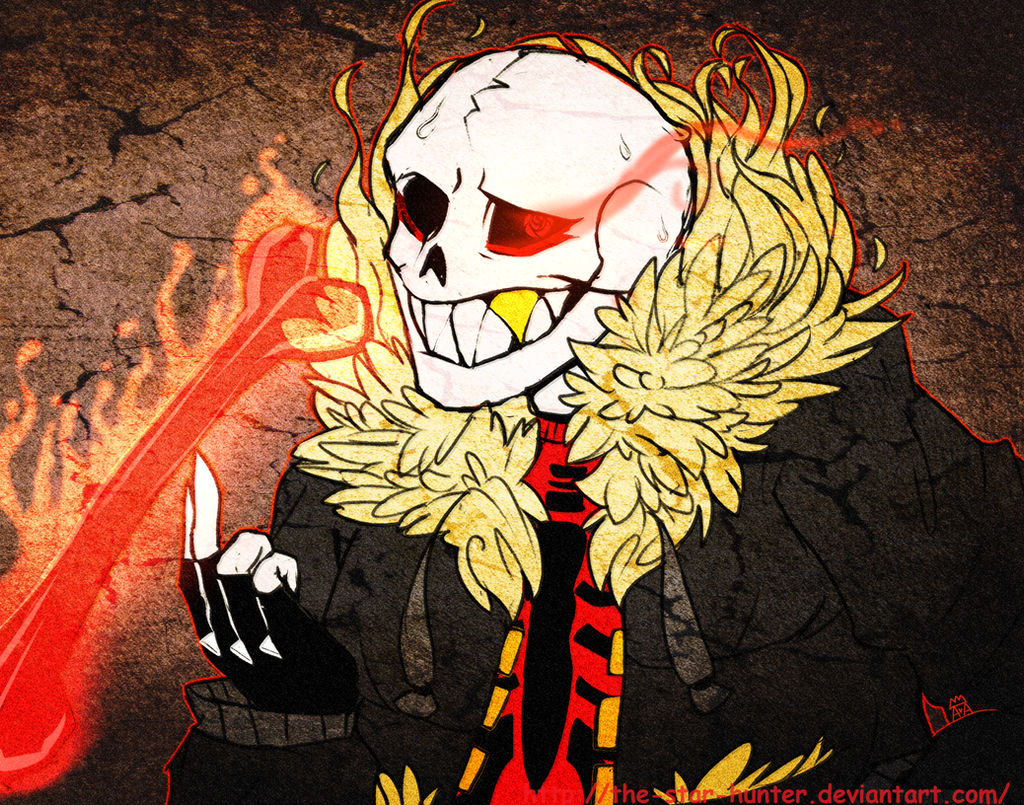 Watch
So I was staring at this Undertale AU on tumblr:
underfell.tumblr.com/page/4
called 'Underfell' where everyone, who were the legit good guys/friendos, (ex:Toriel,Sans,Undyne,Papyrus,ect.) are evil edgy douchebag villains and the while the REAL legit douchebag villains (ex: Flowey,Chara)
are now the good guys---....
...I'm not good at explaining things sometimes. Just look for yourselves pl0x.
Anyway I decided to sketch Sans' *cuzwhynot* Underfell design but to also kinda resemble my headcanon design:
Expect more edgy ert twerk n' shit.

Undertale(c)Toby Fox

UnderFell(c)Some majestic person idk lel.
The owner of this deviation has disabled comments.