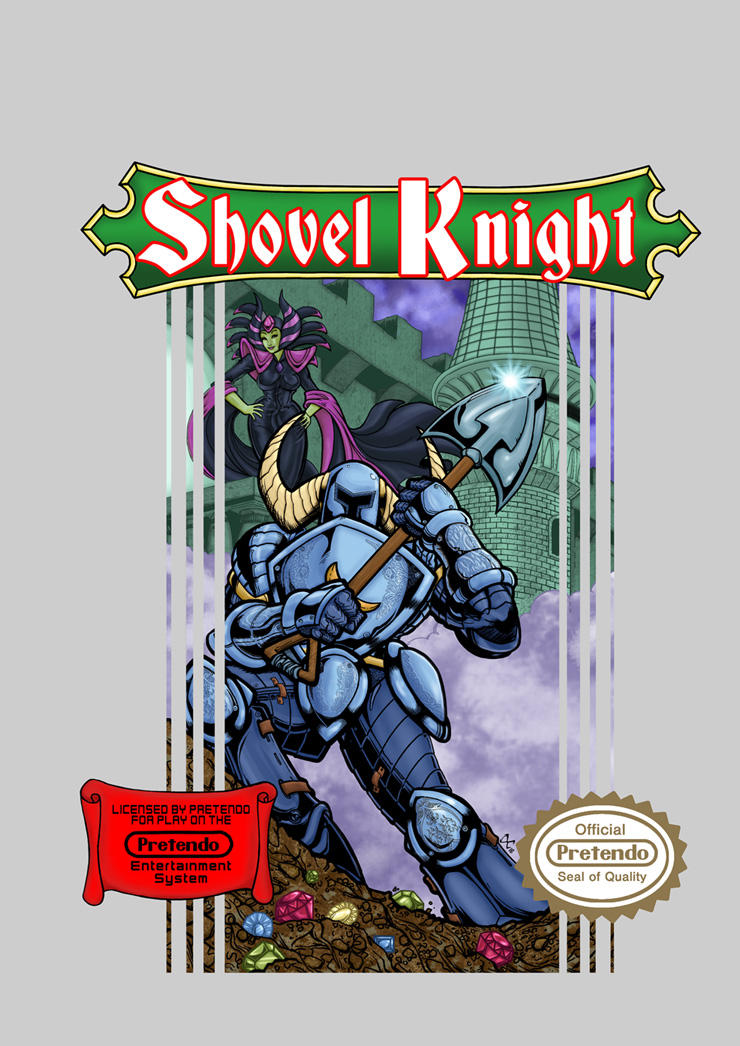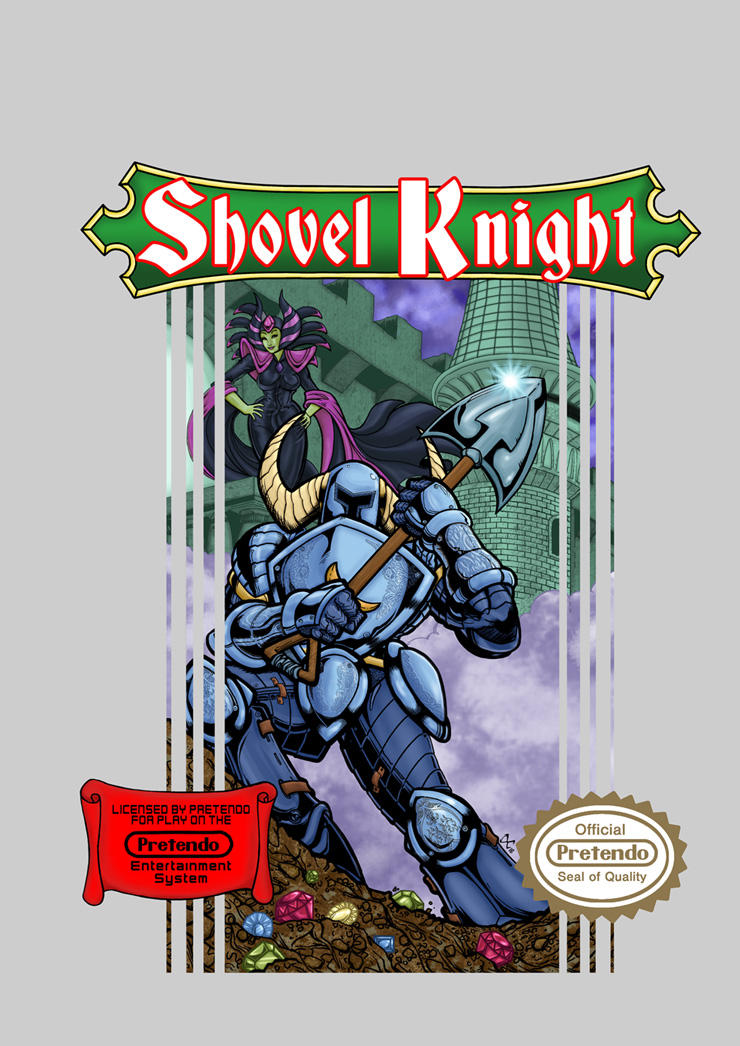 Watch
Shovel Knight reimagined as a NES game cover, I based the design on the cover of Castlevania 2 for NES.

Nice. I love the gameplay, making it to look like a NES game.
Reply

Awesome job. Love those old covers.
Reply

Reply

Awesome piece! The detail is incredible, from the armour embellishments, right down to the Nintendo font - I bet you're a professional.

Reply