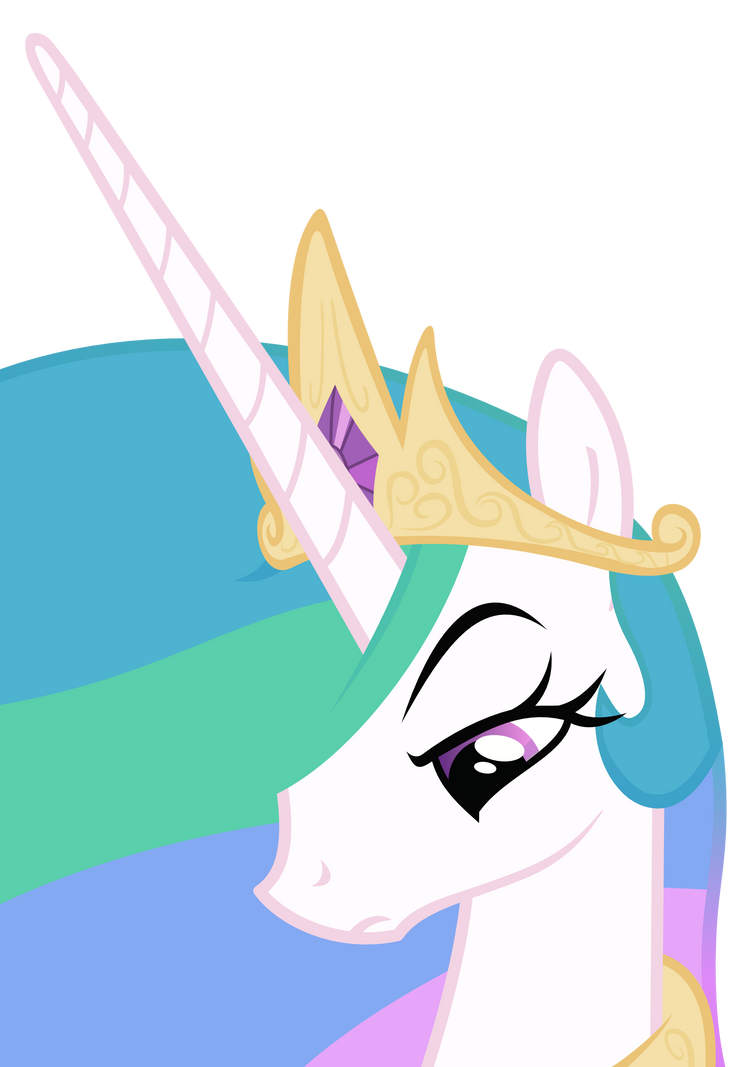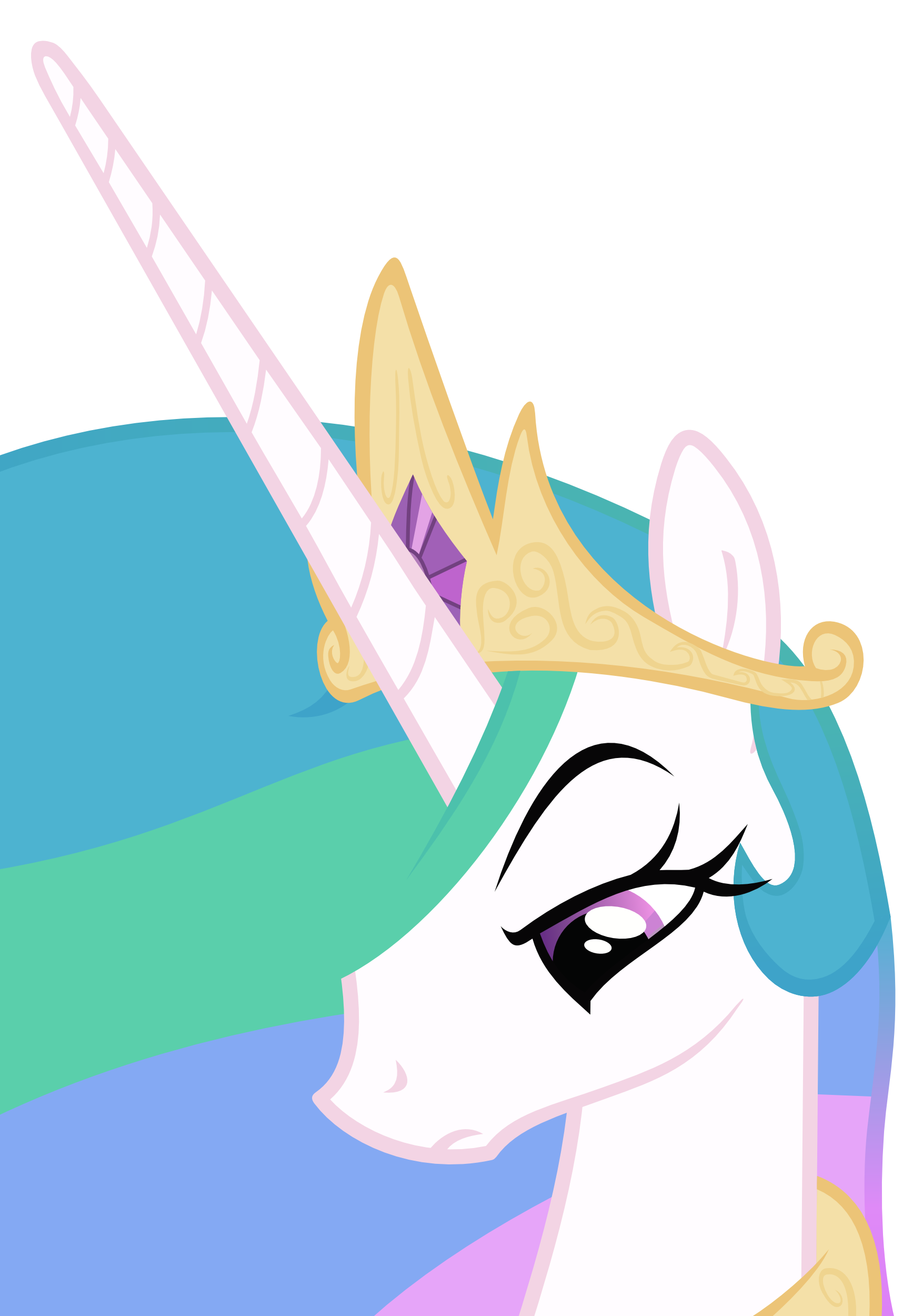 Reply

Celestia: May this be a lesson to you, Twilight. To not steal my cookies.
Reply

Reply

It's the scolding-mommy look.
You don't mess with that look.
Reply

Reply

99 out of 100 ponies were impressed.

Princess Celestia was not impressed...
Reply

Never in my entire television watching existence have I felt such fear...
Reply

Reply

Yeap, just saw her facial expression. That doesn't go well.
Reply