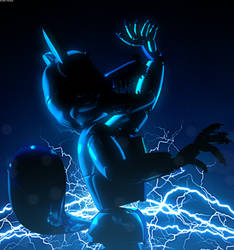 . : Electricuted For All Eternity : .
Jevil - Undertale battle sprite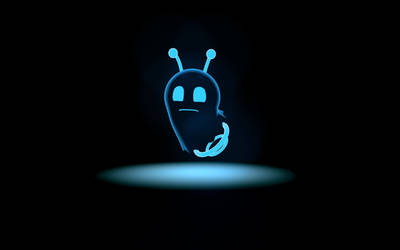 Blu
An Icon for E-tiger (For you!)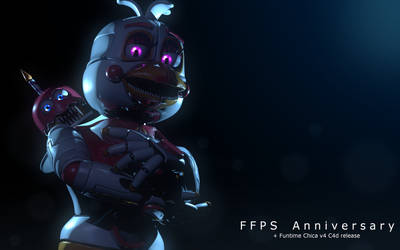 Happy Anniversary FFPS + Funtime Chica v4 DL!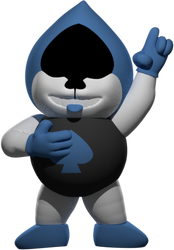 Dark jack lancer!

Glitchtale OC - Luna or Ombrelune
. : Out Of Order : .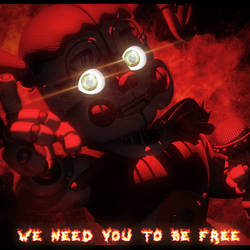 . : Our Burning Passion : .
Mr. Jesorder
Glykos + Levitating animation
Funtime Chica v4 - SFM Release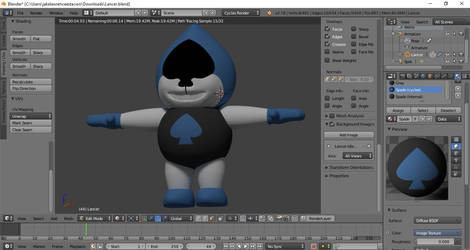 Bad Guy (W.I.P)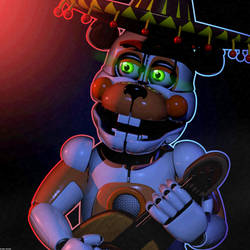 Funtime El Chip Poster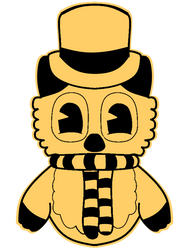 Cootsy | Commission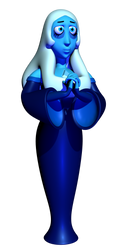 Blue Diamond Render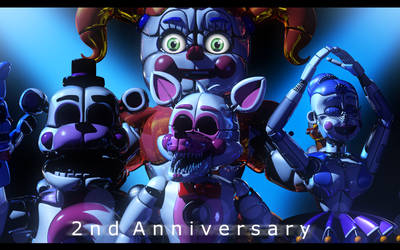 Sister Location 2nd Anniversary
Lime Matria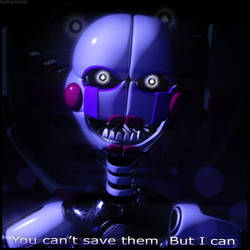 You Cant Save Them, But I Can
The results are up!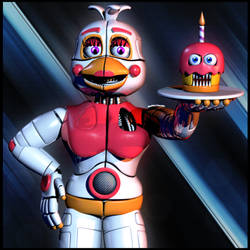 10 lucky people will get this FuntimeChica for SFM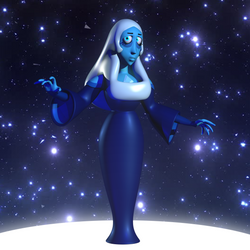 The Blue goddess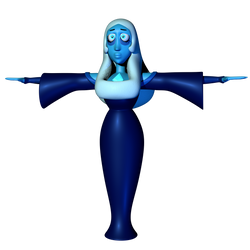 C4d | Blue Diamond but she's doing the T-pose
She's almost here