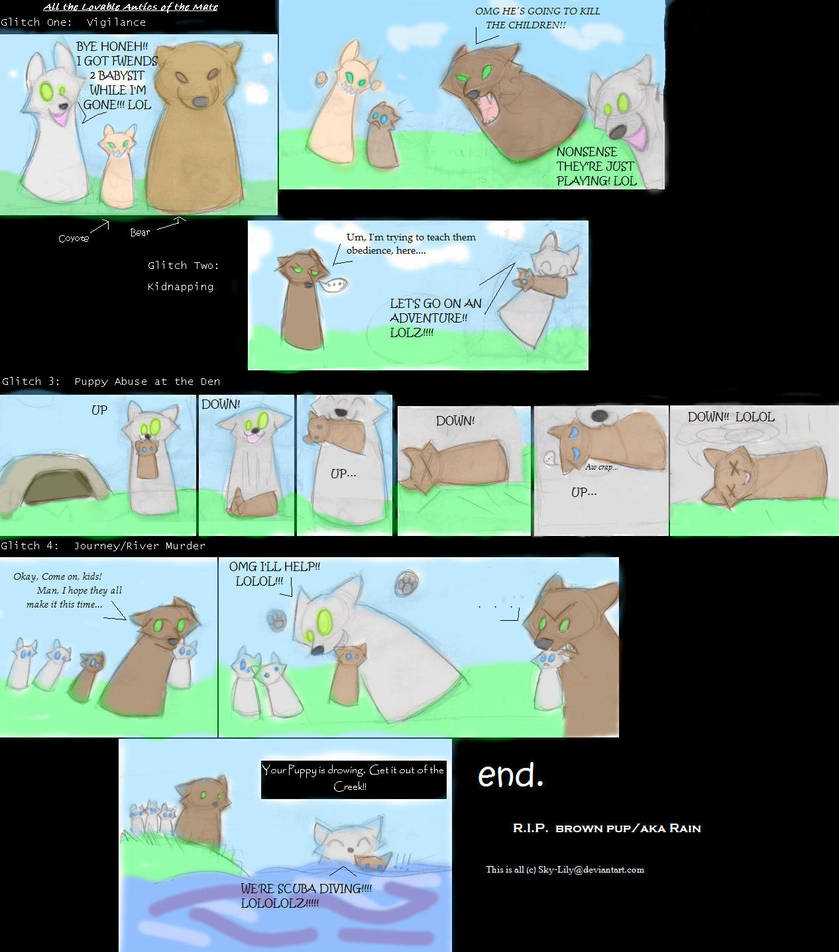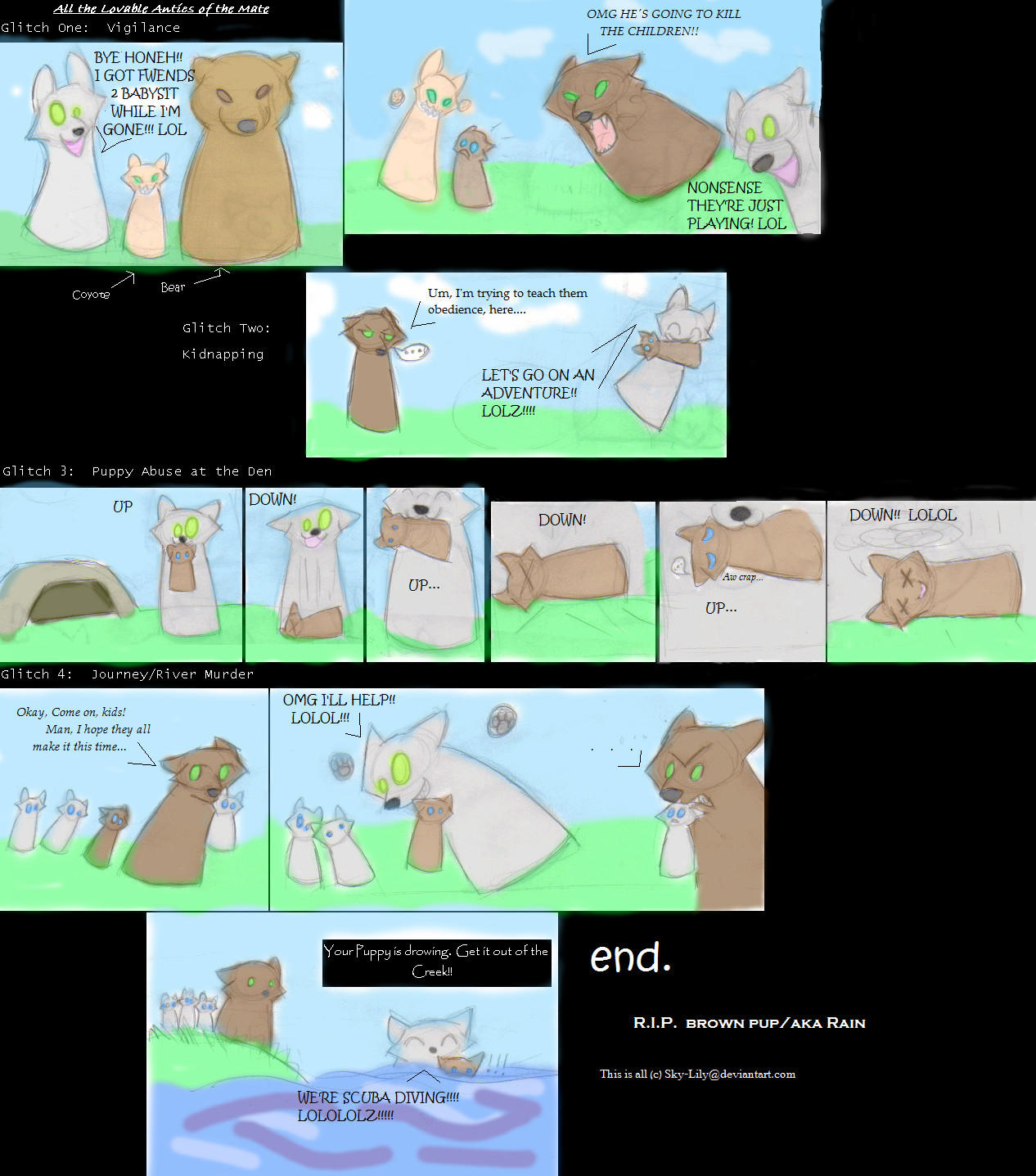 This game is awesome, really. But the glitches....oh the glitches xD
And yes, that's right! WolfQuest 2: Survival of the Pack has been released! Download it and learn how to raise wolf babehs today!!
[link]
Oh darn... I said "drowing" instead of "drowning." BTW, the game actually does tell you when your pup is drowning and in those exact words, AND in a black box.