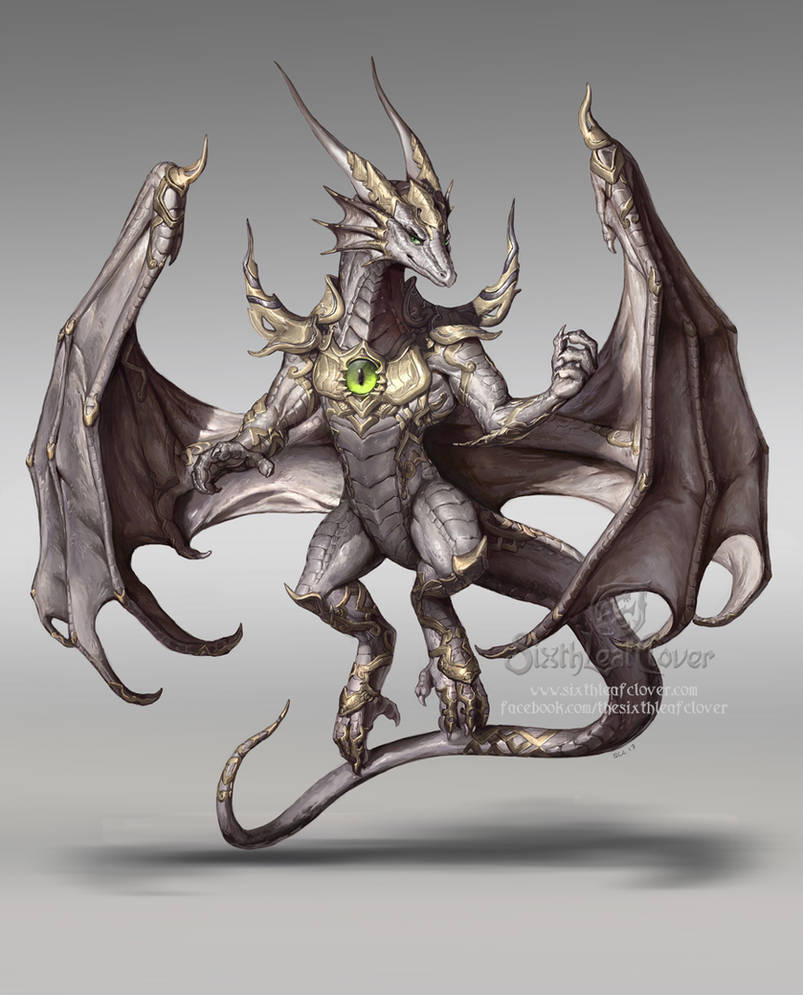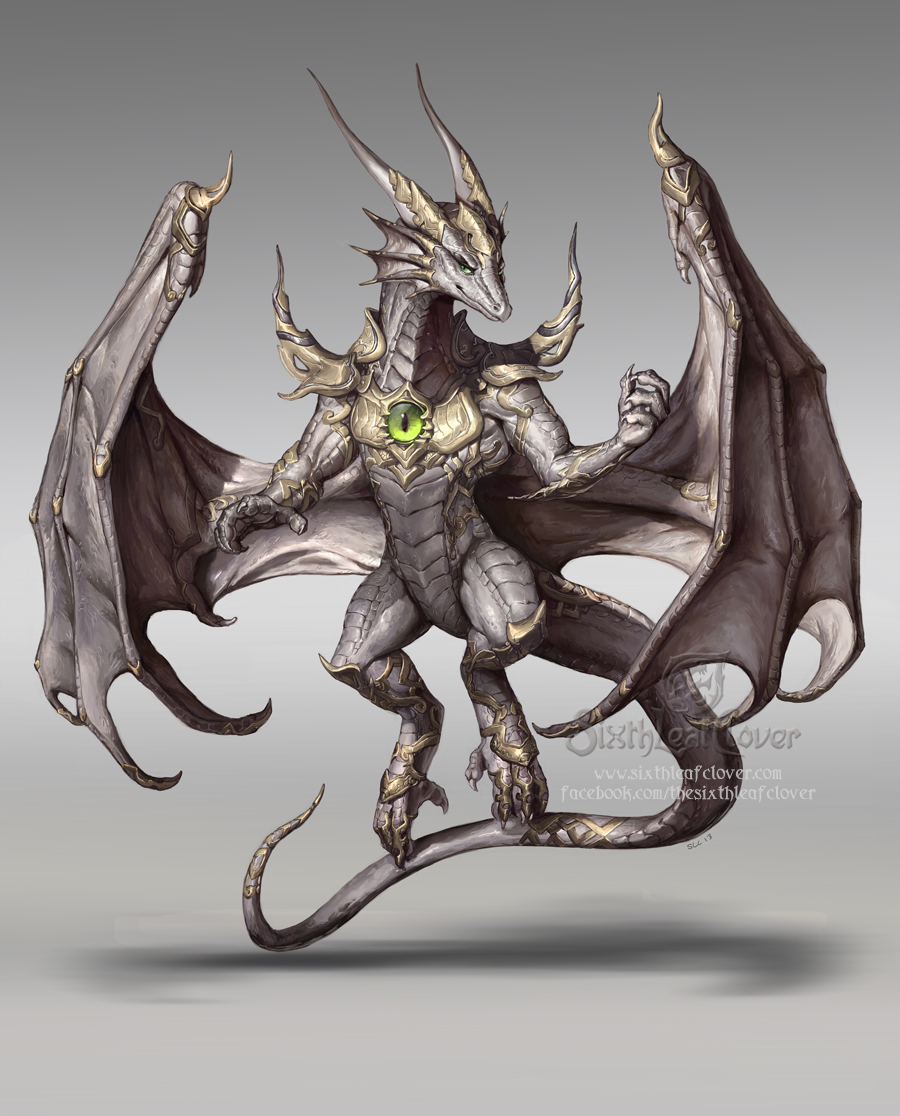 Watch
The Platinum Majesty
Ultimus dragon decorated in organic golden armor that bends and curves with his body.


Poster prints


The Platinum Majesty Poster Prints


High-Res Digital Download


High-Res Digital Download Available!

Christmas Sales Start @ SixthLeafClover Store! USE CODE: 2013

‣ $5 off entire order! *$10 min purchase required.
‣ Additional 10% off $100 or more orders
‣ USE CODE:2013
2014 Zodiac Dragons Calendar available now in my store!
2014 Zodiac Dragons Calender is available NOW! Get yours now, great for the holidays! Only $20 each.

---
Zodiacs posted so far:


Zodiac Calendar |
Visit Zodiac Dragons Official website!
---
My stores: Art poster prints/books/calendars | Custom Posters

-
Follow me at :

FaceBook |

Twitter |

Google+ | sixthleafclover.tumblr.com/