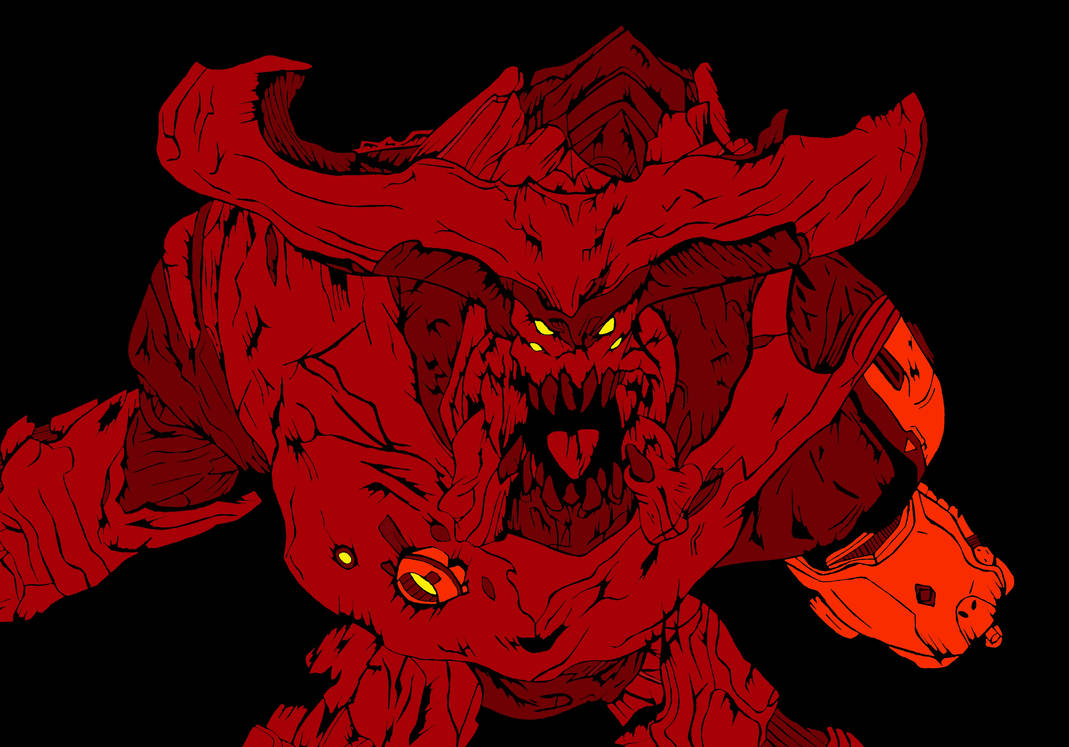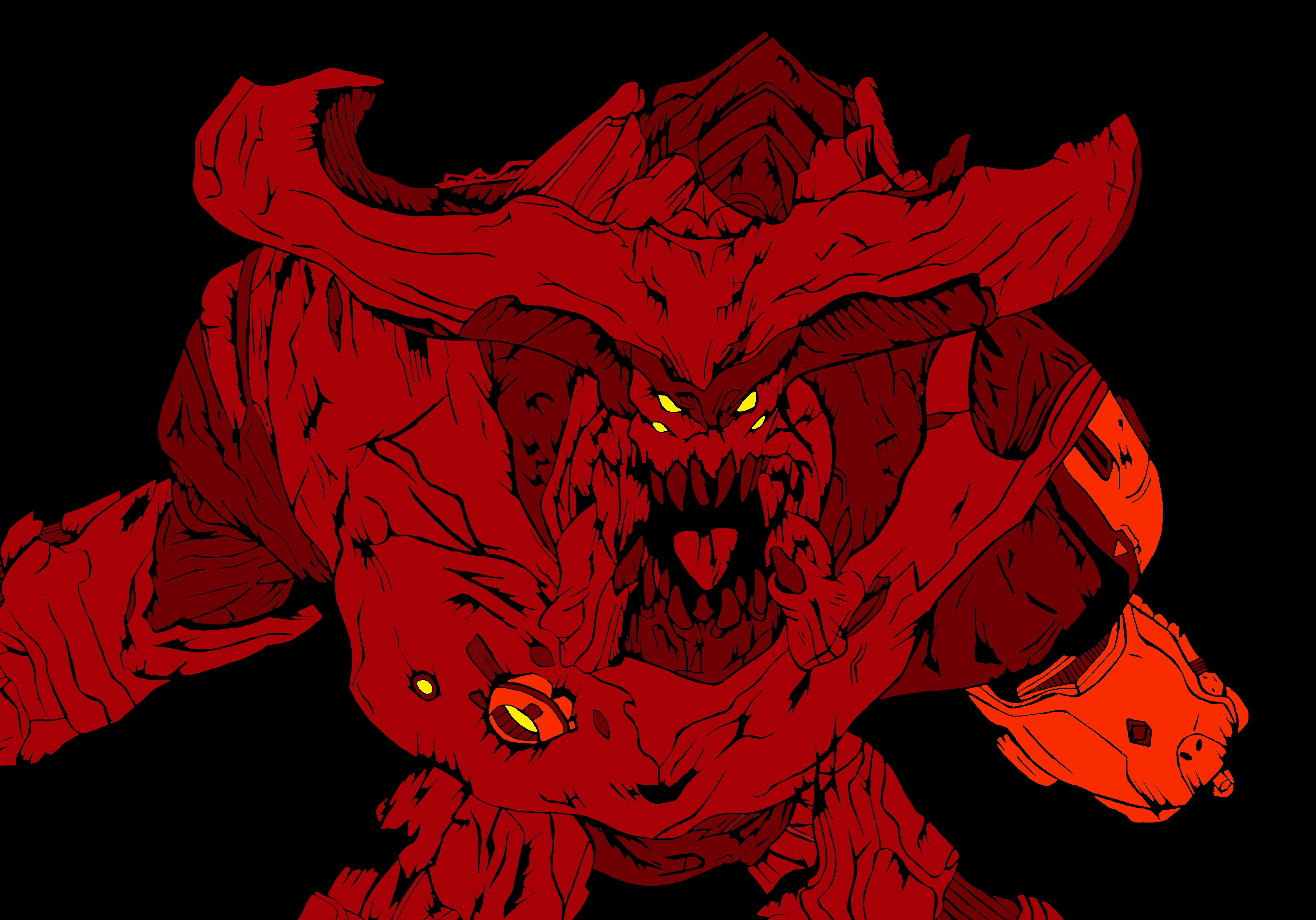 Watch
Still one of my favourite video game villains and still one of my favourite video game franchises. Now its in hellish colour! which you guys can get as a print at
www.etsy.com/uk/shop/TheSilver…
if you'd like. Always thankful for all the people who view or/and like my work, it means a lot to me. I never thought my page would ever get to 12,000 page views and I never thought I would progress and improve my art to this degree. Thank you all!
PS don't know why the resolution is blurry but if you click the zoom button it looks fine as its meant to, if you look at the print on etsy the resolution is completely fine but for some reason deviant art can't handle it i guess?

Reply

Very badass

.
Reply

Hell scream is right! Everything really pops here nice job
Reply

Reply

No prob! If you have a sec, would love your feedback on my monsters
Reply

yeah man sure, love your Chimeric monster, very cool idea with the scorpion like body and human skull. All I can say in the sense of feedback is perhaps use a bolder outline? also maybe the upload quality could be a little bit better, maybe work on the lighting a little. Other than that your artwork is really good, love the superheroes too. Keep up the good work!
Reply

Thank you! I went through a few ideas for the body but liked the idea of the spine as a tail so kinda played with that.
I definitely need to work on the upload quality because all my pieces are much darker than how they look on the scans.

Thank you so much for the compliments - you're work is really really cool, I added you to my watch list looking forward to see what else you make!
Reply