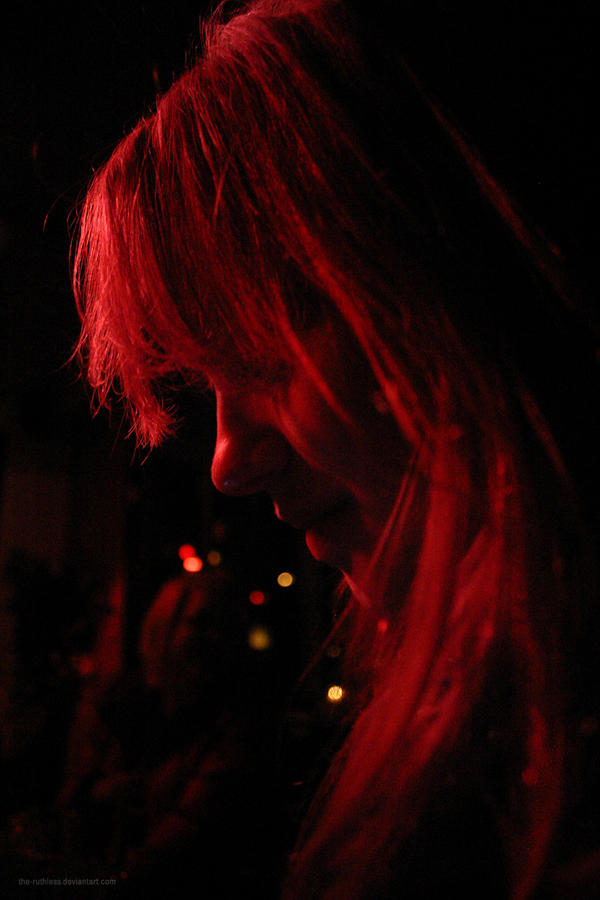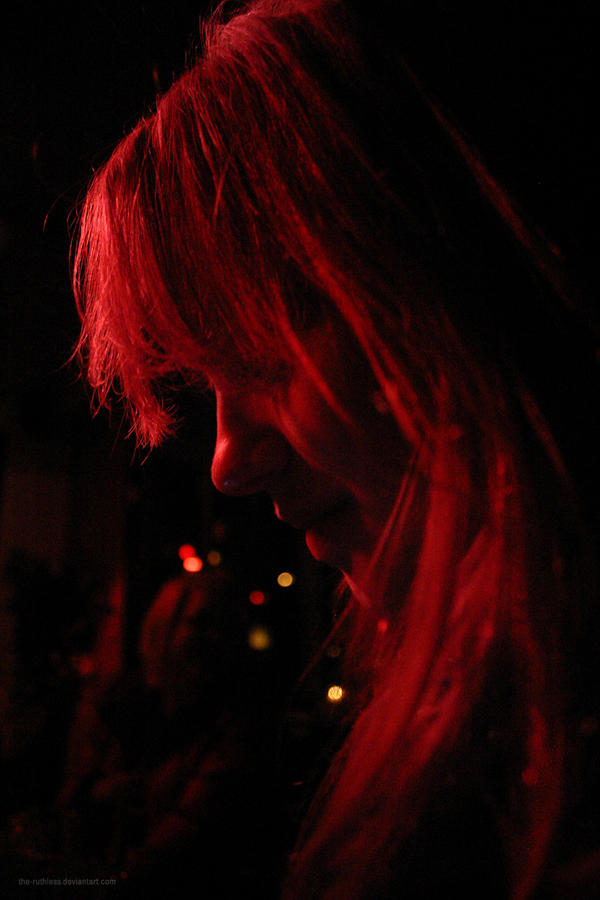 Watch
My good friend Idunn. The light is from some heat lamps outside a bar/café.

Minor adjustments to levels, to get the dark areas even darker. Quick unsharp mask. Wonderful ISO 1600.

The intention was to get black'n'whites, but the red light usually made the overall look more awesome, so I just went with it.

good call on the black/white I would say.

nice colors man.
Reply

Thank you, good sir! I kinda feel like I'm getting the hang of this whole portrait photo deal now, slowly.

Did you see the others @ Facebook? The albums "Little 19" and "Nonnegata"?
Reply

Yes, I think so too.

nope, I'll check it out sometime.
Reply

I actually want a new lens or two. Not a new camera, as I'm afraid better resolution would mess up the grainy style of things, though.

Check them out today.

Reply

well, if you bought a new camera you dont have to throw away the old one. you could still have it for the grainy stuff.

ok.
Reply