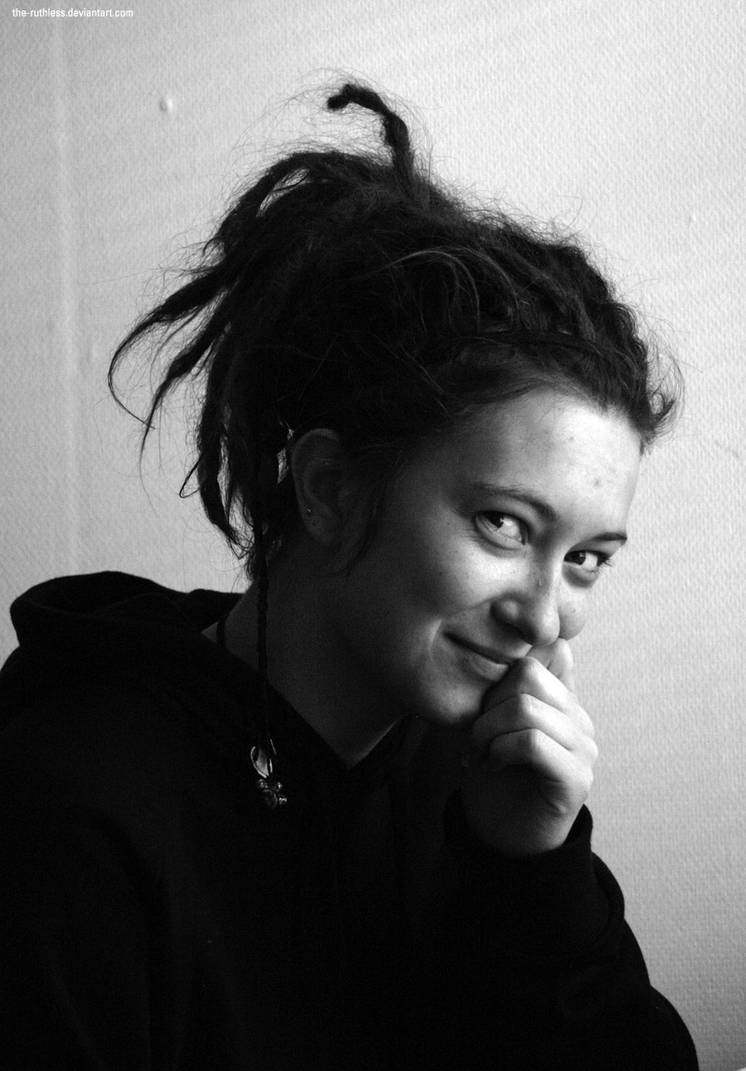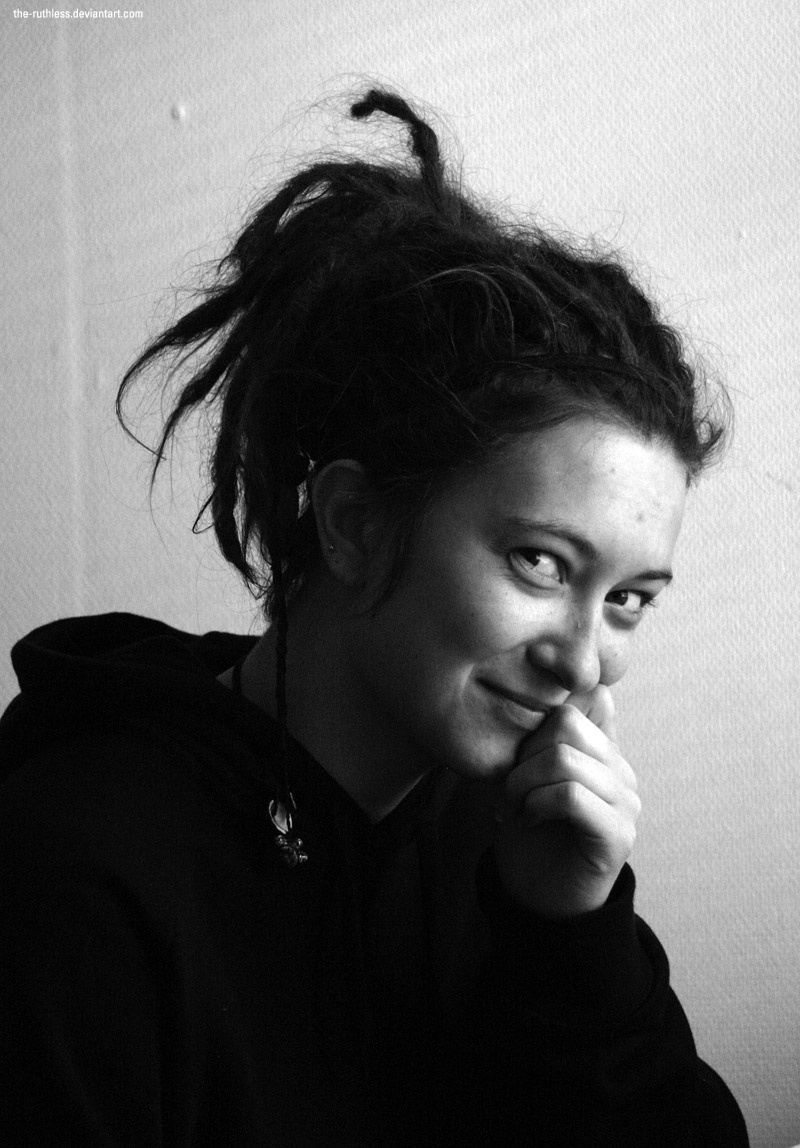 Watch

Nice, looks like shes planning something.

...something that might tickle.
Reply

Oh, she was planning a whole lot of stuff. You don't wanna know.

On a serious note, though; that's why I thought the picture was good. Because it captures some kind of emotion. (Even if that is not enough for SOME of the people posting here!)
Reply

I bet she was.

mhmm, thats what I thought too. if you had cropped it in the way SOME people would have you wouldnt have captured the emotion you wanted.
Reply

tickle his fancy, perhaps?

Reply

Cropping is a bit more boring than my attempts, don't you think?
I was thinking if you cropped it right over her nose, so you got the eyes and the hair.
Right now it lacks some "pow", it doesn't look too exciting, to be honest..

Reply

I have a crazy fetish for girls in oversized hoodies. Case closed.

...that's why it became "classical portrait", y'know. I've cropped it some, but thought this was teh best. And I know; it isn't too exciting "as is", however it's good for profile pictures and what not.
Reply

Damn.
Mhm. maybe some background action/texture could do. But done is done, and sheep is sheep.

Reply