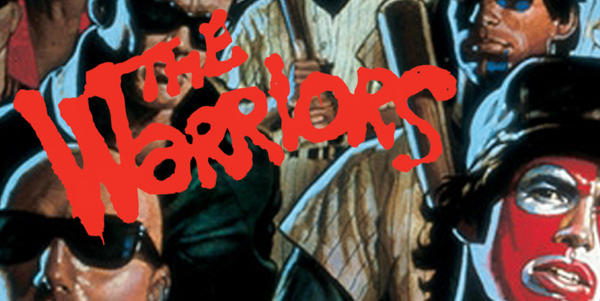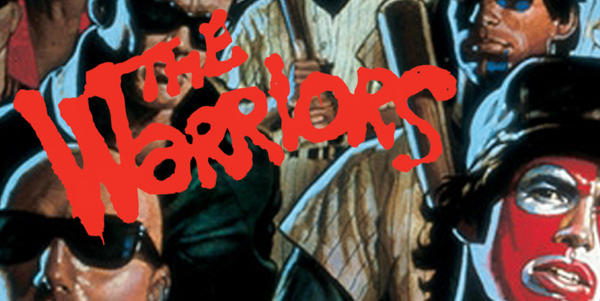 Watch
I just wanted to inform you that I've just created a dA Group for my fave movie "The Warriors"!!

I know thare are a lot of Warriors fans out there and between my cool Watchers too, so, if you like, you can be part of it, as a member, or maybe as a contributor if you love the universe of The Warriors like me and you would like to help this Group to grow up.
The Group will be filled with all the art about the movie that you can find on dA, and with your help, we can always make it grow more and more! And, as my Watchers already know, I will do my part on keep on creating Warriors art!

There will be a place for every kind of art related to The Warriors, from drawings, to writings, photography and so on.
We're just started, but if you wanna give it a look, the link is the following

They was 60,000 strong. How many ARE WE?! CAAAN YOUUUU DIG IIIIIIIIIT?!!




Reply

Oh my GOD! I totally forgot about this movie - a total classic! I loved it so much I painted the name logo on my bedroom wall. Stepfather wasn't happy.
Reply

Hhahahhah!!! Great sign of love for The Warriors!! That's good.

Join the Group if you want.


Reply

haha XD finally i watch it XD u know my opinion so i won't be repeating myself... XD my lovely bunch of gay bar's members <3 XDD hahah XDD
Reply

Okay, I know this has been done and said time and time again for decades, but...

*Clangs coke bottles* Warriors... come out to pla-ay-ay... Warriors... come out to plaaaay! Warriors, come out to PLAY-AY-AY-AY!!!
Reply

Hahha! Well... everyone just keep saying always that line from this movie... XD THERE ARE A LOT OF OTHER COOL ONES!!


But that's not a problem!

If you wanna come out and play with us, you're welcome.


Reply

Reply

don't beat me, baby, or sth but i really need to watch this movie already XD haha XD *running away before she gets with sth heavy* XD
Reply

YOU MUST SEE IT!! It's a shame that you didn't already! XD

Reply