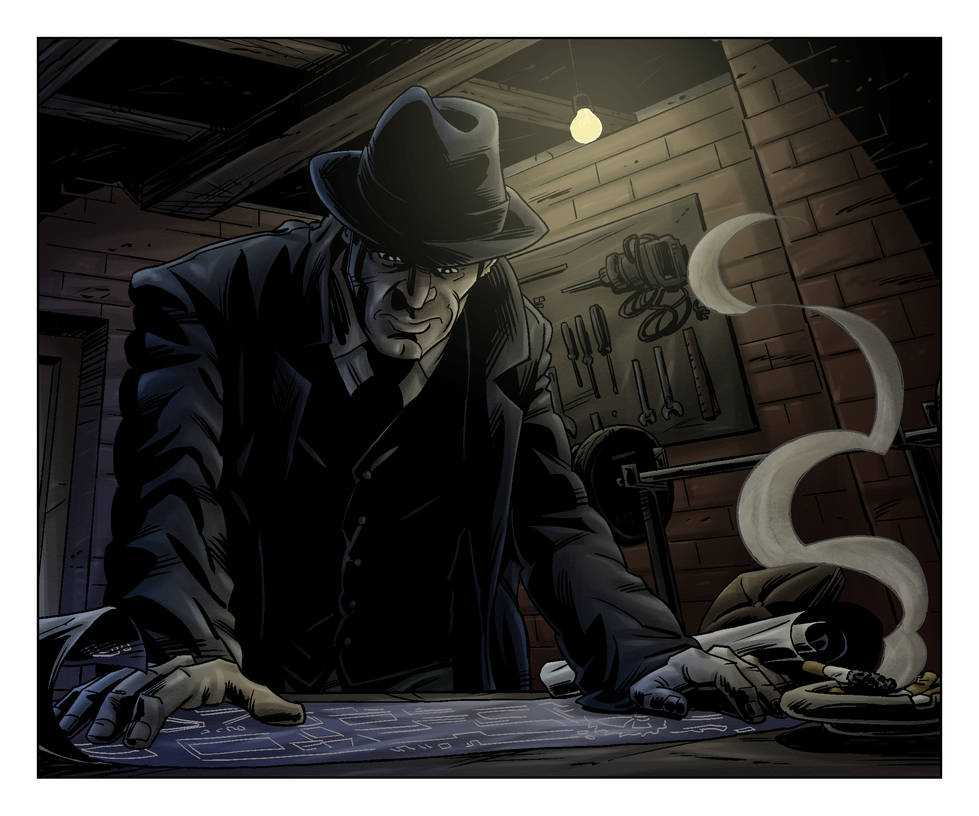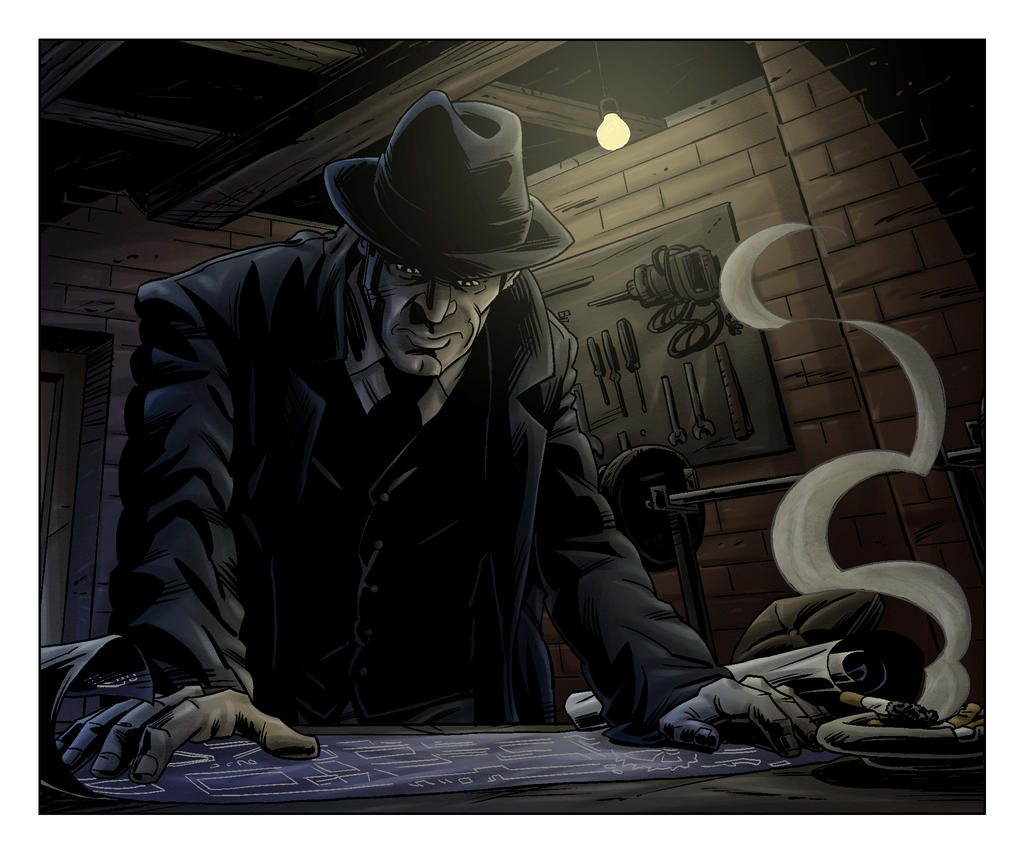 Watch
This was the first of a series of illustrations I've done and I still have to do for "Perfect Crime", a soon to be published tabletop heist game created by Grublin Games and illustrated by yours truly.
It is actually on Kickstarter, so if anyone of you is interested on pledging, just head to this page to get more infos about it
www.kickstarter.com/projects/1…
There is also the possibility, if your pledge is high enough, to get yourself drawn in one of the cards of the game -- but maybe the available slots are all taken by now..
Anyway, what I can say is that the game looks pretty good and I'm having lots of fun working on it, so i really suggest you guys to at least take a good look at it.
Ciao!
----Entirely done in Manga Studio 5----