Hi

This is the offical group for 'The pure comic' on Deviantart. First of all something about us. We are twin sisters from Germany. After finishing school we both traveled individually to Hawaii, Australia, Bali and some european countries. Inbetween we started this comic to get better at our digital skills. We are trying to keep postiong pages but our schedules are full due to school or uni. We hope to create a nice and exciting comic

~
BlueSpiritWolf6
~
RedSoulWolf13
~
---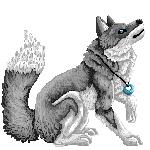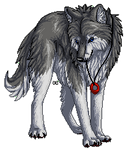 ---
Something about the plot:
I can't say much about it, cause we haven't uploaded much of the pages yet. But It is generally about these wolf characters:
Dutches
,
Luke
Maya
,
Lovec
and
Kia
. How they grow up and face challenges. Currently they are sent on a journey. Nowbody knows what might happen out there ...

---
Territory Map
.
---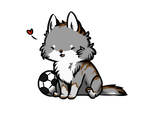 ---
Read the Ref Sheets to get more infromation about the pack
---
The Chapters: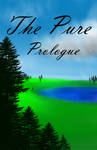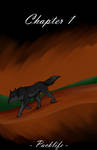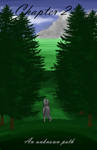 ---




Icon by 8TwilightAngel8