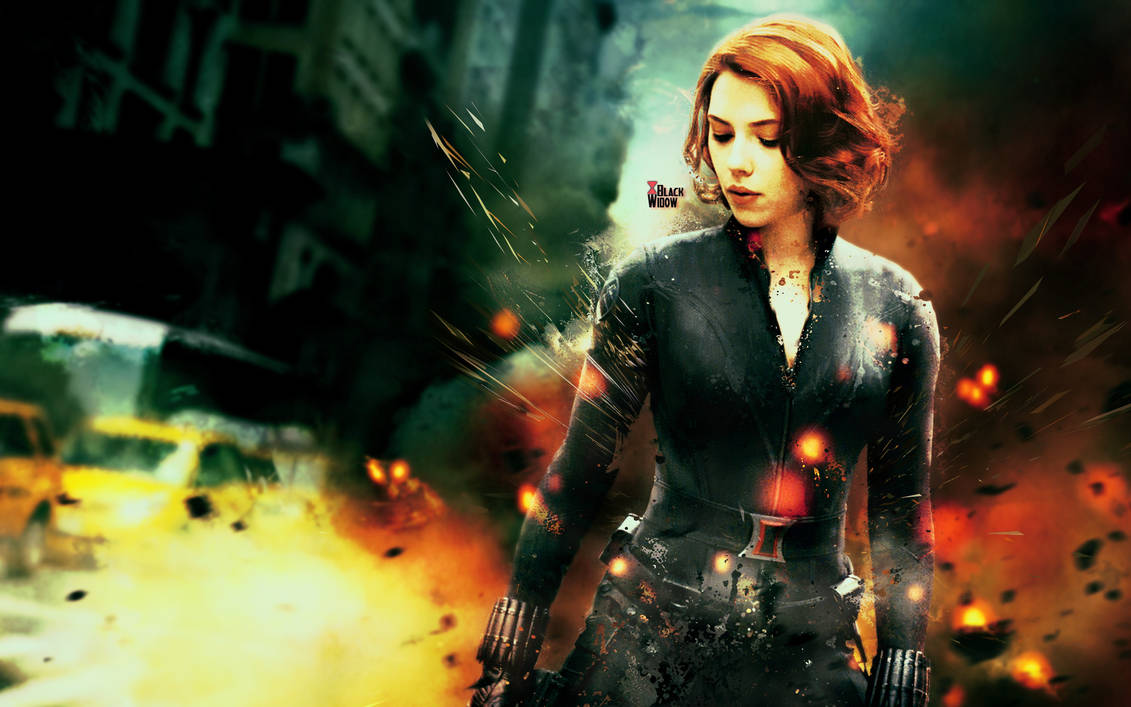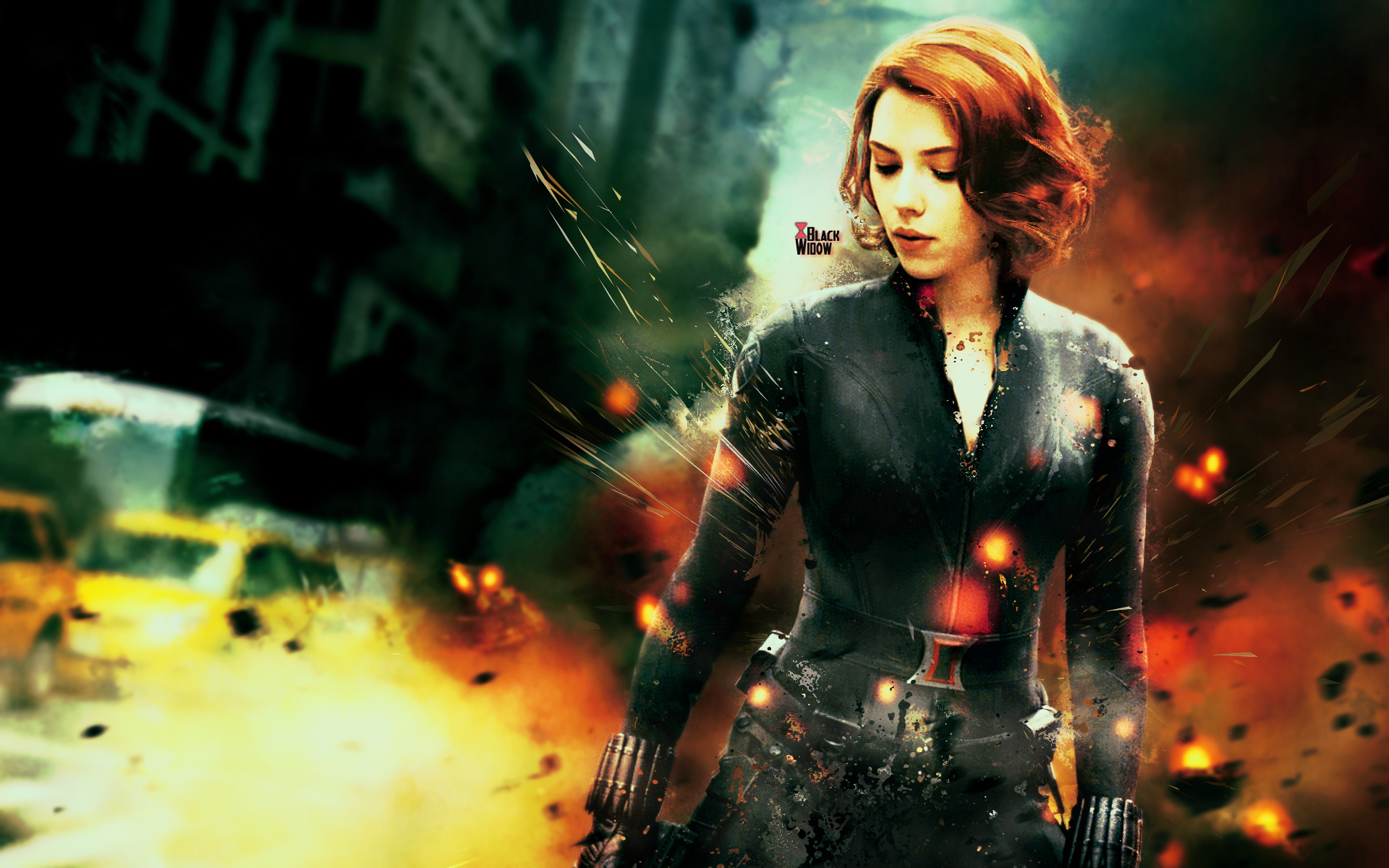 Hello people! This is just a little GFx edit to an amazing Black Widow wallpaper I found on Google, and I think this creation will probably conclude my Black Widow spree

All resources (the original wallpaper) are owned by their respective authors. Let me know what you guys think!!

EDIT: Found the original author here on dA!! nitinchamp original created the stock for this wallpaper, and make sure you follow this link and support the original!!

[link]

Beautiful picture; the contrast in colors gives it a dream-like quality.
Reply

MERCY!! Oh, man, I love this! Love the colors, love the crop, love the effects... Beautiful!
Reply

Thanks! Yeah, she was probably my favorite with my second favorite being a tie between the Hulk and Iron Man.

Reply

I base it by personality, and brains really. I love the Hulk, Iron Man, and Thor because of their comedic moments, but Black Widow was just more appealing by her smarts (Outsmarting Loki was the funniest serious moment) and by her style when fighting. That, and she's hot as hell xD
Reply

Lol, that was probably my third favorite moment

My second favorite was the Thor/Black Widow moment on the ship, where he says:
"He may beyond reason, but Loki is of Asgard. And he is my brother."
"He killed 80 people in 2 days."
"He's adopted."
And my all time favorite was when the Hulk just owned the crap out of Loki by slamming him around the ground xD
Reply

Reply