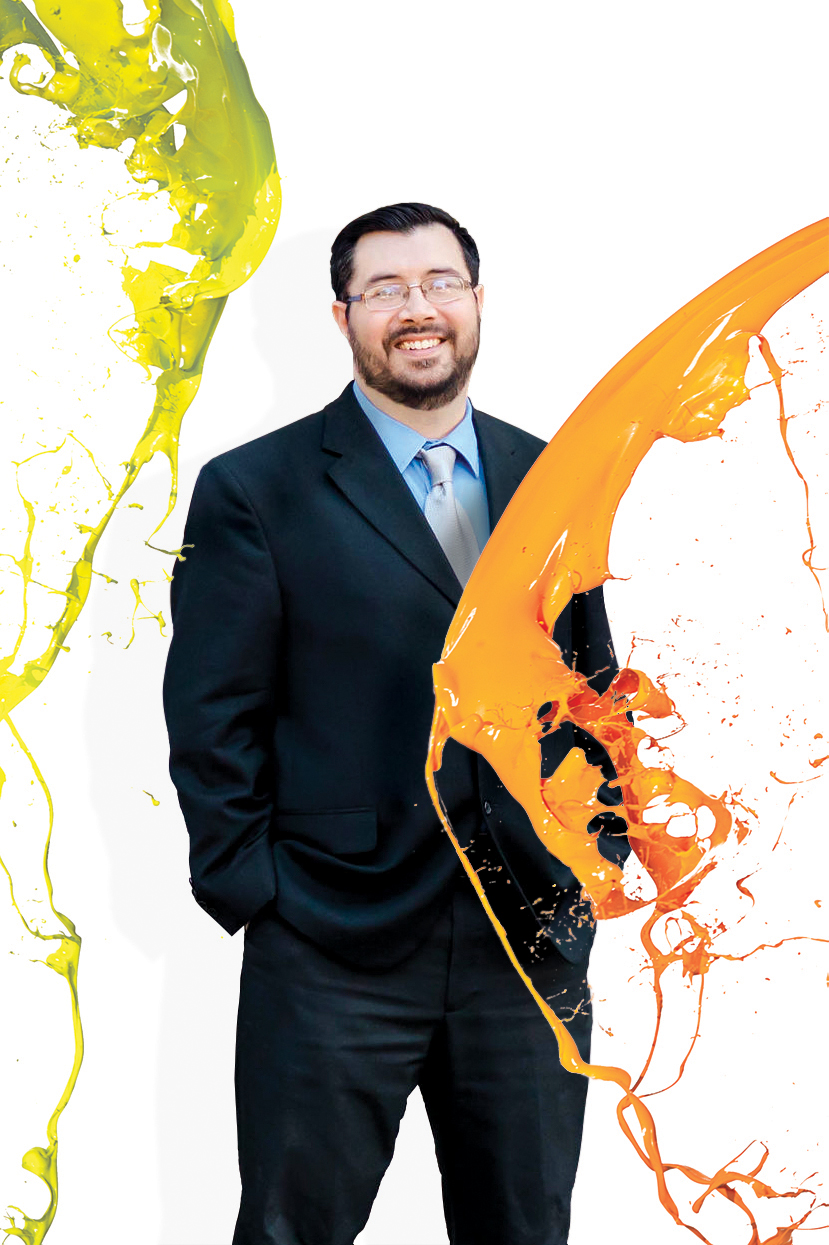 I guess you can say that I'm a jack of all trades in the art field... I'm highly skilled in Graphic Design and Art Directing, and skilled in traditional and digital art, and love sequential art.
I am the Art Director for Augusta Magazine and Augusta Family Magazine, here in Augusta, GA. I layout and design the overall look of the Magazine to make it look it's best. I'm also a freelance artist. I've been drawing all my life and I love it. I can't imagine I would have gone this far in my Design Career if it wasn't for my talent and creativity in drawing.
I'm here on DA to learn new things about art, to show my work to you all, and to improve. You can never learn too much when it comes to art, and I'm always wanting to improve my art skills.