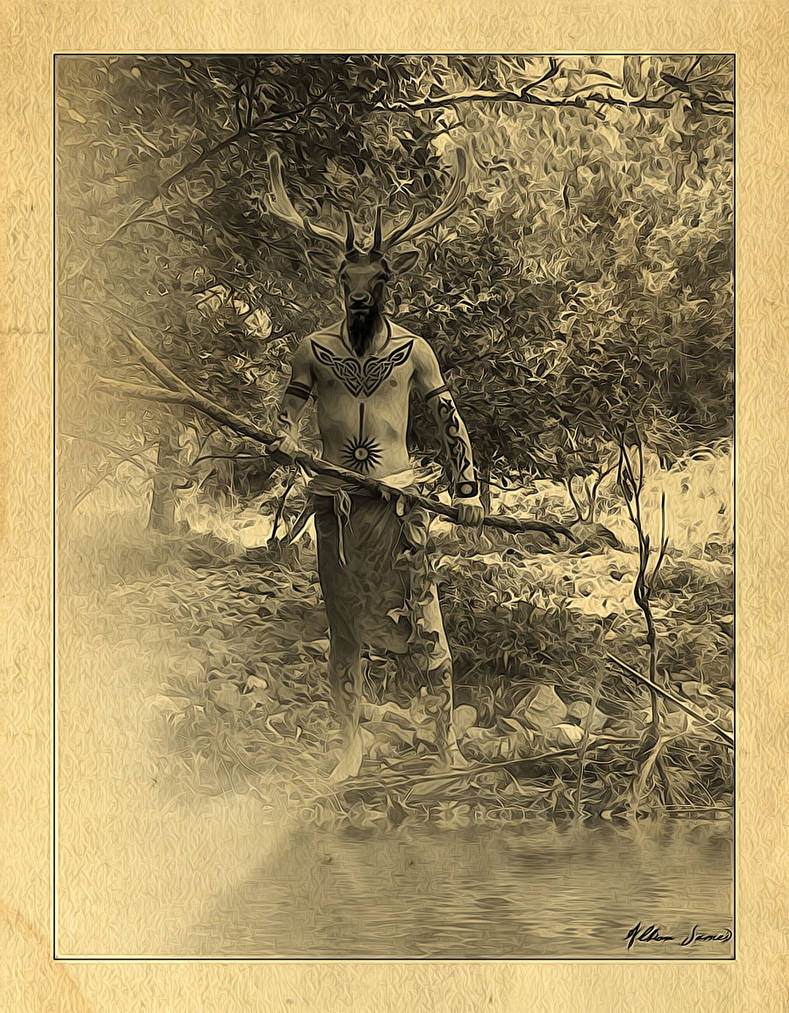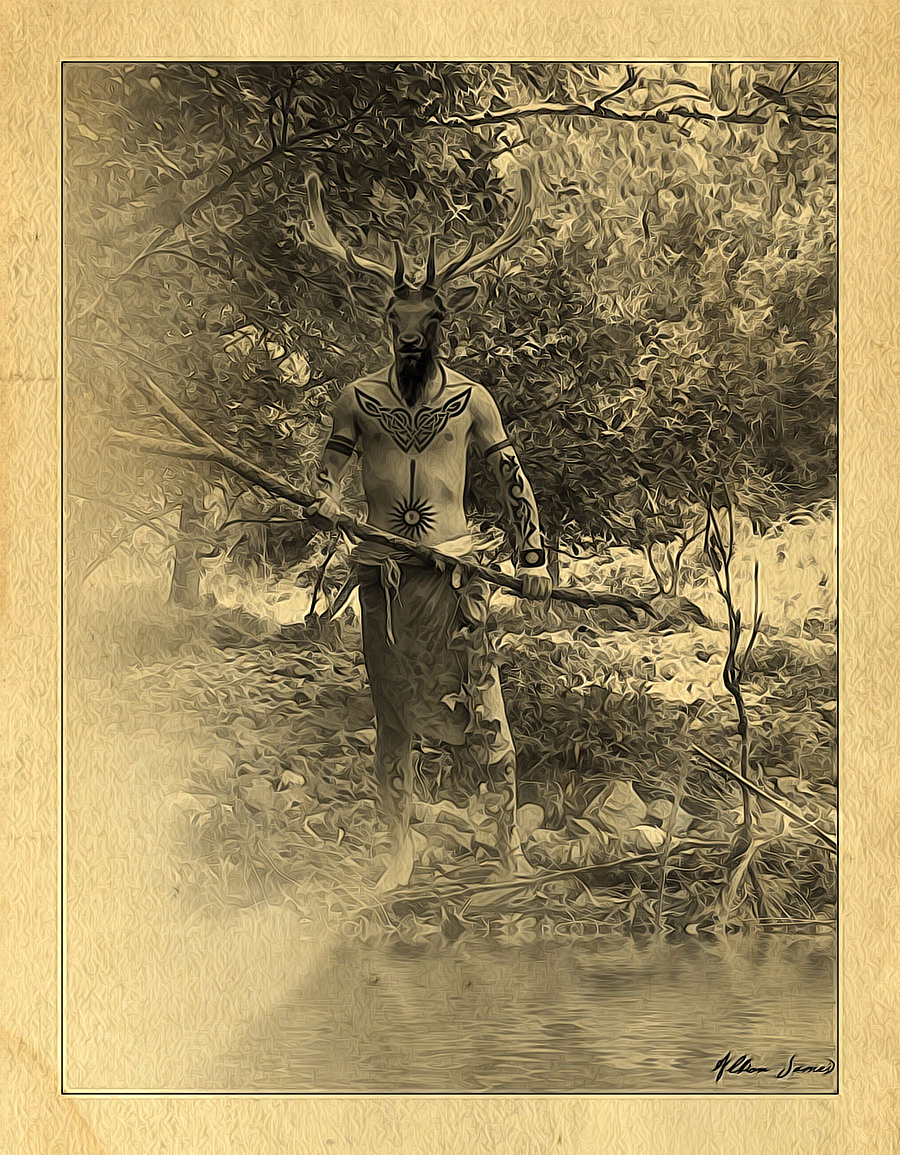 Watch

Reply

Reply

I have read about Cernnunos. His cult was popular among the celts of Northern Europe during ancient times.
Reply

Very good! Who is the man with the mask? I wanted can something like this.
Reply

It isn't a mask. I removed the head from the body stock and replaced it with the Stag Head. I did this long ago and it was posted on one of my old accounts. I fail to remember where I got the stock from.
Reply

Fantastic. I hope that you do not mind my linking to this deviation page from my website, as a version of this deity figures in one of my stories. Your artwork comes the closest to how I have always seen Kernnunos.
Reply