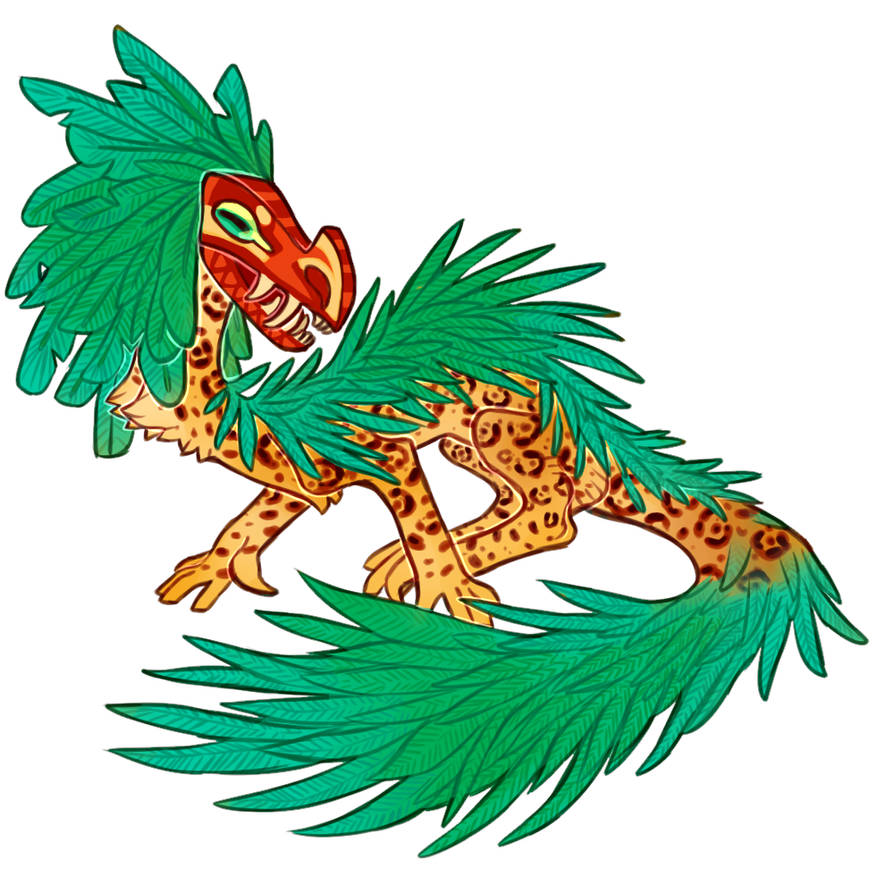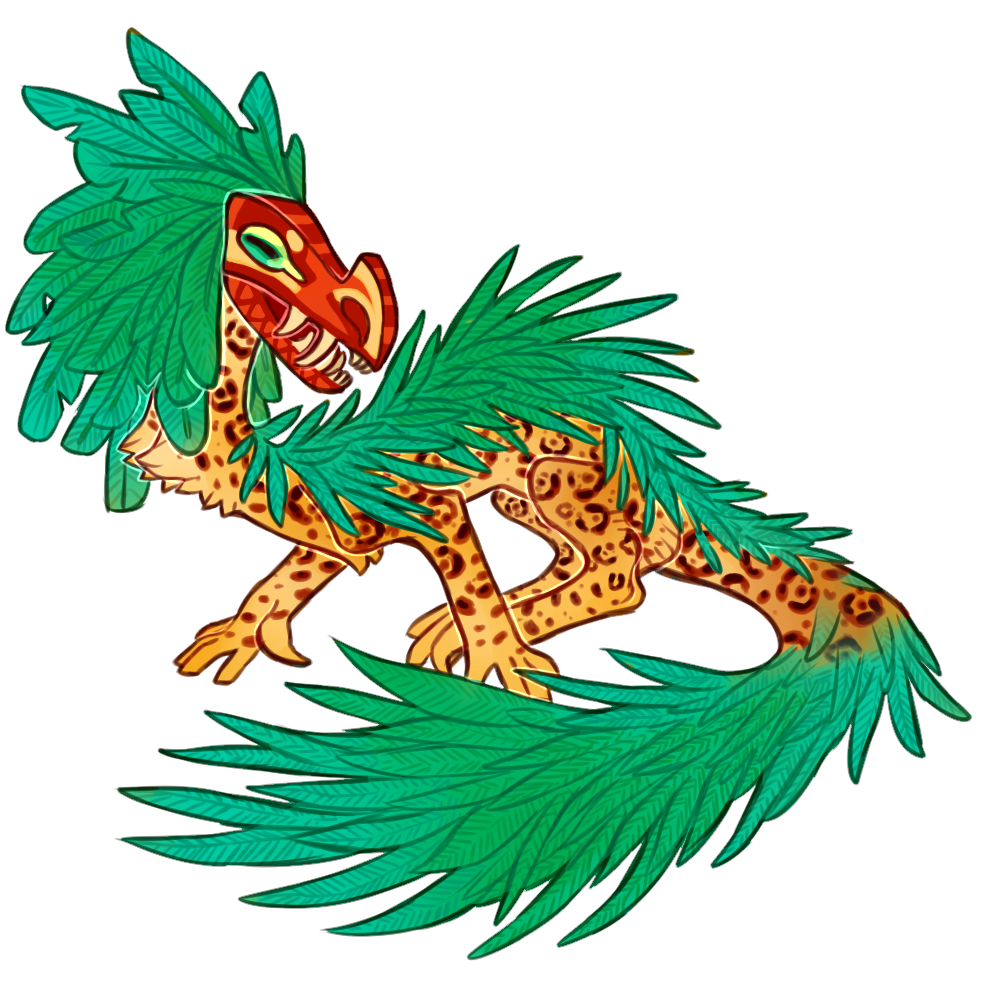 Belongs to Ulario

Hey so this guy is semi-customizable! That means
you get to choose the colors and markings but the lineart stays the same.
This is $9.00/900

a little more expensive because you will have full control over the colors/markings and I will be sending wips for you to approve before finishing the design :>


If you are paying with points, don't send them until I reply to you please!
First come first serve. Once you buy it, you can do what ever you want with it and change the design however you like. please credit me at least once though!
I use paypal for money transactions.

Also please look at my t.o.s. -->
Adoptable Terms of Service

Reply

Alright! Points or paypal?

And let me know what colors/markings you want!
Reply

I will be paying with paypal. Just let me know your address and I'll send it along.

And as for coloring, I was thinking Aztec themed.
Jaguar colors and markings for the body.
A bluish green hue for the feathers... sort of like Quetzal feathers -
www.flickr.com/photos/kojo_46/…
Red mask. Some Aztec-like markings would be cool, but not necessary if you don't want to add them.
Thanks so much!

Reply

Reply

Love it! Can't wait to see it finished.

Reply

I'll send a note with my paypal in just a sec!
And I like that idea! :0 I'll send you a wip with some rough colors and markings :>
Reply