It's that time again everyone. Cosmode 45 is out and here are the Cosnaps.
They are very blurry. Let me know if you got in or you recognize someone, and I will feature them in this journal.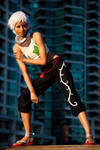 My Karako got featured

Source:
i39.tinypic.com/sltkkp.jpg
Source:
i40.tinypic.com/2ez49rt.jpg
FEATURES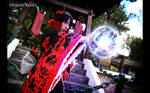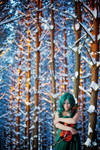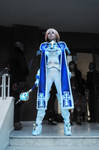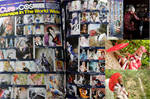 :thumb286584645::thumb283576734: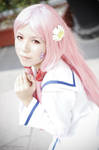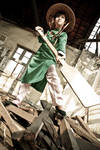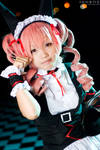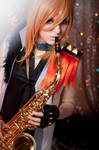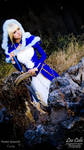 *
COMMISSIONS OPEN
**I have several commissions lined up. I can take small orders but big projects can only be completed for later in the summer.**
I take commissions on cosplay props, accessories and masks.
Send me a note or email meltingmirror@live.ca
Feel free to ask me some questions and for price quotes

Visit my website for more info and to view my commission policy >>
the-mirror-melts.weebly.com/co…
Visit my store for ready-to-ship Bleach masks and other products >>>
the-mirror-melts.weebly.com/co…