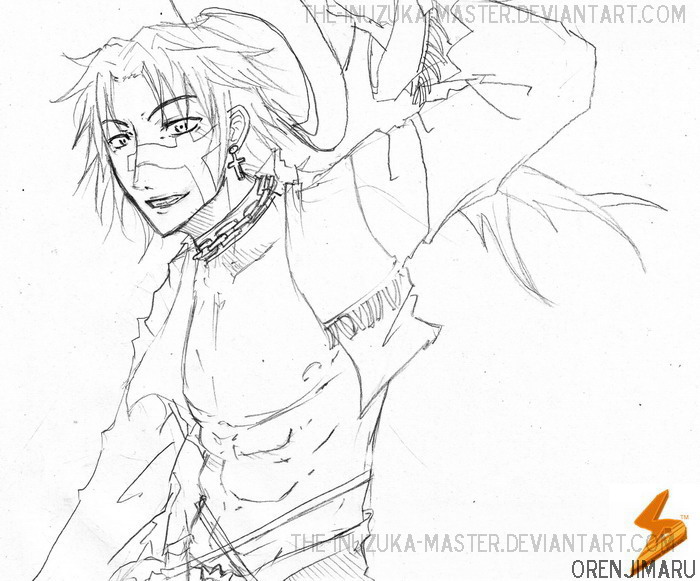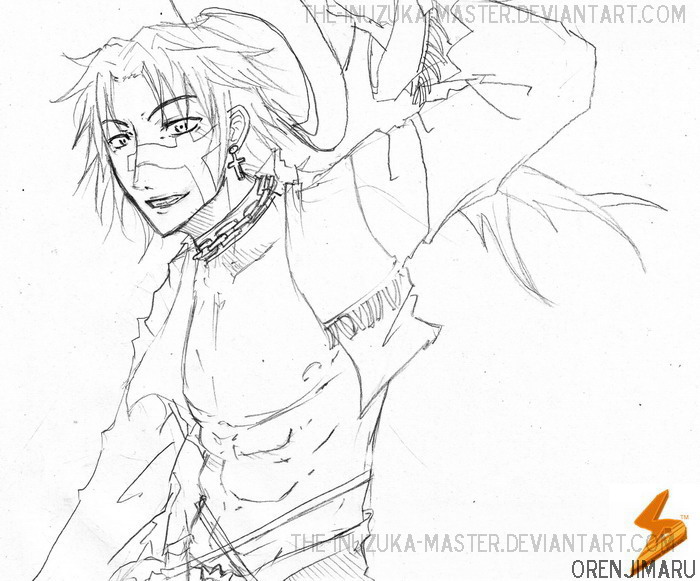 Wow, he turned out great! I just love the pose. (I already forwarded it to her so you should see a comment from her soon!) Thanks so much for such a great drawing for my kiriban prize!
Reply

thanks

, yes you should thank her for spoiling you xDD
sure, just wrote "orenjimaru" instead of my DA username

, because that's my common online name.
Reply

Hee hee, I thank her plenty X3

Kai~!
Reply

xD

must be great to have a mom who watched anime xDD
Reply

lol, well, it has a lot of good points, but there are also some drawbacks, too, but that's to be expected XD
Reply

ahahaha, I guess

but it's certainy better than a mother who said that anime is the same as cartoon
Reply