Every month we select one member to be exposed on the homepage of the group and we will do a special feature and a short interview.
ErikShoemaker
Special Feature and Interview with the incredible ErikShoemaker.Erik is an awe inspiring digital artist with a very unique style based in Germany.Read on and get inspired!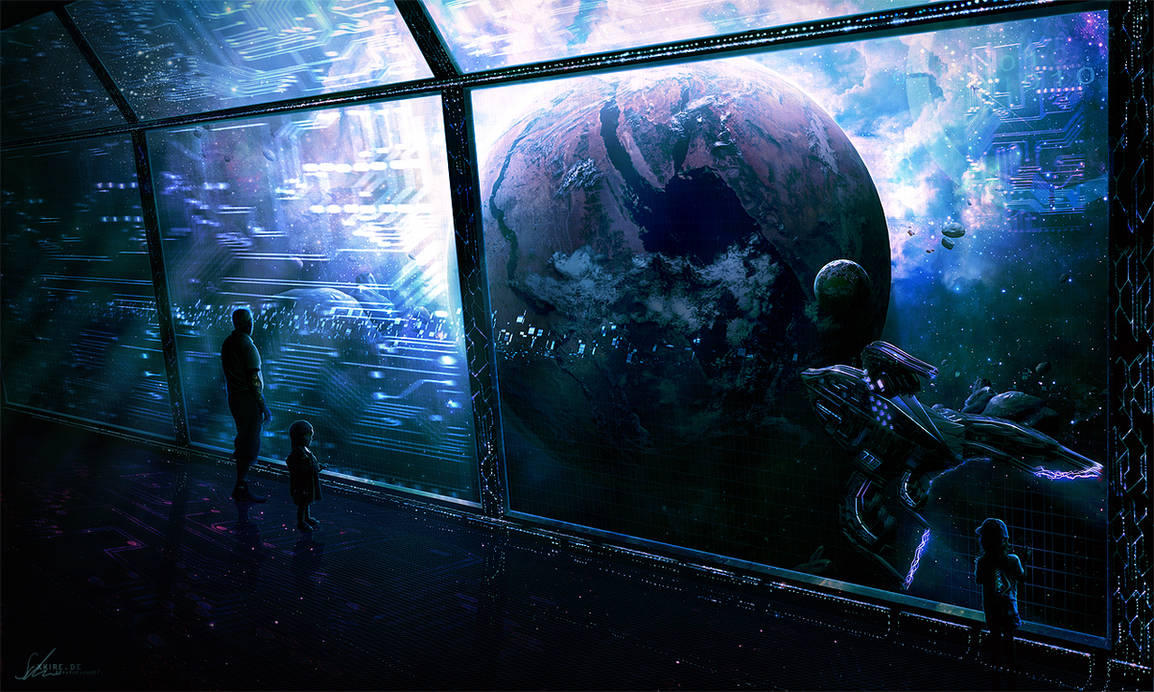 1. Can you give us a little insight as to what goes on in your mind when you create your pieces? Where do your ideas stem from?
Usually I get my ideas from other media, such as movies, books, games, and music. As you can probably tell from my gallery I love all kinds of fantasy and scifi related stuff. Lately I have been reading the Dune series by Frank Herbert, which has been very inspiring. In terms of games, I enjoy fantasy RPGs a lot, like the Witcher or Dragon Age.
Sometimes I create artworks for artgroups I am member of, which often have themed exhibitions. Most of the time I have only a very rough idea in my mind, though, which I then develop in the process of creating the artwork. So often the final piece may turn out completely different than originally intended.In my experience, however, the manips I have thought through in more detail from the very beginning usually turn out better. Doing something random in PS rarely leads to great results.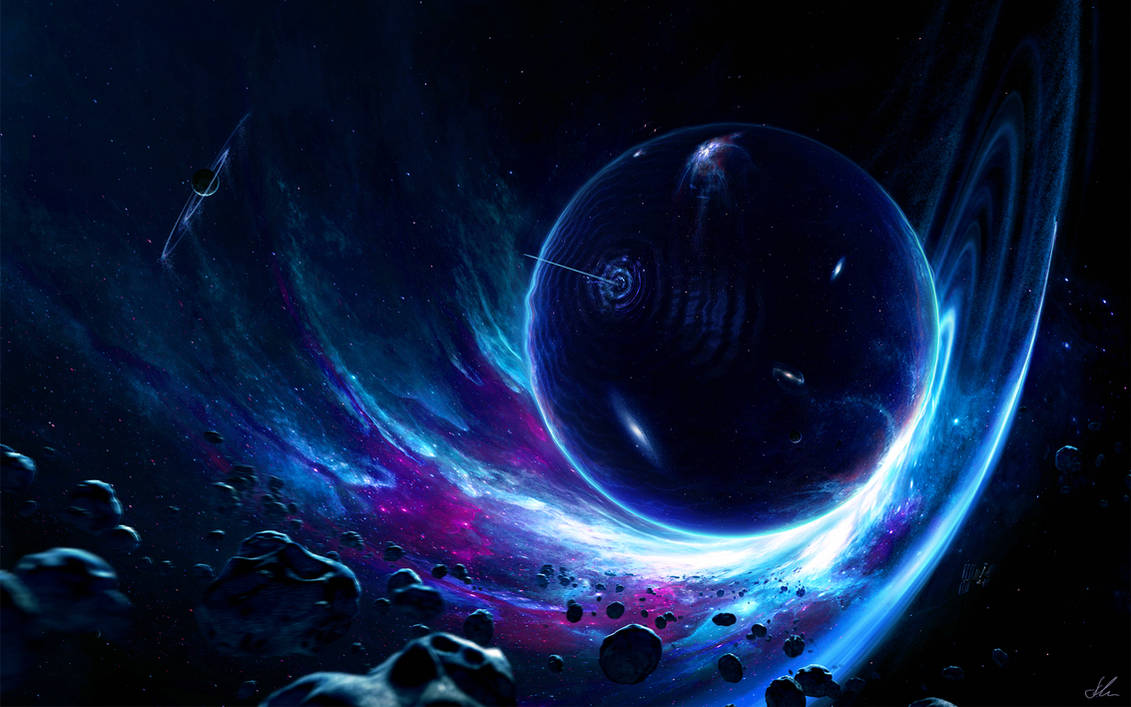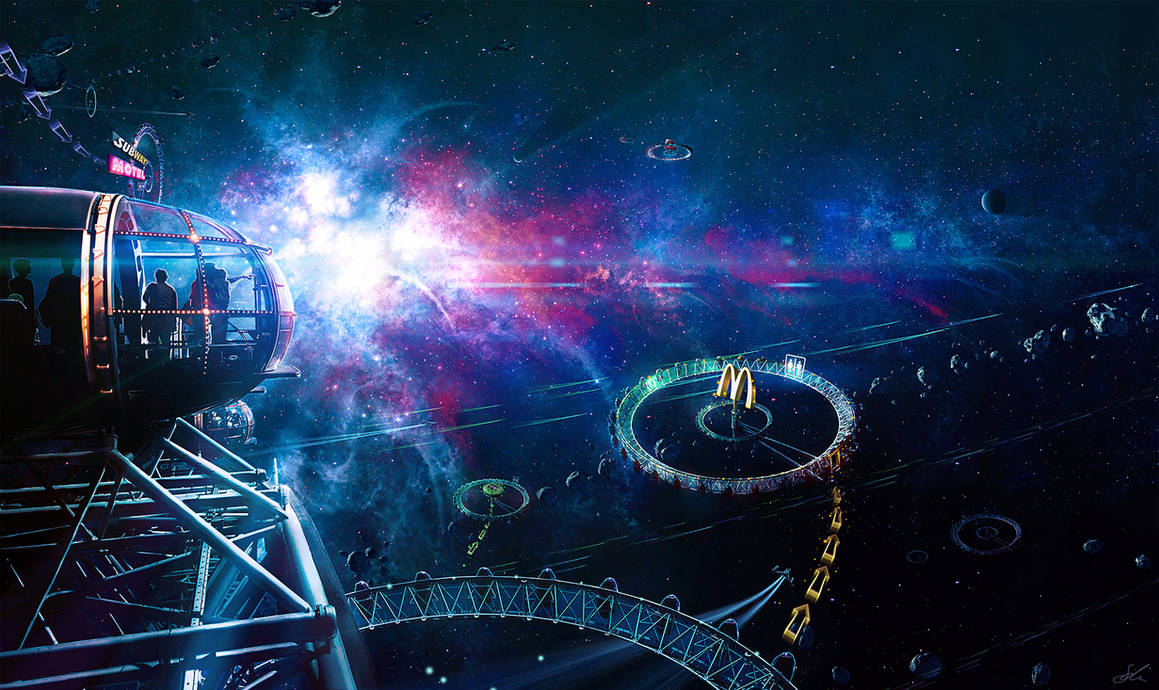 2. Which of your pieces are you most fond of and can you tell us a little about them?
One of my personal favorites lately is "Aguara, the child thief":
It is usually the case that my favorite works tend to be less popular, or I like them because they are underloved, lol. I don't know. I got my inspiration for this work from the book "Sezon Burz" (Engl: Season of Storms), written by Andrzej Sapkowski. I like the result because the perspective was something new to me. Personally I think it is pretty hard to do fanart in the photomanipulation genre, because it requires that you follow the concept very closely. One cannot stray away from the original inspiration too much without ruining the story. While I value original ideas, I also have huge respect for artists who can pull off fanart in the PM category.
Besides that, among my favorite pieces are also:
In the first I am really happy with how the character turned out, and together with the giant worm in the background I think I did my best and most elaborate work here. The other image I love for the dark atmosphere and the textures. Plus, there is always something fascinating about eyes covered by armor lol.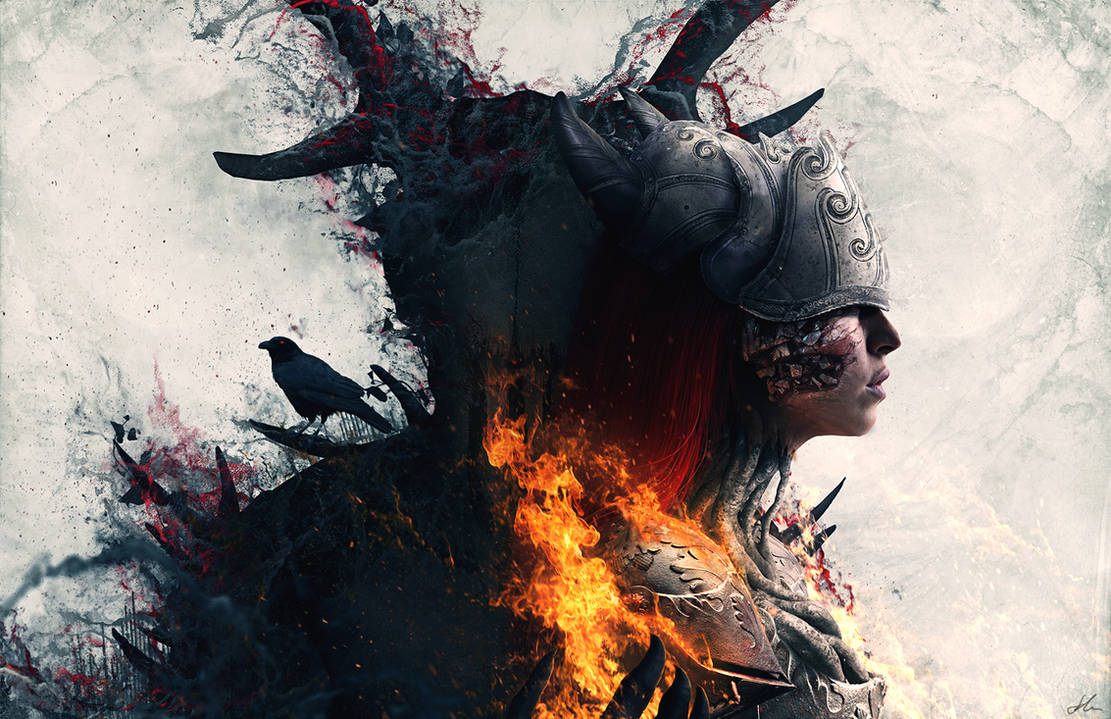 3. What advice do you have for the beginning photo manipulation artists?
Don't give up so soon, ask for feedback whenever you can and try to deal well the critique. No one is born a PS master. Don't focus too much on the same thing, but try to step out of your comfort zone once in a while, that will help you improve your skills immensely.
Where to find ErikShoemaker on the Web:

My website: www.xkire.de

Behance :
www.behance.net/xkire

ArtStation :
www.artstation.com/artist/kire

Facebook :
www.facebook.com/profile.php?i…

CGSociety:
kire.cgsociety.org
Services:
I'm afraid I don't take commissions at all - lack of time.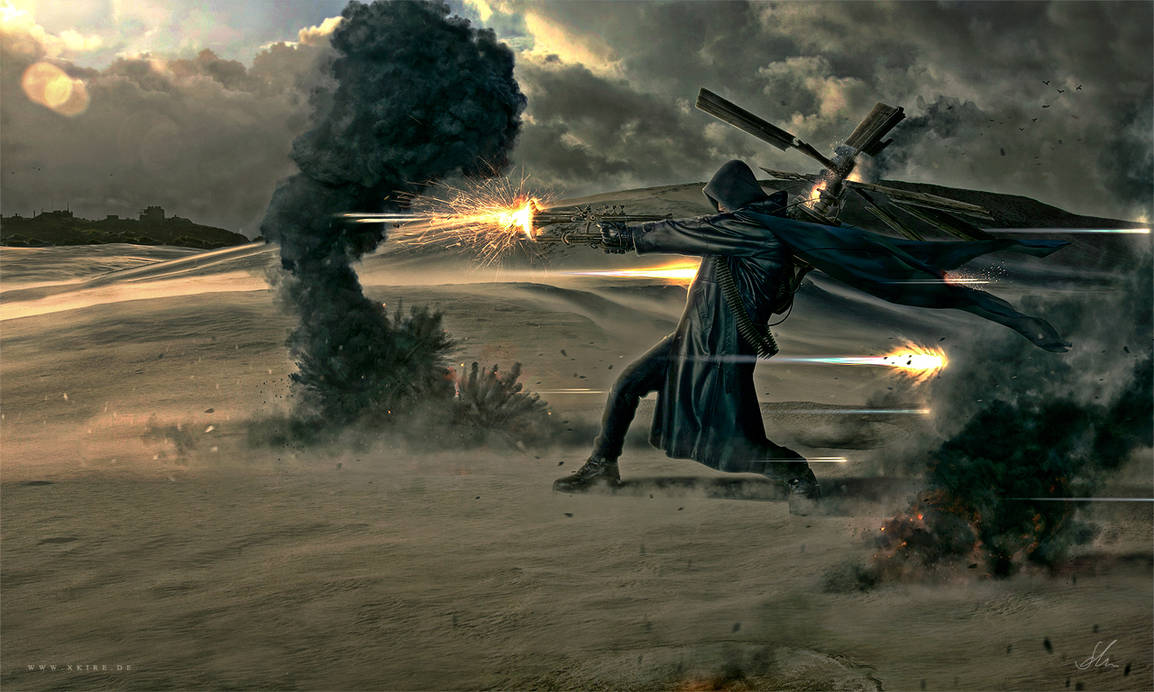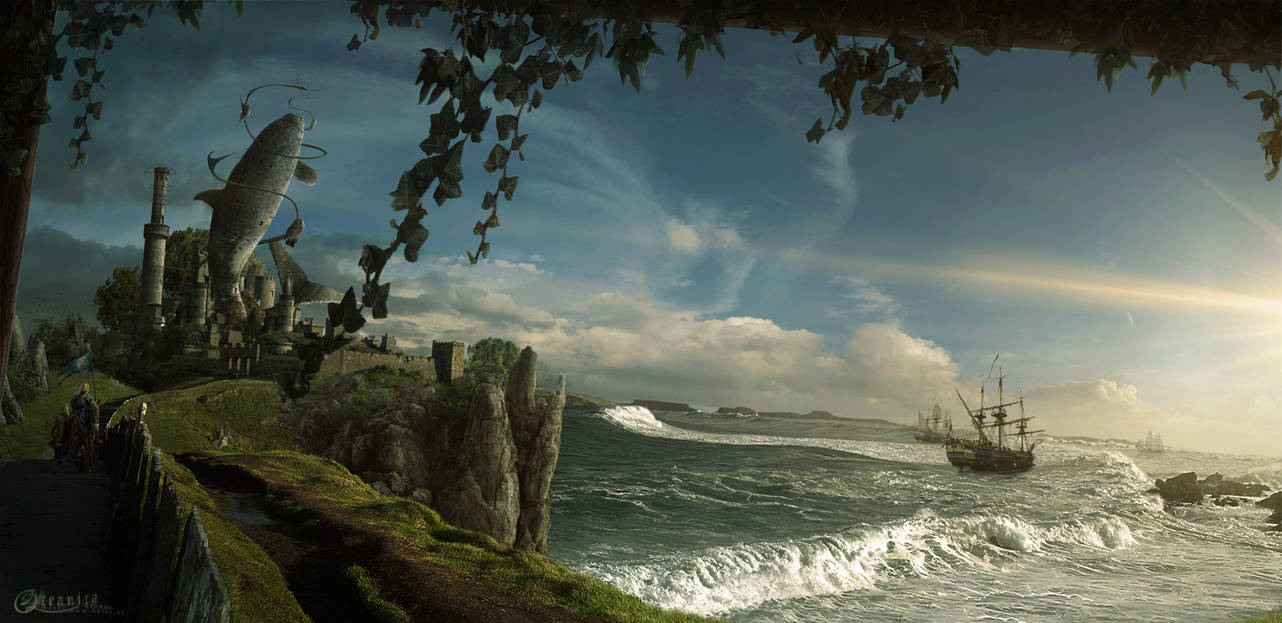 Thank you
Thank you for participating Erik.
Wesley-Souza
Litavismindartist

You can check the interview of the Member of the month November Mihaela V here :
fav.me/d9h4syy