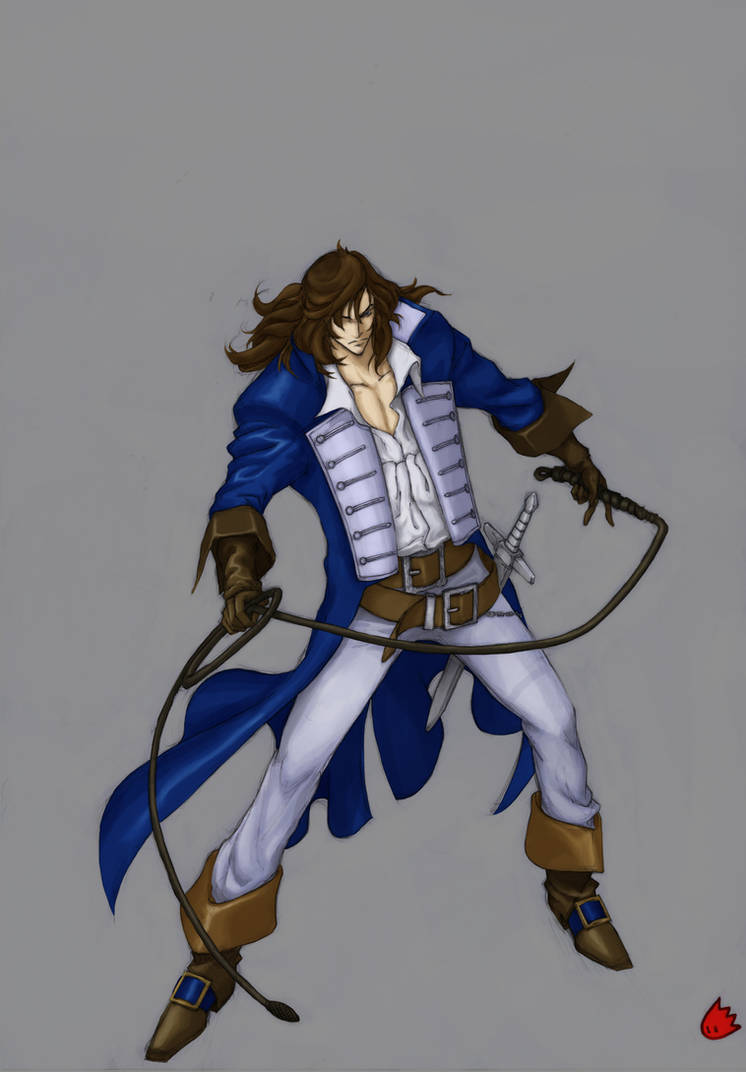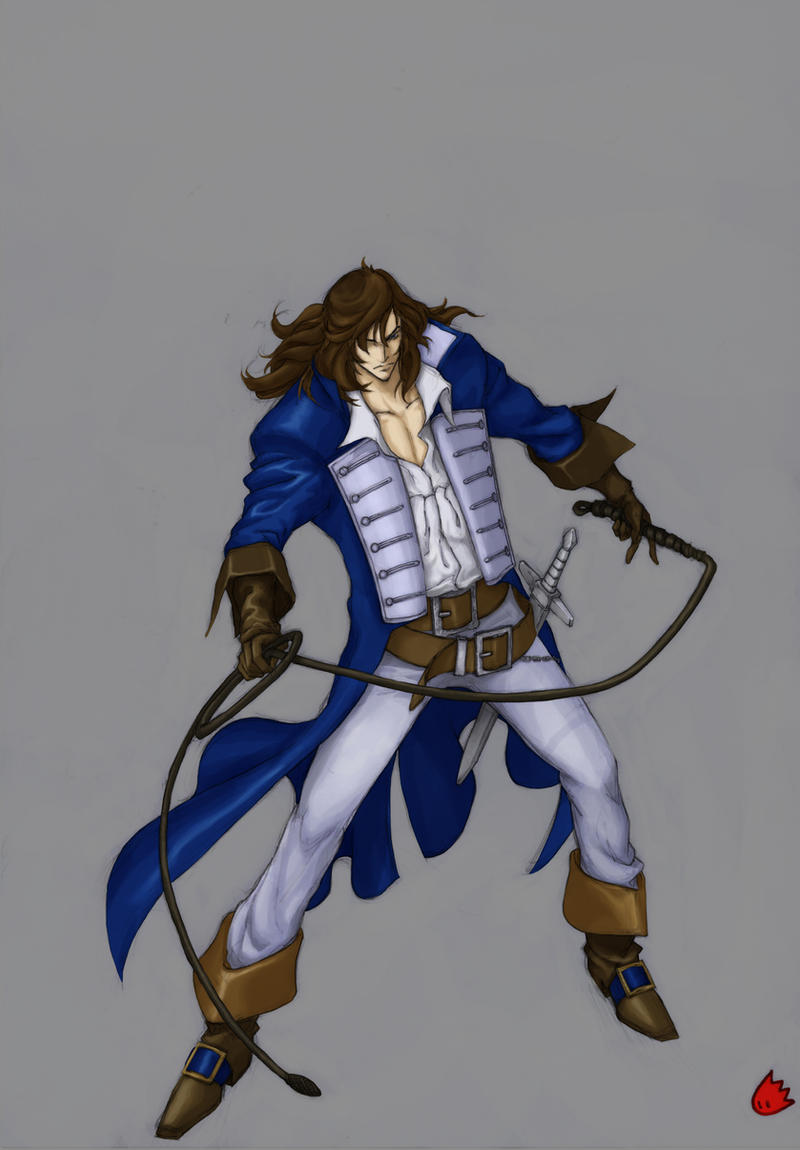 Watch
it's been a while since the last time I draw Castlevania's character!
I'm not a big fan of Castlevania, I just interested in Belmont clans story on slaying Dracula for centuries!
and here's one of my favorite Belmont!
he's the main character in Castlevania : Dracula X (PSP) and he's also a cameo in Castlevania : Symphony of the Night (PS).
Enjoy!