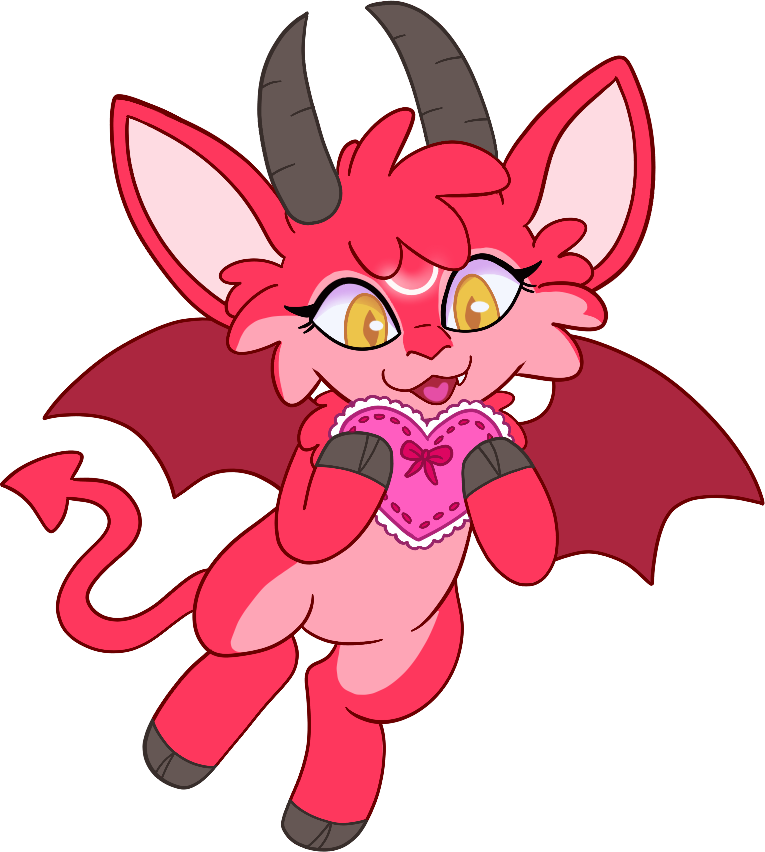 (art by
FoxinRamen
)
Welcome to
the-handbasket
!!
This is the primary group for the
Beelzebubbies
closed species. Beelzebubbies are small goat-like creatures who inhabit their own planet called
Puraton
.

Our ARPG and Masterlist have moved to the Beelzebubbi.es site! Check us out there!

If you would like to submit Bubby-related work to this group, please submit to either the Bubby Art, Writing, or Event Art folders!
Join our discord! :D
Open Adoptables
None right now!
DTA/WTA Adoptables
None right now!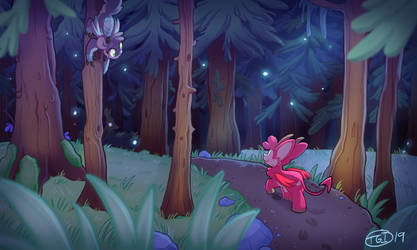 By participating in this group, you agree to the Species Terms and Conditions. Violation of these terms may result in a temporary or even permanent ban. Please be sure to read all the rules before participating!