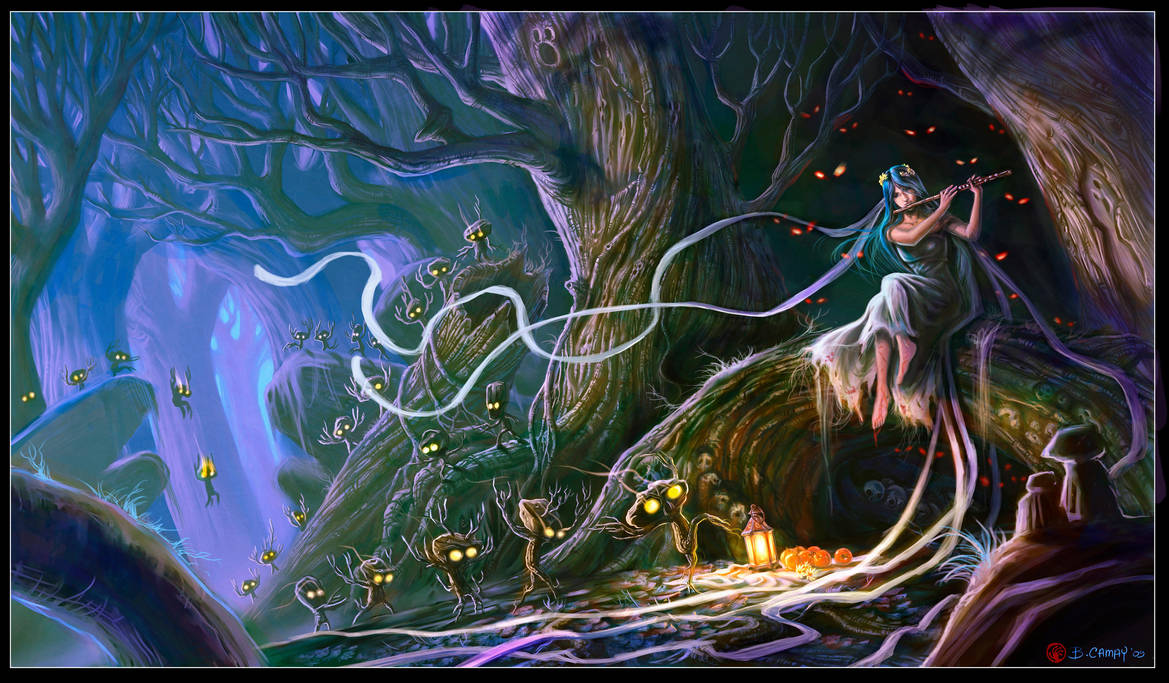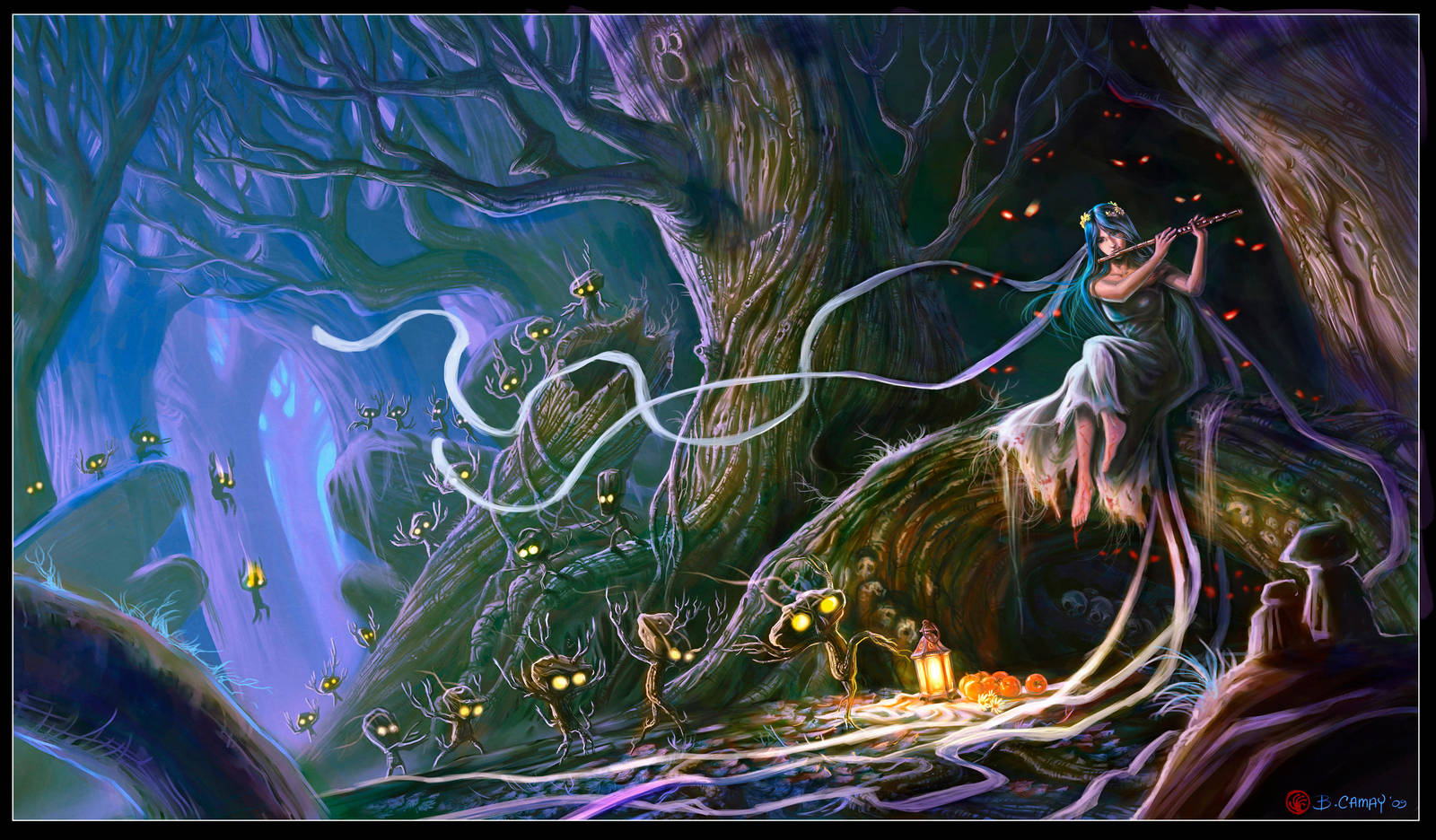 Watch
She brought 'em flowers.

She brought 'em food.

With these creatures, she finds solitude and refuge.

Little did she know that beneath those skins of wood,

lurk the evil that makes the forest dead for good.
Here is an entry for the ongoing Cghub's challenge with the topic: Natives of the Lifeless Forest.
click here to view my entry as well as some fantastic entries by other artists.
[link]