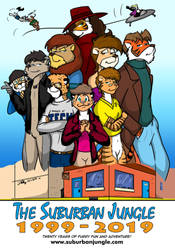 Twenty Years of The Suburban Jungle!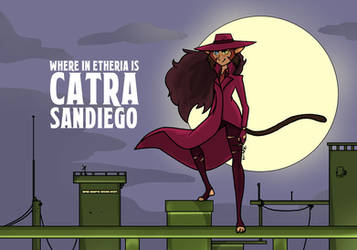 Lady In Red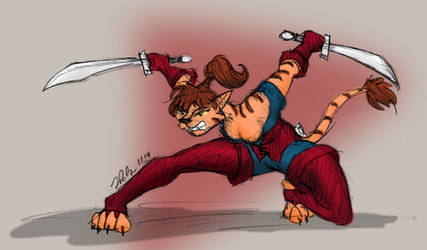 Shade-of-the-Candle and Her Swords (Personal Art)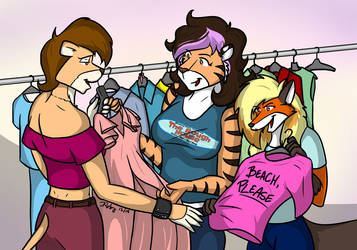 Diana, Leona, and Roxie (Commission)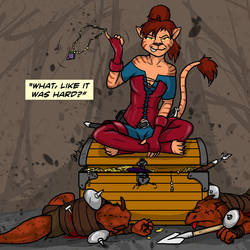 Shade-Of-the-Candle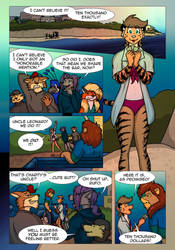 Hail the Conquering Heroes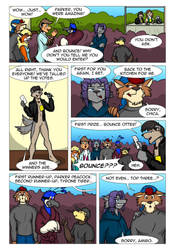 And the Winners Are...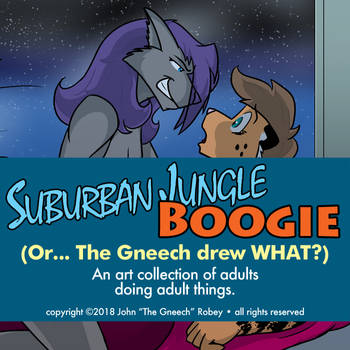 Mature content
Charity/Langley Fantasy (Suburban Jungle Boogie)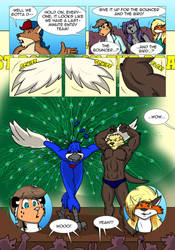 Chekov's Gun Show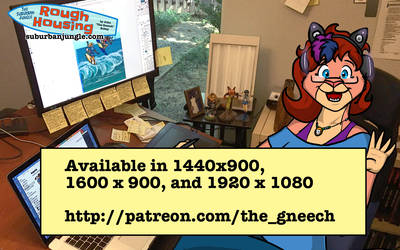 Behind the Scenes, With Nii-Chan (Wallpaper)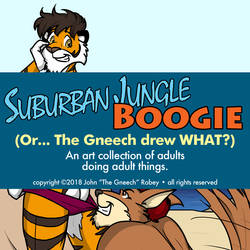 Mature content
SJ Boogie: Beach Bums (Starring Rufo)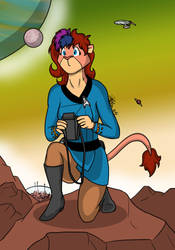 Nii-chan... iiiin... SPAAAAACE!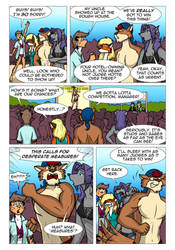 Rufo Has a Cunning Plan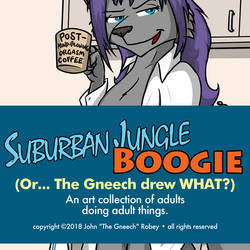 Mature content
Langley: Hair of the Dog (SJ Boogie)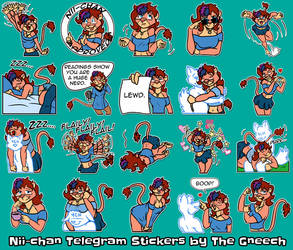 Nii-chan Telegram Stickers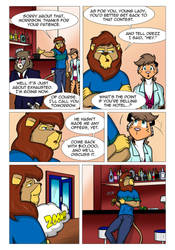 Just Help Yourself, Leonard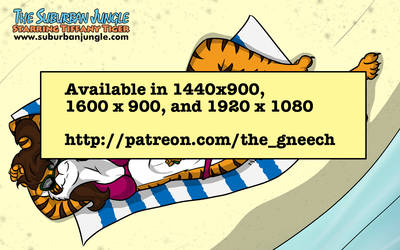 Wallpaper Wednesday!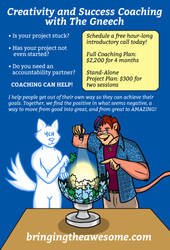 BringingTheAwesome.com Flyer for AC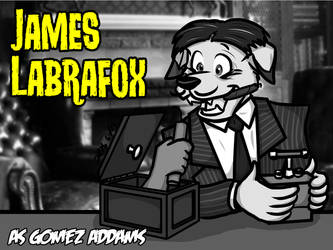 AnthroCon Monster Badge: James Labrafox!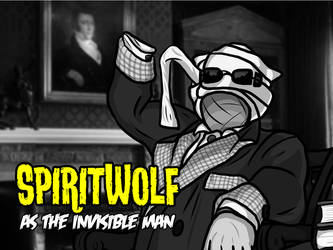 Movie Monster Badges -- SpiritWolf!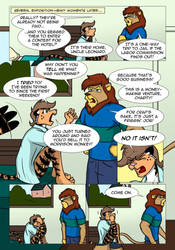 Next Time Have This Chat First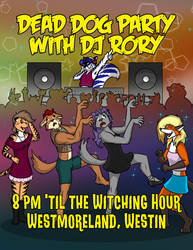 AC 2018 Dead Dog Party Poster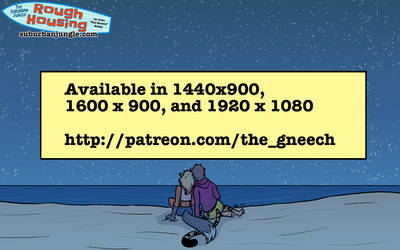 Charity and Roxie: Starry Night Wallpaper
New Price List for 2018