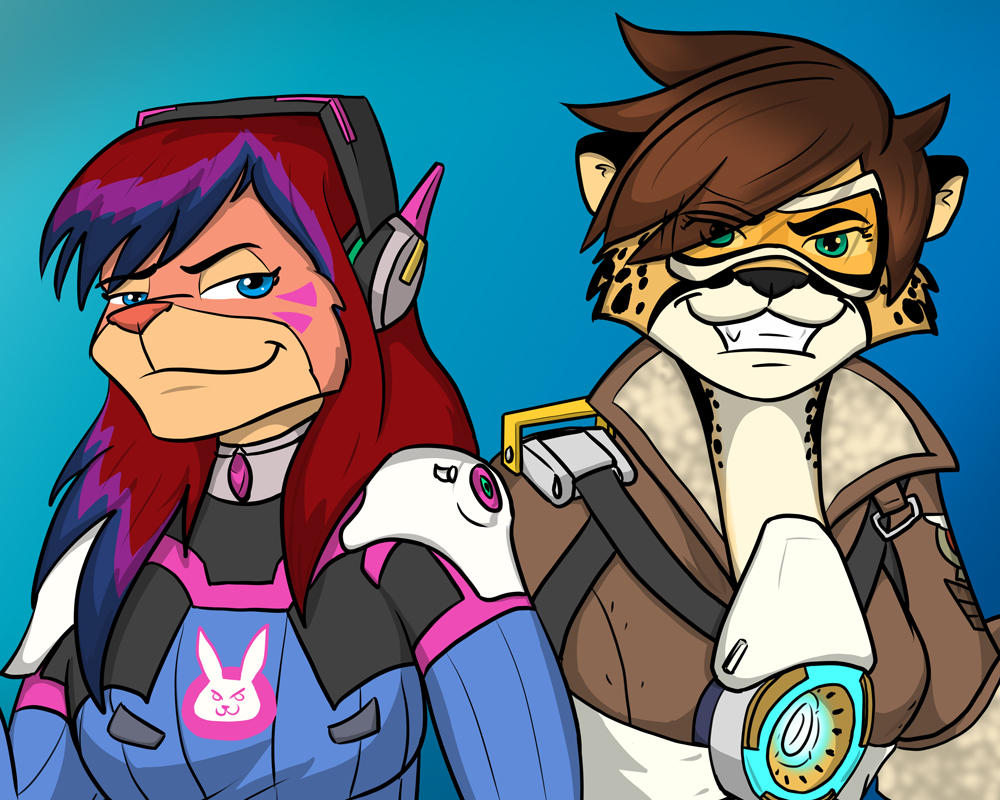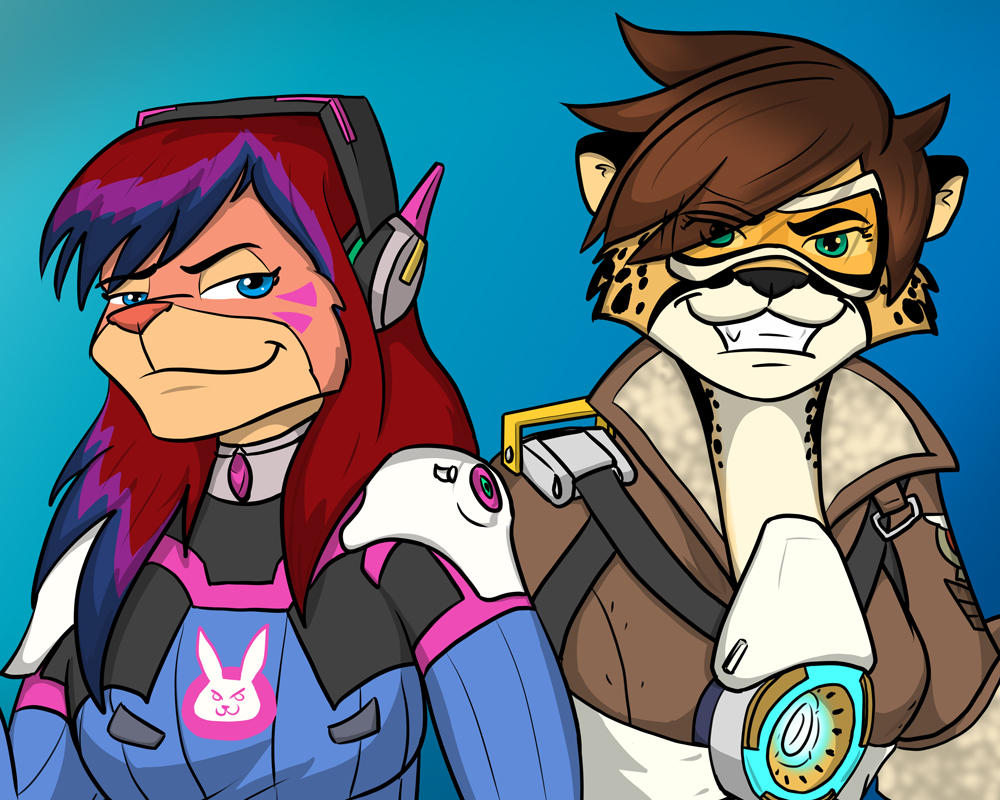 Watch
Inkblitzer and me, as our mains from Overwatch. Because reasons.

Reply

Reply

I'm all jealous. My roomie said he got to play with you and Inky in some Overwatch after I had to crash for sleep. Either way, yay, Overwatch!
Reply

It was short and I did terribly. Next time will be better!

-TG :cool:
Reply

Practice makes perfect. Also, I'm doing the same. Hopefully I can get better quickly, or at least find a character I do well at.
Reply

You just don't look the same without the full lion's mane. LOL. I guess I've gotten too used to seeing your icon on "The Suburban Jungle" and "Roughhouse".
Reply