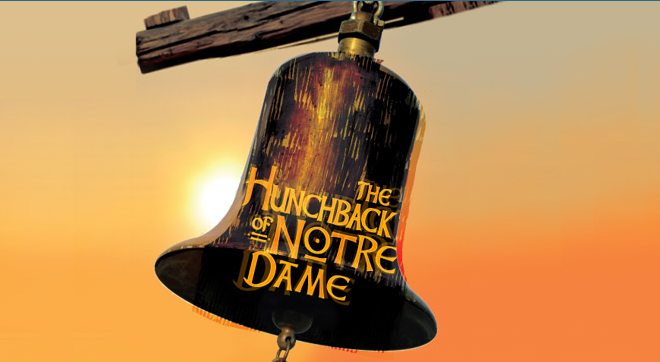 Hello, everyone, I hope this finds you all well.  

I'm sure by now many of you have heard that Disney will be premiering
The Hunchback of Notre Dame
musical, inspired by the 1996 animated movie, but also their German musical
Der Glöckner von Notre Dame
A much darker version than the animated version did.  It's set to debut in La Jolla, California at
The La Jolla Playhouse
.  This really is quite exciting news!  
I would like to suggest checking out this person's tumblr page,
enseeseven
.  They have so much information, pictures and video posted about the musical.  They are also very sweet, as I have spoke with them in private messages a couple of times as well.  

Here's also hoping with the popularity growing from this news of the musical that maybe more merchandise will be on the rise too.  One can only hope!  

That's all for now, take care of everyone.

EDIT: Since posting this, yes, my sister and I have seen the show live, the day after my birthday and it's absolutely breathtaking! Beautifully epic and sweeping.  It truly captures how amazing the animated film is in stage form. After the show we got to see the cast exiting and met Patrick Page aka Frollo.

~~~~~~~~~~~~~~~~~~~
Enjoy our other groups as well-More groups help spread the awareness of this awesome story: