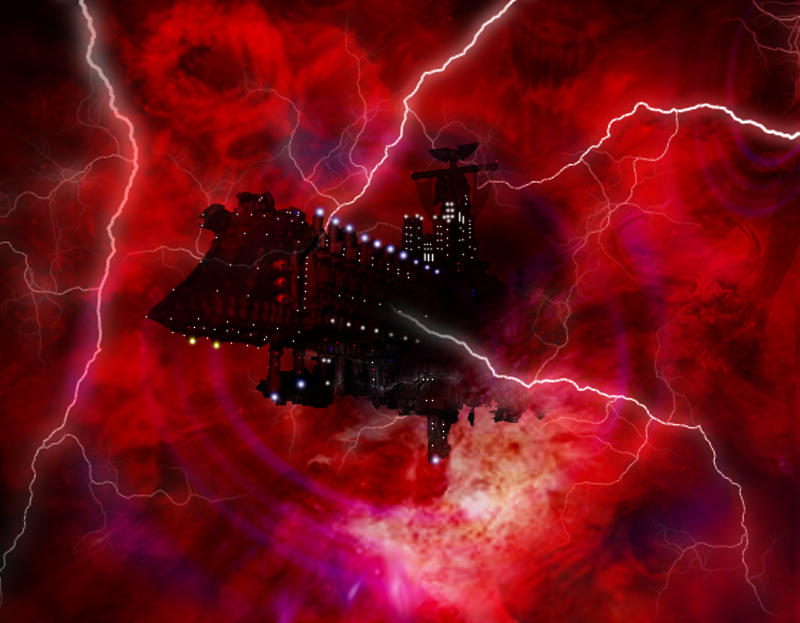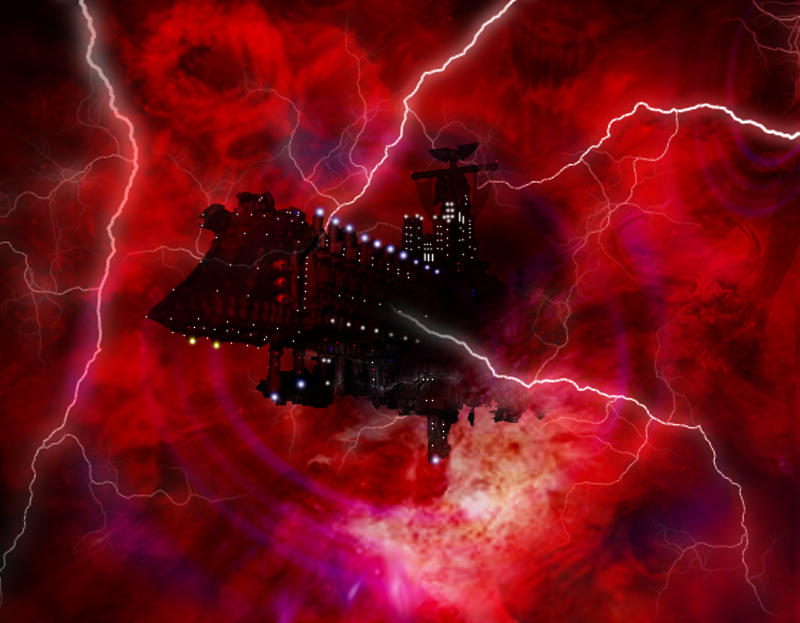 The Divine Intervention traversing the Warp....how many faces can you see MWAHAHAHAHAHAHAHAHAHA
Reply

I love your interpretation of the warp, especially the barely visible demons. Amazing work.
Reply

The warp does MY bidding!

This is an awesome piece.


Reply

Una obra impresionante! A very good work!!
Reply

what class of ship is that?
Reply

I will take the Navigators word, when he says if you stare into the Warp it Stares back, and Pray to the Divine Emporer to be in real space soon.
Reply

The warp is ever shifting, there is no limit to it's horrors, therefore ENDLESS FACES OF DOOM! XD rofl
Awesome piccy!

Reply

I think I can probably sum up what I think of this picture in a few simple words. Which can be abreiveated. With exclimation marks. OMG!!!
That, my friend, is an amazing picture.
Reply

I'm always surprised by how well this one is received considering how little work actual went into it. Thanks for the compliments Basler2 and Cmudd
you guys rock!
Reply

That's exactly how I imagine warp. This is one hell of a picture man. Pure awesomeness!
Reply