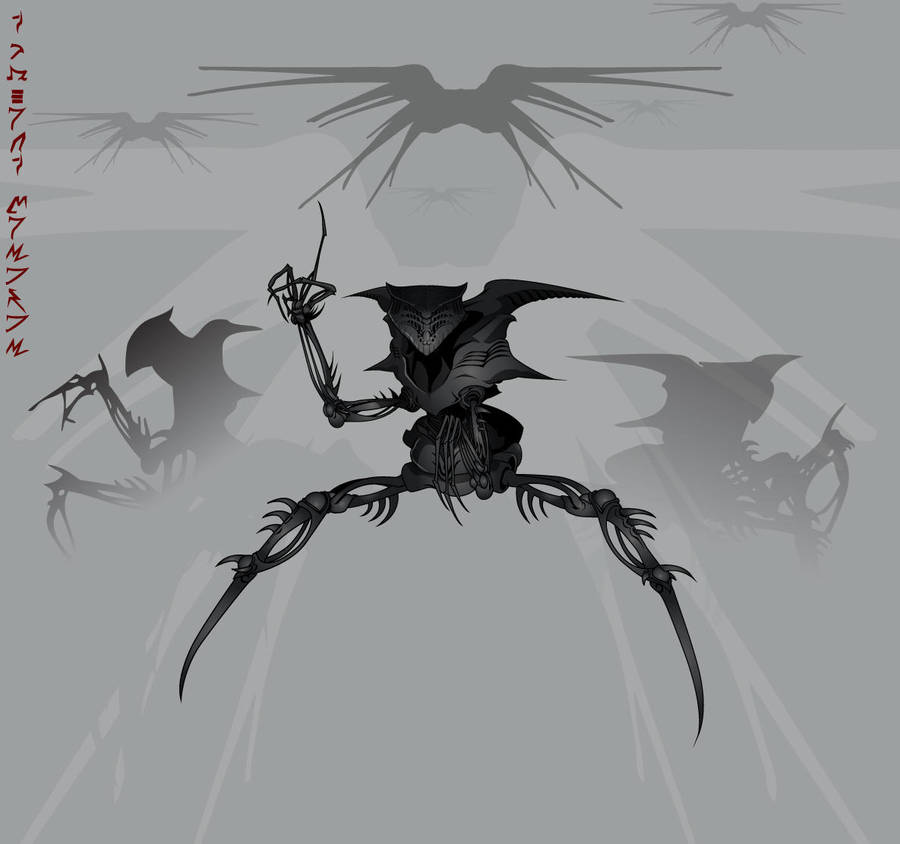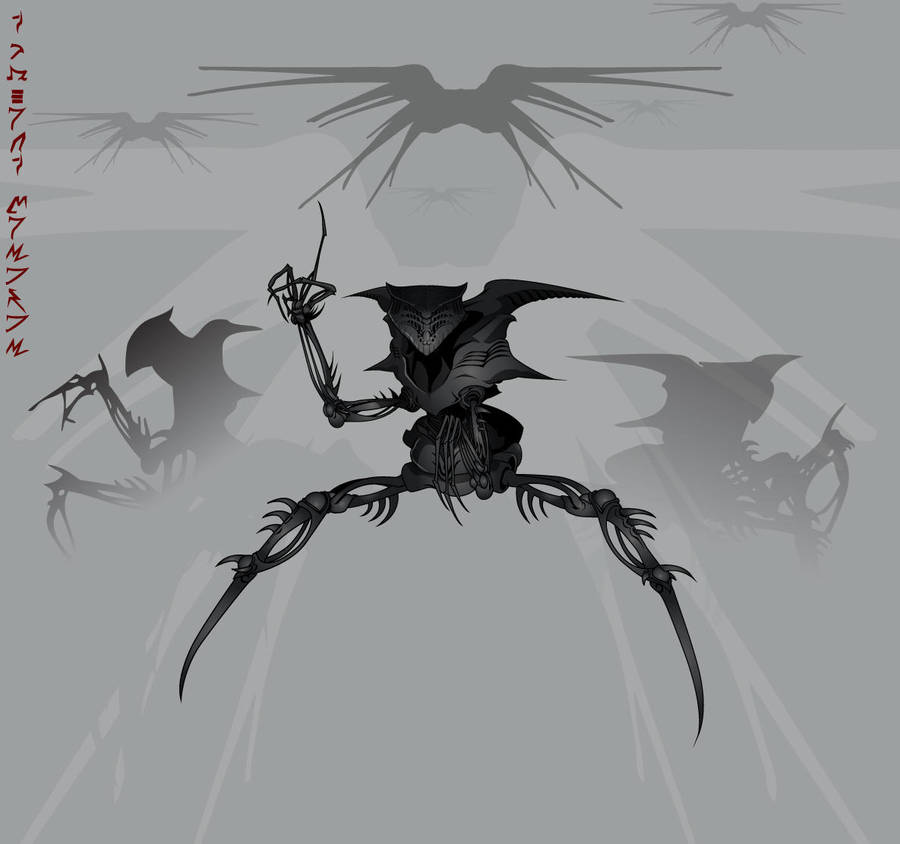 Watch
This will look really cool If only I would stop being so lazy and draw the other 4 legs!
Whoo-Hoo!!! Finally finished this one! Follow the link here.
[link]

Reply

Thanks inmc I will definitely tighten this up and add the legs especially now that I notice that I uploaded an older version! The current one has the funky oil skin texture and glowing eyes! (way cooler) just gotta break down and draw me some legs!
Reply

it already looks rather cool. Are you planning on drawing those other legs?
Reply

Oh yes, I'll tighten up the layout as well because there just simply aern't enough of these guys drawn here at the DA and they are like the coolest alien design ever!
Reply