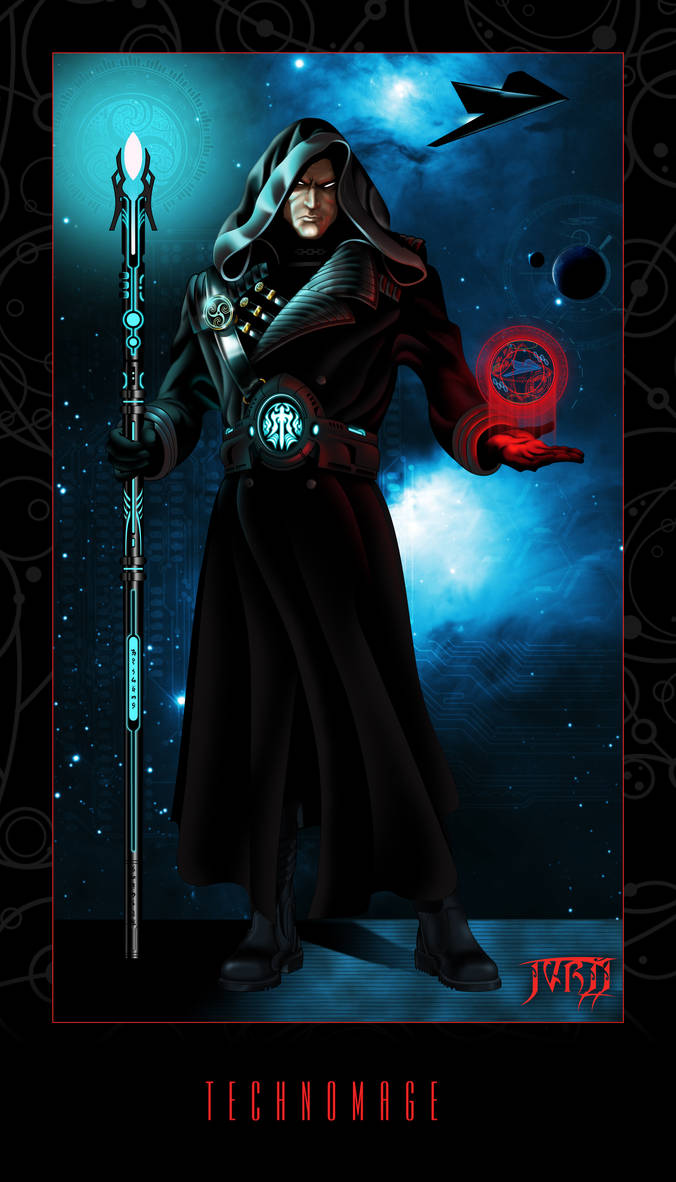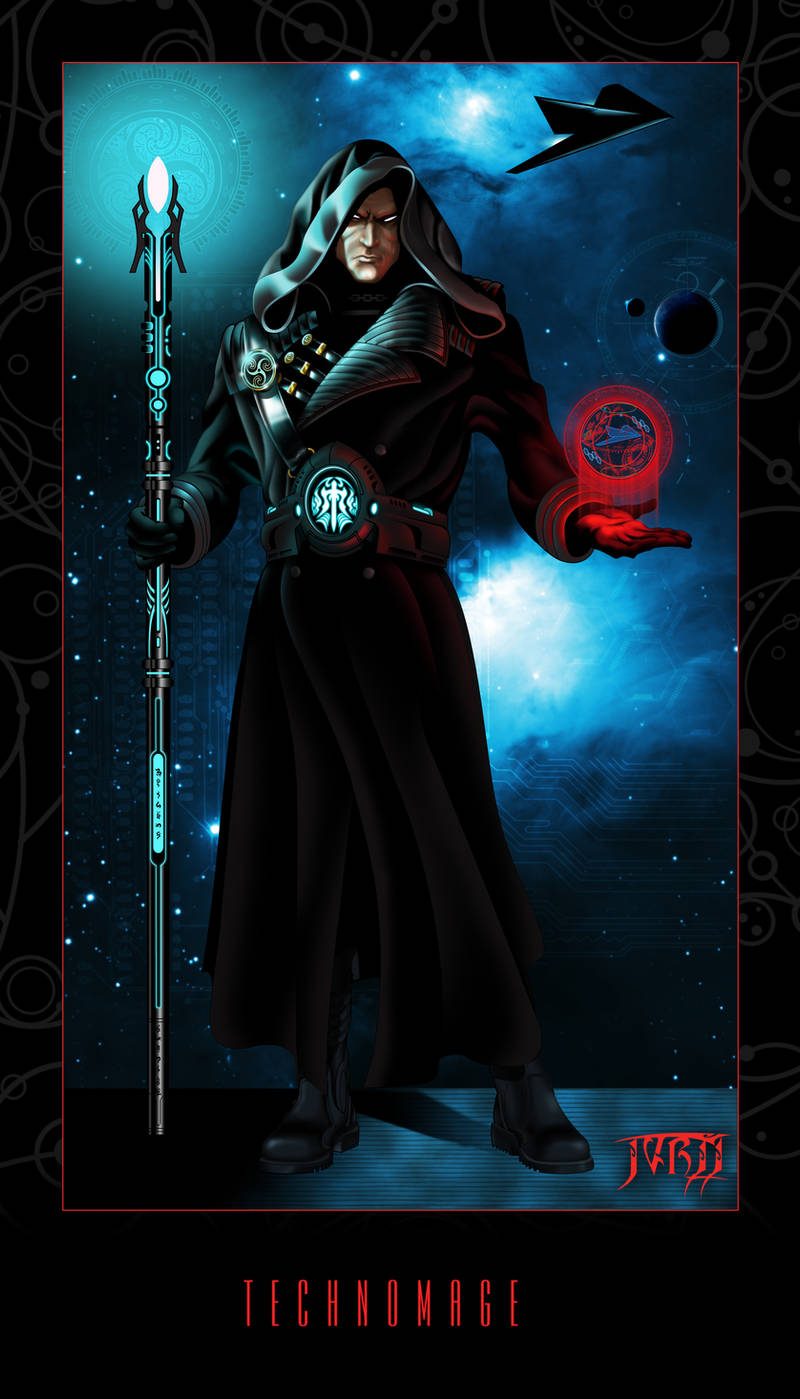 Watch
"We are dreamers, shapers, singers, and makers. We study the mysteries of laser and circuit, crystal and scanner, holographic demons and invocations of equations. These are the tools we employ, and we know many things." -"by the Technomage Elric"
"TechnoMage Reejo Waora summons his ship the Shadow Stalker from it's hiding place behind a nearby moon."
TechnoMage Trivia: There are three uniquely "TMage" elements to this image beside the outfit that are drawn directly from the show "Crusade" I wonder if there are any True TechnoMage fans out there that can call them out?
Answered by Ranisath
1. TechnoMage - "Technomage chrysalis" Image->
[link]
2. TechnoMage - " Pinnace class Technocraft " Image->
[link]
3. TechnoMage - " Pinnace Control Sphere " Image->
[link]
Details for image here ->
[link]
Credit for brushes goes to: OBSIDIAN DAWN
[link]

Reply

Reply

Lol I just happen to have put those details in the above link just have a look and check out the bizarre file size as well.

Reply

Wow... What can I say? This is superb!!

Reply