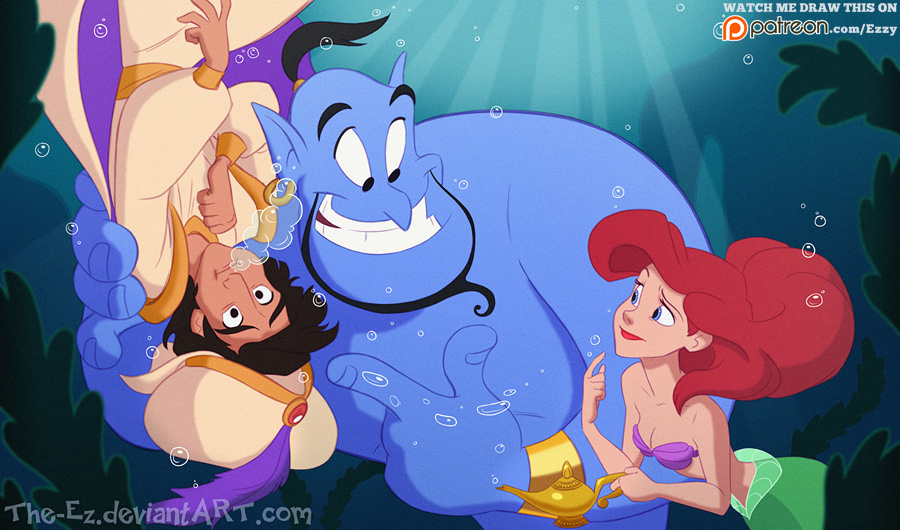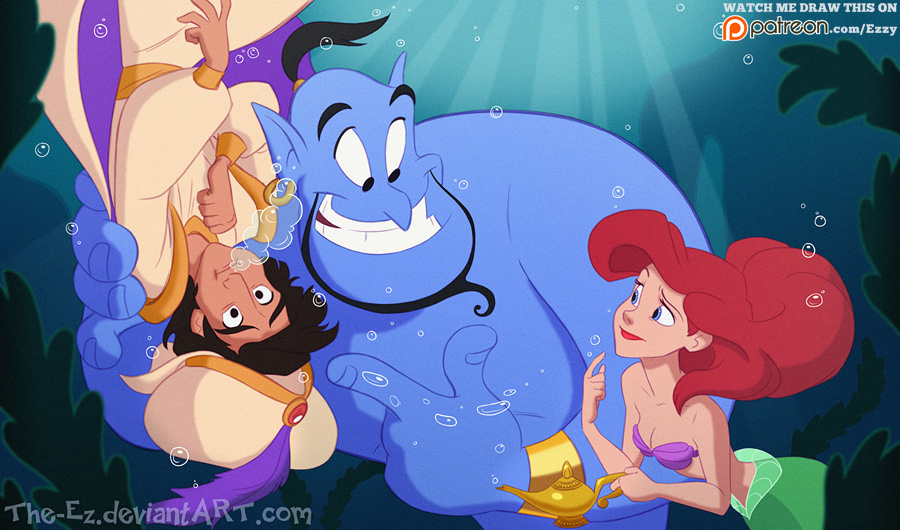 Watch
Follow up to:
Ariel wishes for her prince, and Genie brings her the best prince he knows.
Just drawn for funsies.

So many people speculated on the events following the last pic, and I just wanted to throw my own version in there.


WATCH ME DRAW THIS! You can get the hi-res version, PSD, and process videos of this artwork on my Patreon page. Just sign up for Tier 3 and ask to redeem the September 2015 Rewards. You can cancel your subscription as soon as the first payment has cleared if all you really want is this one artwork's files. So it's super low pressure and not at all long-term if you don't want it to be!

More Disney stuff by me