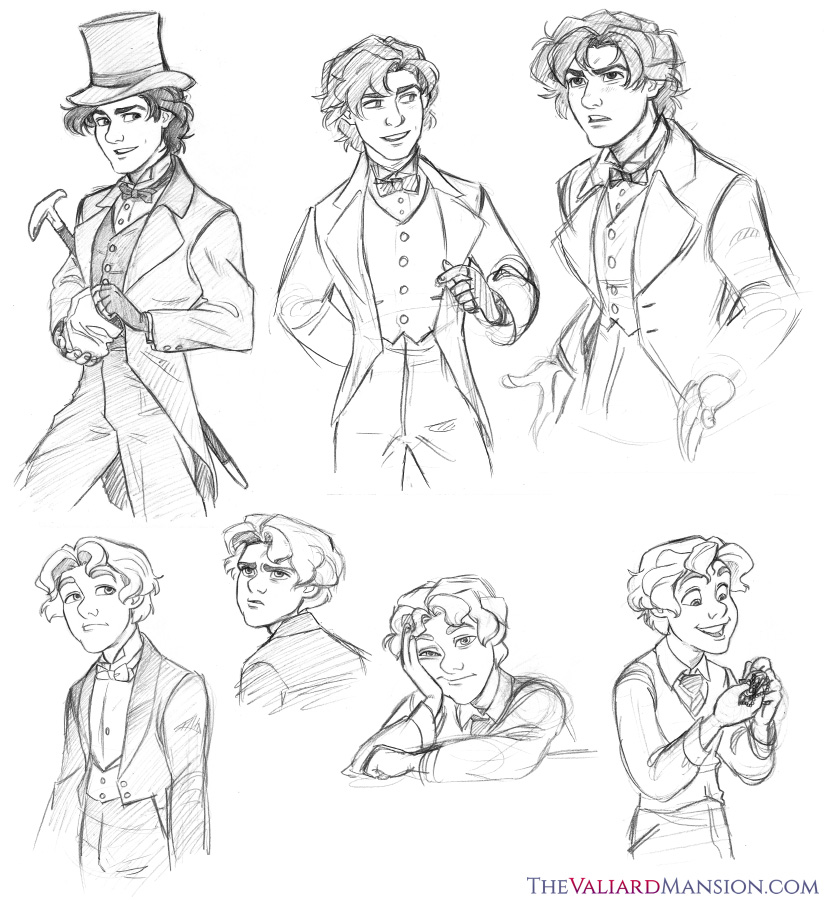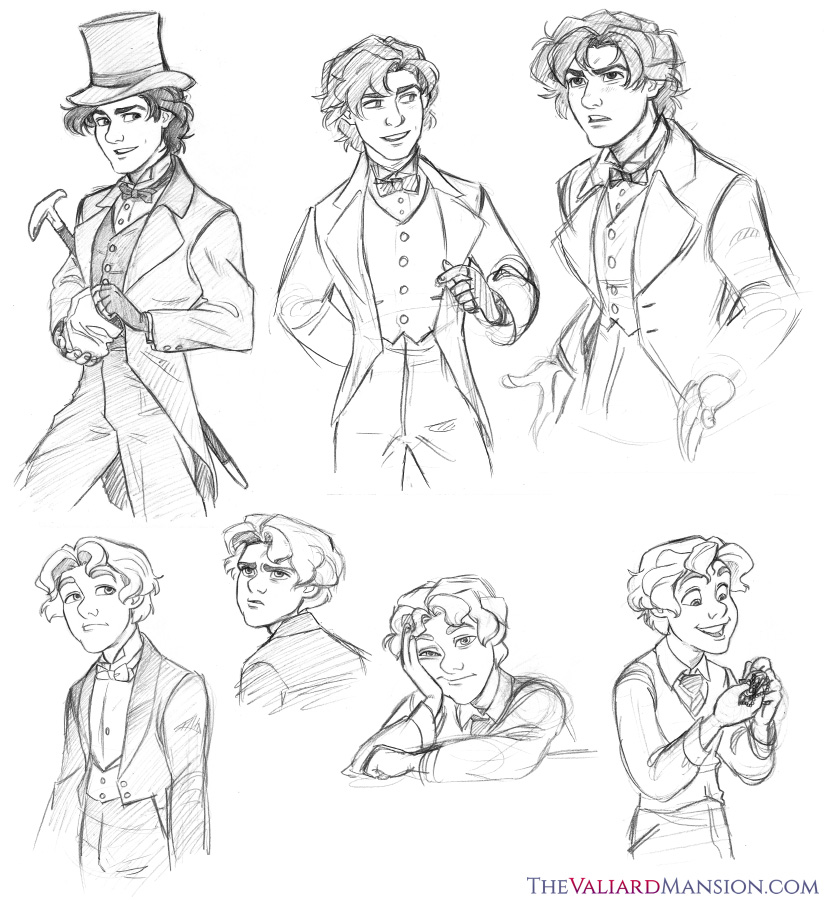 Watch

EDIT!

I had some downtime tonight so I added more sketches, including Top Hat Gangfield eating his biscuits. :I
So I haven't posted (or drawn!) any Gangfield pics since November and I thought it was high time I remedied that.

I tend to forget how to draw him if I don't keep it up constantly, so these are my freshest attempts. He's a little long in the face, but at least he's back.

And Ruth's little brother, Adam, just for kicks.

What a little stinker!

Recent & Related