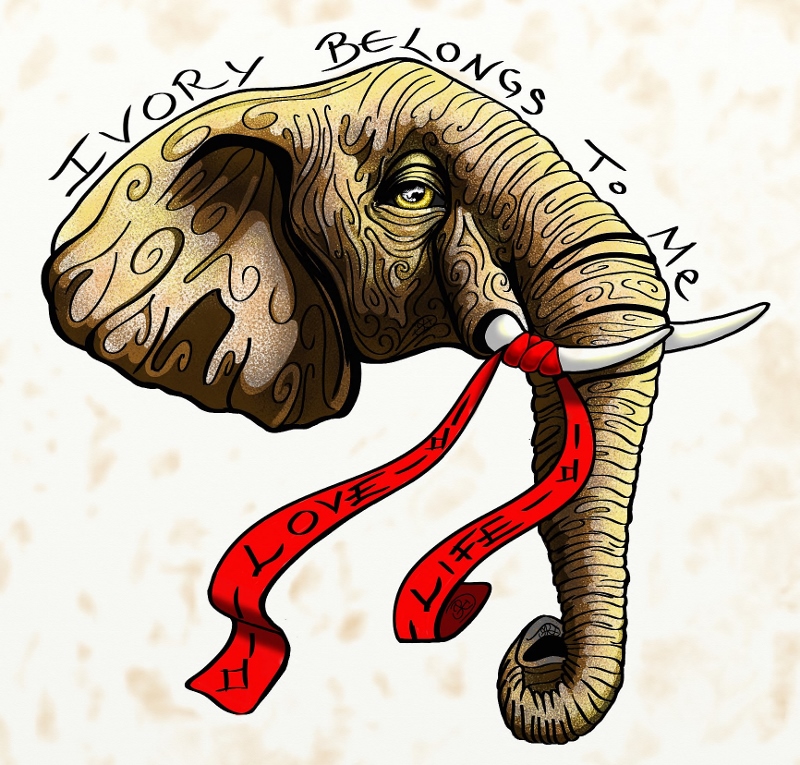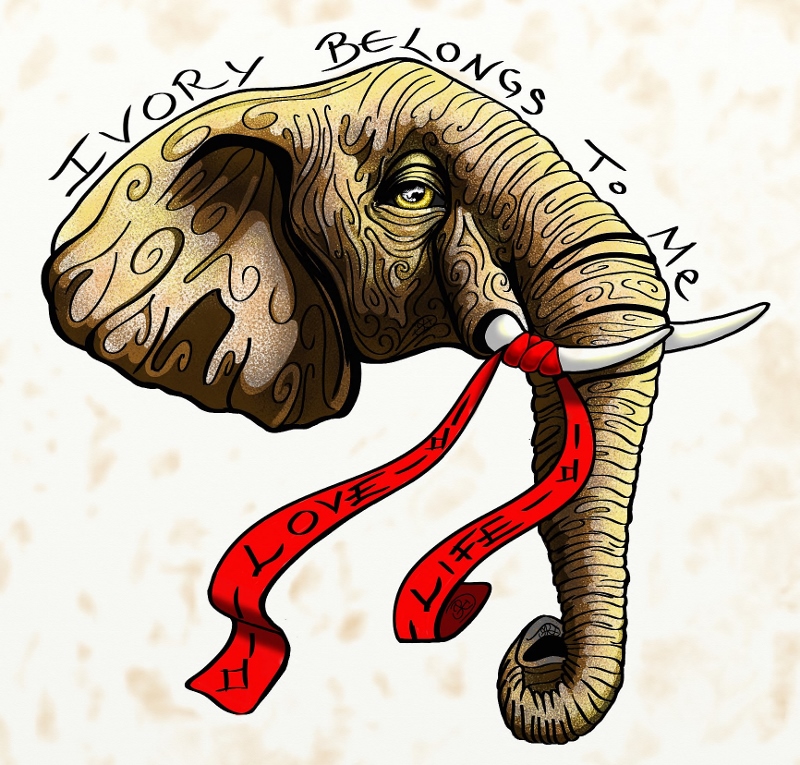 First in a possible series of doodles picturing endangered species. When you see the brutal way these animals die, just so someone can decorate their homes with a lump of ivory, it breaks your heart. Ivory only belongs to the animals which it grows from.
I recommend watching the film Racing Extinction. We should all be involved with saving the planet, and preserving the lives of all the creatures within it. If it is by donating to wildlife campaigns or signing petitions to governments, everything helps.

Artrage on a motion LE1700 tablet.