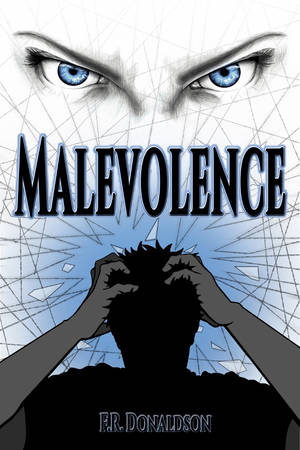 So one reason for my absence is due to the fact I was writing my second book. Published last week, it is available for sale on Amazon, Google Play, iBooks, Kobo and soon Barnes and Noble.
When Louise Somerville's new Mentis A3 serum goes to human trials, Kai and his friend Logan are among the first to be tested. The results are revolutionary, with effects ranging anywhere from minor empathy to complete mind control. But as it becomes clear just how powerful and dangerous MA3 is, Louise disappears, taking the serum and all of her notes with her.
A promising new lead in Glasgow will bring Kai face to face with Louise, and the truth of her character could well mean their ultimate destruction.
Because she's testing again. Except this time, it's on herself.

If you read and enjoy it, consider leaving a review for the book on the store you bought it. This would be very much appreciated and will help others to find the book!
Buy here:
Amazon: tinyurl.com/zc72sku
Google Play: tinyurl.com/ztxu5le
Kobo: tinyurl.com/zwarzcw