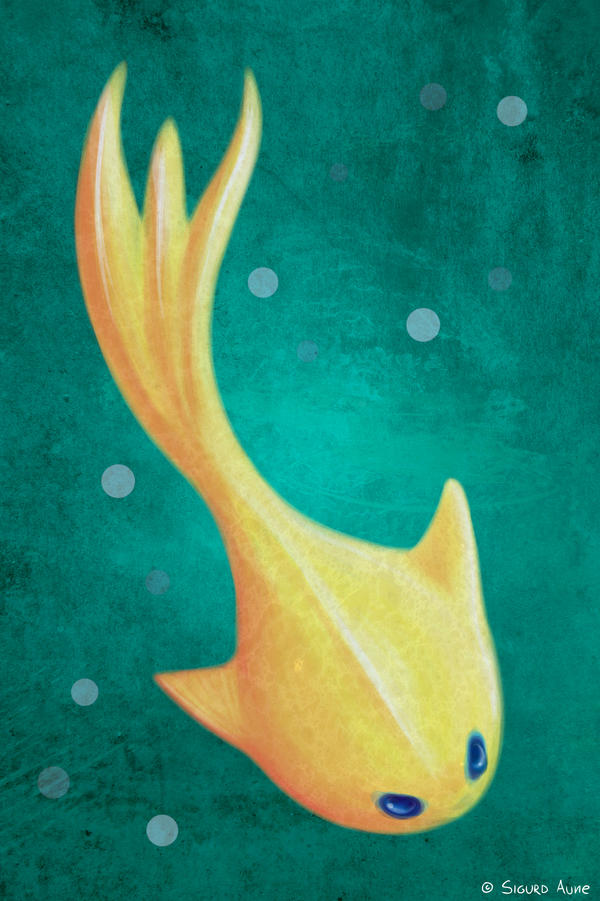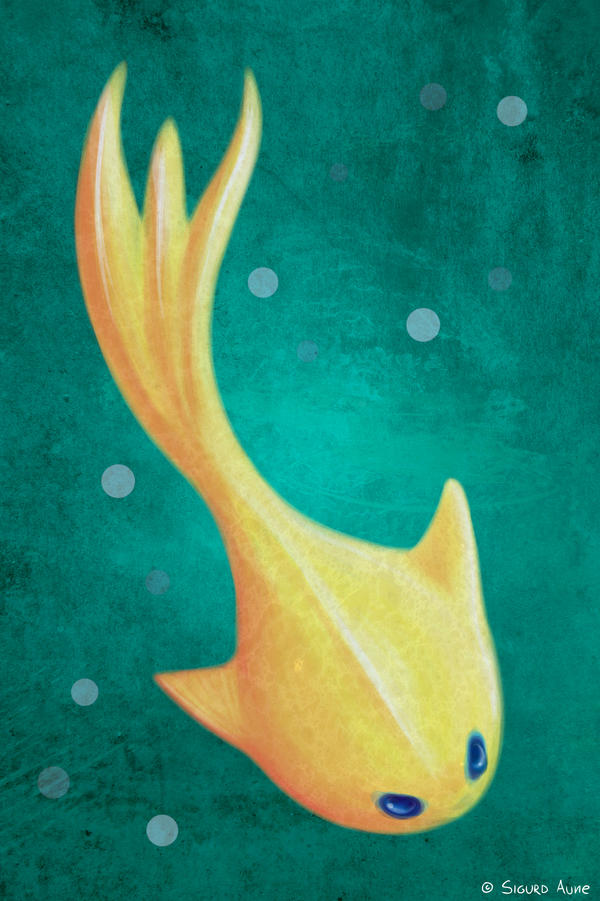 Watch
A course in the basics of Adobe.. Felt like doing something else, so here's a somewhat abstract fish..

Reply

This is great!

Veldig fin fisk! fineste fisken jeg har sett i dag!
Reply

Fy søken.. Det var meget fromme ord! En ting som er ganske så humor er at da jeg kom hjem i dag fikk jeg høre at det var fisk til middag.. Betyr det at det blir helstekt løve i morgen? (He he - Nålestikkshumor

).
Reply

Reply

I really like this. The colors compliment each other extremely well (Which doesn't say much coming from a colorblind man). Will this be up for purchase any time?
Reply

You're too kind. Working with a few complimenting colours is what I enjoy the most. Although I was once declared colour blind myself (Still I think I see colours just fine), so perhaps you see the same colours I do, and it's actually an awful mess.. : P

Can't say that I planned for making it available for purchase.. It's a small file of 12 by 18 cm and was never really intended for printing - Just a pre-noon pastime to take my thoughts away from a boring Adobe course.. But I suppose I could make it available if you'd still be interested in such a tiny little print.
Reply

Haha, wouldn't that be funny. Seen as a masterful piece to the colorblind people but a disaster piece to noncolorlind people.

Understandable, I'd have to see how much I have in the bank next time I go into town to see if its doable for right now in time.
Reply

Reply

Although I must confess I like the concept of art for colour blind people I'll have to say I'm glad to hear it! - My audience would be a bit too narrowed down..
Reply