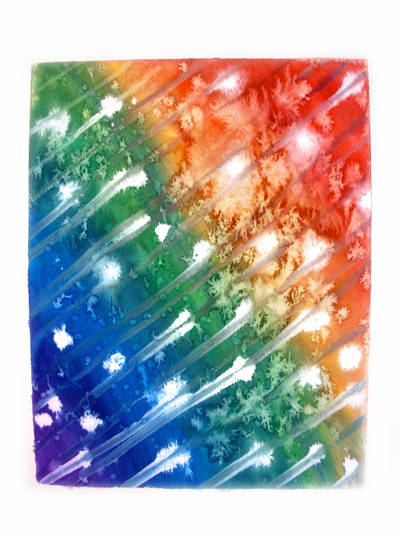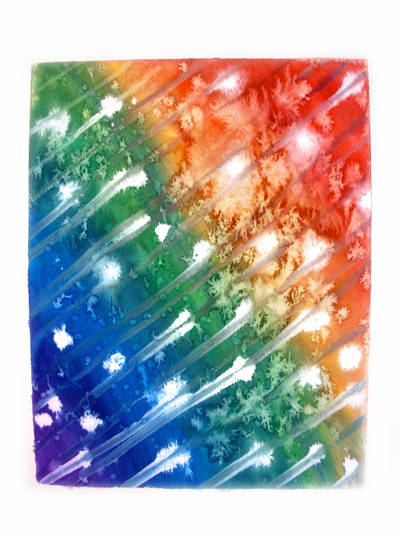 Watch
Check out our shop:
Visit the Cute Storm Webshop!

Love our stuff? Follow us on Facebook!
Click here to join our FaceBook fan page! www.CuteStorm.com











































This was just a random water color doodle I did awhile back, I've done a few more structured pieces as well, but I really enjoy painting with out having a specific outcome in mind. Its larger than the image implies, 11 by 15 inches.
Happy Thanksgiving everyone!
More cuteness:
NO derivative works, in any format, medium or form of ANY part of my works. Click either copyright notice for details.