:thumb484732339::thumb484732339::thumb484732339::thumb484732339: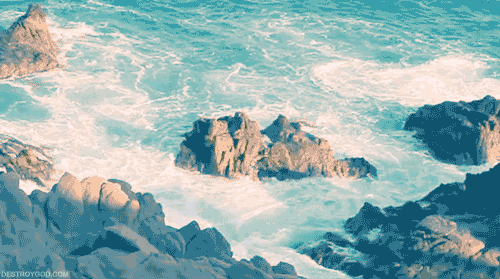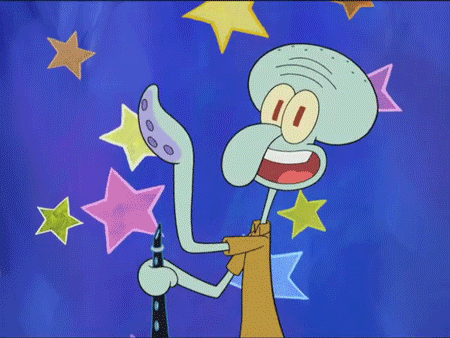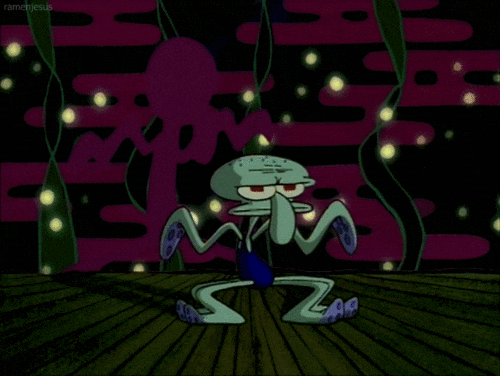 Welcome to

! this group is dedicated to Squidward and any fans of Squidward are welcome and if a fan of Squidward feel free join by clicking "Join Our Group".
Here's rules need follow here at


please if can as possible,submit every thing in the right folder

If asks "I have screenshot from episodes of Spongebob Squarepants featuring Squidward including,where do i post it?" It needs go to the remaining folder "Screenshots" where need post screenshot

Nickelodeon and crossover groups are allow welcome to affliate

Please,do not cause drama in this group,if do risk and not follow rules,may risk getting banned

Every Squidward fans are welcome to join this group talk bout there favorite moments from Spongebob SquarePants

If need like help round group,there are admins or founder can help out if need questions answered.

"Is the pairing SpongebobXSquidward allowed?" No... that wont allow in this group
Squidward dislikes Spongebob and no Yaoi! there's no need point adding that

OC pairing with Squidward are welcome.

If asks bout re-upload another art and asks,please tell one of the admins or owner bout this.

Do not re-upload other art from other Squidward fans they drew,it will gonna be remove as soon as possible due to 'art thief' and not gonna be accept,please don't steal other arts from others

Show respect to Squiward fans in this group and be kind and caring to others fans of Spongebob SquarePants and be respectful to owner and admin

references of (in)famous
Squidward's Suicide
is NOT allow permit in this group. The Show writer had confirm 100% HOAX FAKE! if tried submit it,it will decline and may gonna
DISTURB
other Squidward fans,do not add that to this group,other groups,not this one. DO NOT try mention in comments or may end up removing. Same goes with admins and owners removing the mentions or art,do not upload that type stuff here.
KEEP RED MIST(SQUIDWARD'S SUICIDE)
OUTTA OF

! ,it do NOT belong in here at all! that belongs into other horror groups

If have like a mature drawing of Squidward,make sure its not too extreme,if it is,need have a mature filter on the drawing.

No art thief,that is not happening in this group,if upload it from another user,it will be removed by one of the owner or admins.

If DO NOT show respect and not following rules,may risk not joining and ending up being banned and not joining.

"is 18+ content allowed or any mature art" ....no,plus,there's no need include that garbage

do not post negative comments bout this character,it'll be marked as spammed and end up being banned by one of the admins or owner ,need post positive and showing respect of other Squidward Tentacles fans