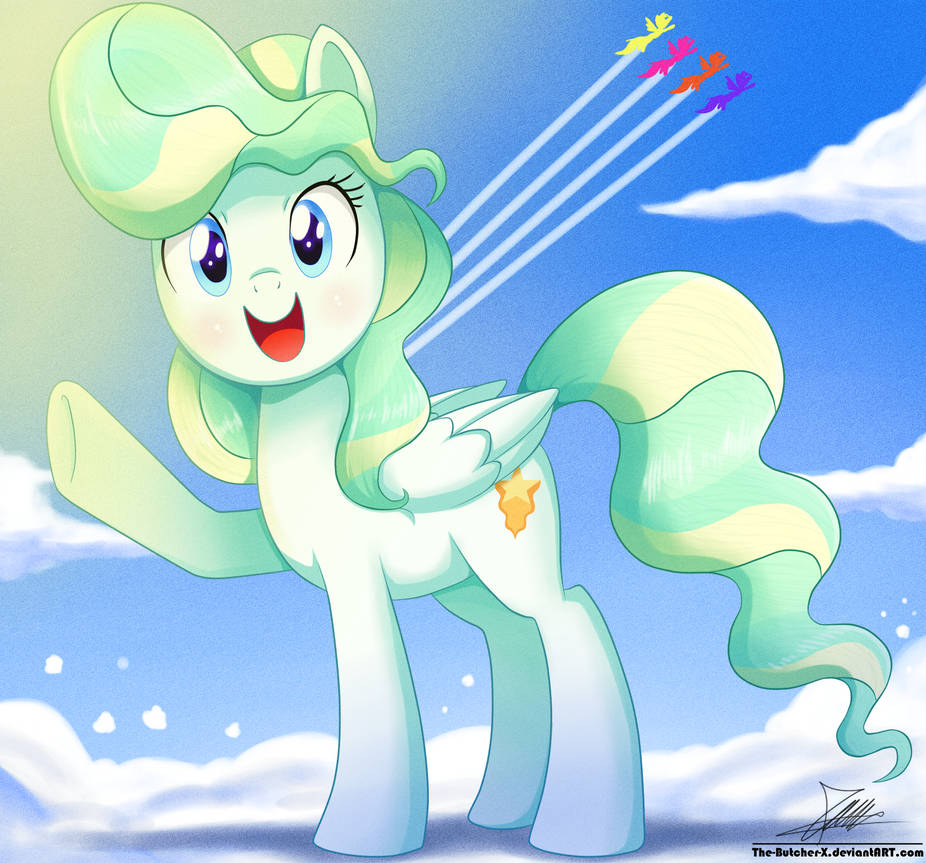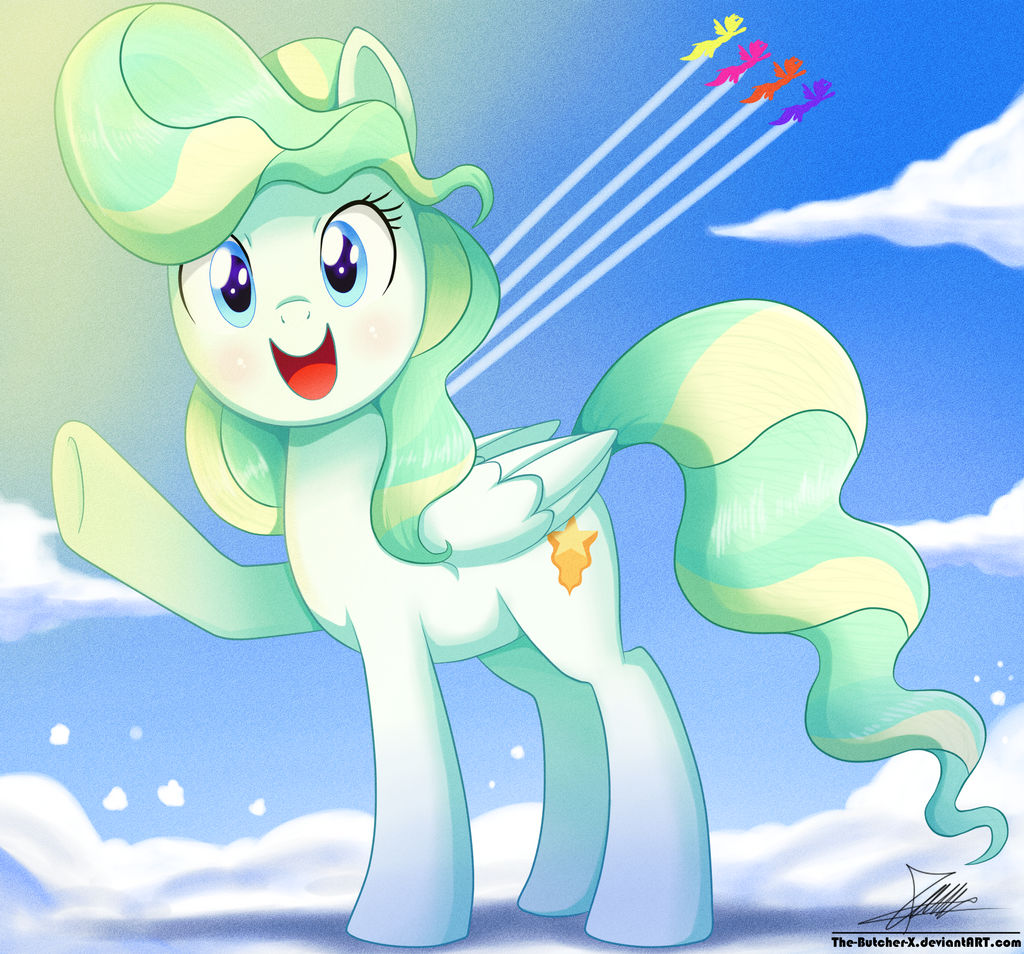 Watch
Hello

This drawing is made for 2 reasons:
First, I'm back to stay here, sorry for the delay, I'll start finishing the commissions soon.
Second is for a contest, if you want to participate, I leave the link:

NEW CHARACTER ART CHALLENGE!
Greetings, bronies!
This is GJ301.
So just about a few weeks ago, the sixth season of My Little Pony: Friendship Is Magic wrapped up, and looking back, it was one heck of a ride. It's hard to believe that even at this point, both the series and the fandom are still going strong! But what's even more fascinating is the slew of new characters the recent season brought us! Whether it was a cynical earth pony, an excitable griffon, or a strong-willed dragon, season six had quite a colorful cast. But as someone who cares so much about art, I've wanted to see so many different interpretations of these newbies. That's why I'm here to bring you an exciting competition called the New Character Art Challenge! Artists will be tasked with drawing a portrait of any new character from season six of your choosing. Based on how many submissions we r
That's all
Enjoy

SpeedPaint :
www.youtube.com/watch?v=Yv7d4p…
Vapor Trail (My Little Pony: Friendship is Magic)
Hello Again, Butcher

Vapor Trail es mi segunda pony de fondo preferida, siendo superada por Coco. Pero en fin, me gustó mucho cómo jugaste con la paleta de colores de su pelaje. Más que un simple blanco sólido, tiene una combinación variada de colores en cada sombra, a diferencia de otros dibujos que sólo son un azul grisáceo sólido. Sin duda, supiste aprovechar el AirBrush.
También es destacable la luz del sol pegándole en el crim, cara y pata. Lo mejor de todo, fué el fondo. Es sencillo, pero no tanto como los de tus dibujos anteriores. Aquí veo unas nubes bien trabajadas, un azul muy hermoso en el cielo, además de los pegasos del fondo. Estoy muy satisfecho porque encontré un dibujo más de Vapor. Gracias, Bucther ;D
The Artist thought this was FAIR
5 out of 5 deviants thought this was fair.
Okay, seeing as I am one of the actual judges from the contest hosted by GJ301, I'll make my Critique right here to make it easier for you.

I already really like it for how I literally know so little of this character, yet you've already displayed quite a bit about her. That expression suggests a happy warm personality and the background says s a bit to her.

I also truly like your art style, and how warm it comes off in this picture, very fitting for MLP especially.

The part I am most interested in discussing is of course your technique, which I really love. No need to discuss pony anatomy or cartoon expressions, because that would be a statement to what's very obvious. What I feel should be given more attention is how you colored the character and added subtle, but oh so very necessary light and shadow effects.
The most notable of these of course belongs to the subtle glow in the top left, being the sun, and how that source of light subtly reflects on the characters bluish fur/skin, and I especially respect how you knew when to judge the lights influence, and when it would end. As we can see it barely appearing and fading on her front leg.
The shadows of the limbs and the back of the rest of Vapor's anatomy may be considered slightly cartoonish or in the way of cell shading, but it's still a fully admirable form of shading and looks very appealing. Especially with how the shadows are colored to be a complimentary green for her pale blue color.
Finally is the background, which while not the main focus, I have to admit I like. The clouds look ultra soft and fluffy, fitting for Equestria, and the blue of the sky clearly has a mix of blues, preventing it from looking flat and stale. Something I personally struggle with.

In the end, like all your work, this is very nice indeed, and it's also very generous of you to participate in the contest as well as sponsor it.
The Artist thought this was FAIR
6 out of 7 deviants thought this was fair.