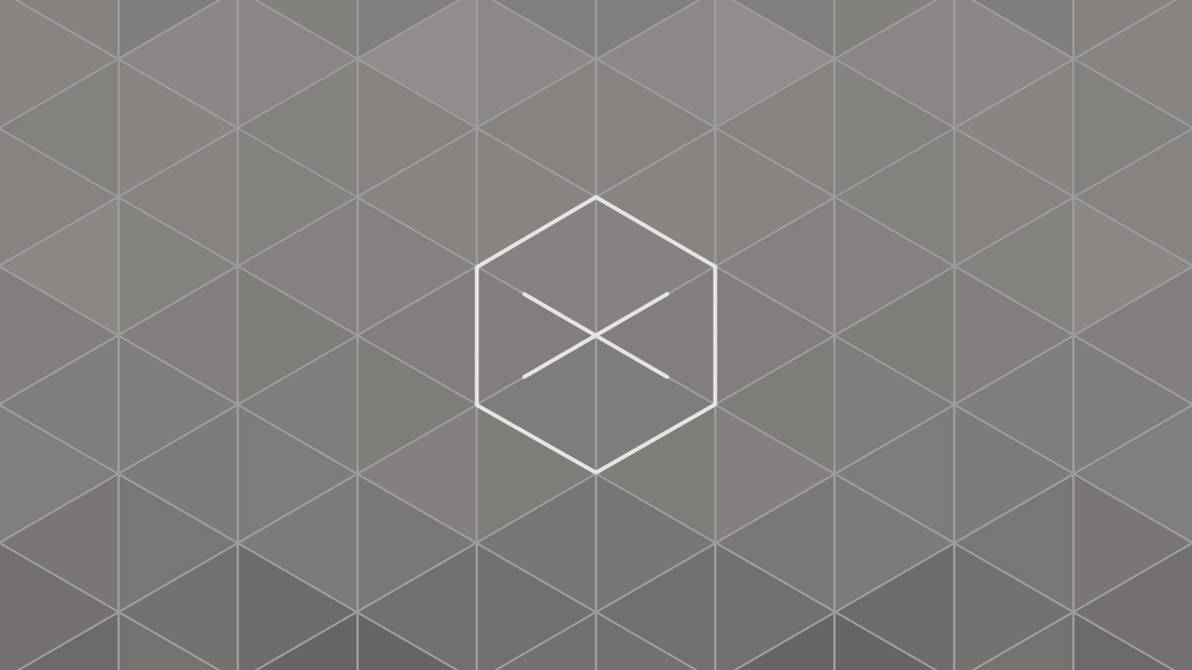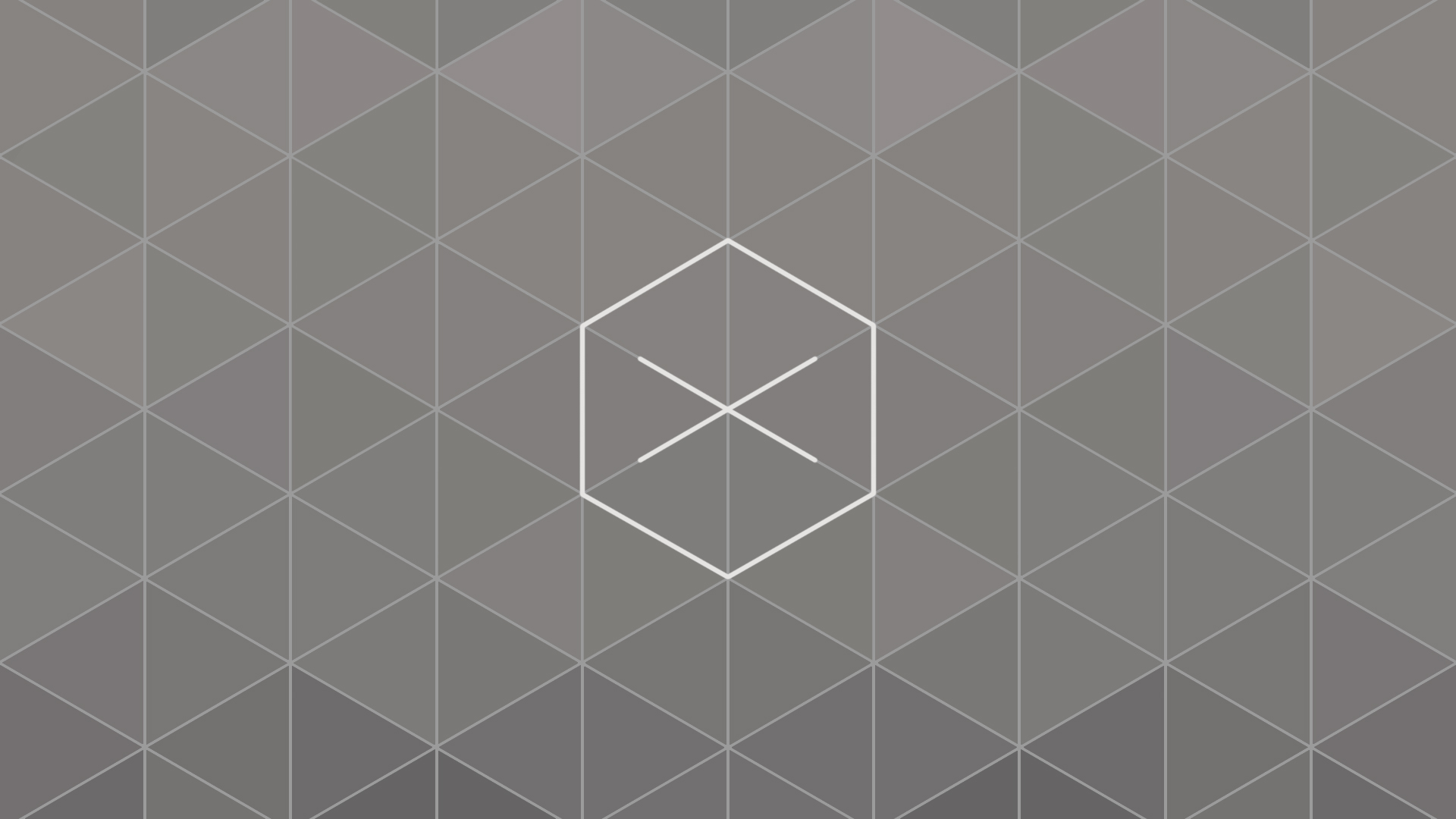 Watch
For careful observers of the spendiferous game, Watch_Dogs, this is a wallpaper that is in use by the one and only Aiden Pearce... so...here, have a wallpaper fit for a vigilante.

This looks So good. I made one myself a while back, it was modeled directly after the wallpaper on the ctos monitors in game. It looked just like them, and So does THIS ONE! Minus the grey tiles instead of white. But I think it looks AWESOME!
Reply

Grazie, this is my default wallpaper for multiple computers, been meaning to make a Blume Forge (Bad_Blood DLC) wallpaper also, it's the little things in Watch_Dogs that makes it awesome.
Reply

Awesome! Do you still have the PSD or even better - an illustrator file?

I want the pattern in vector so I can make a retina version with different colors!
Reply

sta.sh/01ntr4b8yrvn
Sorry for the delay, here's the PSD, hopefully it's of some use, just hit the download.
Reply

Thanks man! I pulled the background pattern from the Android app instead and created a repeating pattern from it so I could make a retina wallpaper, here you go, maybe you can create something new with it?

d.pr/i/ljnW
Reply

Ah yes, the Blume pattern, ist gut, danke. Still prefer the Aiden custom corruption of that (never cared for repeating patterns on wallpapers either, gosh I'm picky).
Reply

I do, still have the PSD file, it's probably not super pretty, but I can upload it here if you want.
Reply

Nice. I am going to use a part of this as wallpaper on my phone.
Reply